Seawater Solutions
Seawater Solutions was founded in 2017 to address the issues of ecosystem loss, salinisation, and the erosion of livelihoods faced by coastal communities around the world.
The co-founders, Yanik Nyberg and Nicholas Shell, lived and worked for much of their lives in regions of the world in which these threats have been felt for decades and where communities have little to no recourse to reverse the devastating impacts of climate-impacts on land.
These experiences with working with affected communities and with a patchwork of solutions across a number of sectors has facilitated the development of Seawater Solutions' groundbreaking solutions.
Our mission is to restore our degraded coastlines and create a greener future for coastal communities at the front lines of climate change.
Our Vision
Creating Wetland Ecosystems and Community Resilience to Fight Climate Change
Seawater Solutions' hallmark system, the Regenerative Seawater Agriculture (RAS) system, is based on the introduction of salt-tolerant species and ecologies onto degraded land which form a healthy and productive ecosystem.
Carbon credits produced in these large-scale operations, along with environmental engineering services like coastal erosion management, have significant demand from governments and international organisations.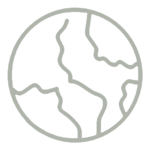 RSA systems are currently at TRL-9 and operational in over four countries globally.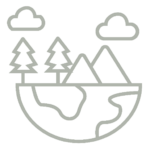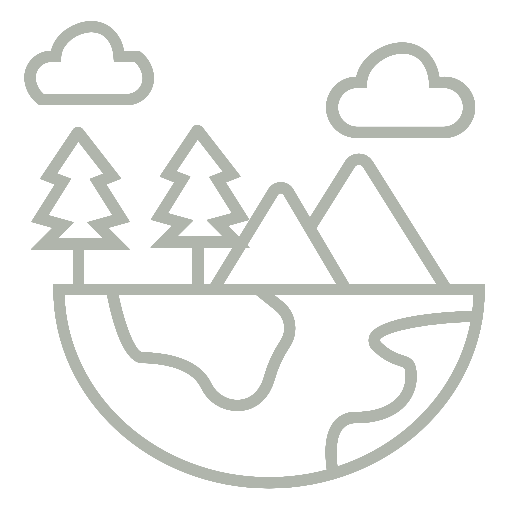 RSA systems able to regenerate land within three years, significantly faster than conventional restoration efforts, largely due to the circular systems of water management, cropping methods, and the use of indigenous agronomic practices suited to the specific regions in which we work.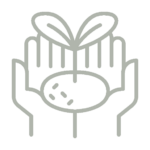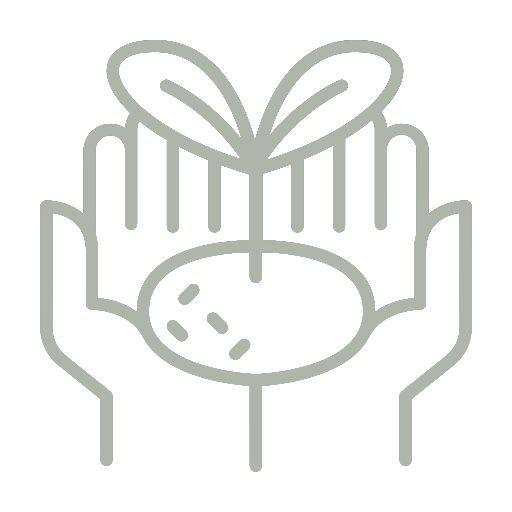 RSA systems are also highly productive agricultural systems in which over 40 different products can be produced, from no-input aquacultures, agroforestries, and edible salt-tolerant crops.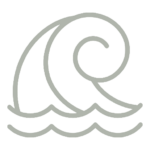 RSA systems can take on many different applications, tackling a whole range of climate and environmental factors, including coastal erosion, rising sea-levels, soil degradation, salinisation, agricultural and marine pollution, flood risks, and carbon emissions.
Support Our Vision
You can help offset carbon emissions and create wetland ecosystems across the world – every little bit helps to make RSA systems work for us, and our environment.