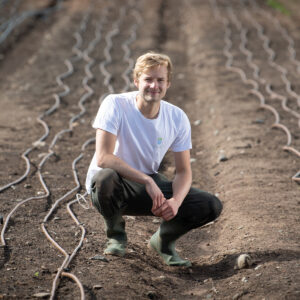 Yanik Nyberg
Founder, Chief Executive Officer
Yanik brings years of experience in international development, having worked on projects in West Africa and Vietnam. Since starting Seawater Solutions, Yanik has built and operated the UK's first seawater farm, brought crop to market, established a network of commercial, industrial and academic partners, and been recognised through a host of awards and grants.
Projects: Namibia / Scotland / Bangladesh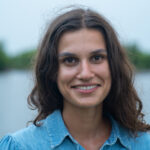 Joella Korczak
Chief Programme Officer
Joella ensures project stability by setting and monitoring strategic goals, advising on governance structures, managing stakeholder relationships, developing programmes that are building project resources, such as blue carbon. Since 2020, she is one of the Ghana project leads to develop regenerative aquaculture, saline agriculture and mangrove reforestation In the Volta Region.
She has a history in research, management, and organizing specialist conventions on the future of food sovereignty, and holds degrees in anthropology (LMU University Munich) and food culture (University of Gastronomic Science Pollenzo).
Projects: Ghana / Spain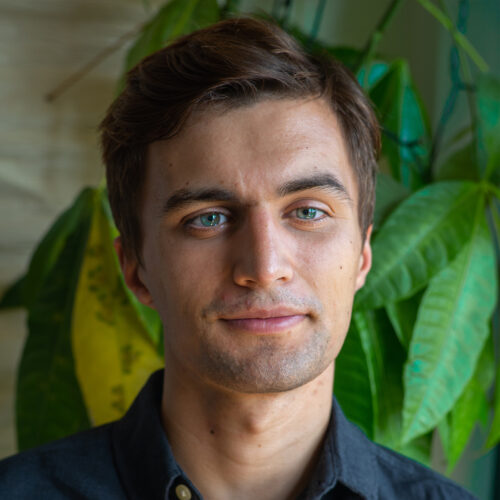 Sam MacKinnon
Chief Operating Officer
Sam ensures that strategic goals are delivered and advises on strategy formulation across the organisation's activity chain. He supports by developing data-driven, technological initiatives to address, execute, or predict outcomes at macro and micro levels, simplifying processes in complex operational environments. He has a history advising NGOs, government, and the private sector in management and development, and holds degrees in political science, strategic and security studies.
Projects: Ghana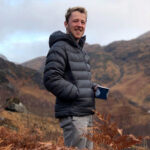 Chris Eccles
Chief Technical Officer
Chris draws on his experience from interning with a project management company in California and his years' work in the contaminated land and waste industry in Scotland to provide bespoke solutions for clients. Chris's background is in civil and environmental engineering with a focus of using plants to remediate contaminated brownfield sites. Chris will help establish and manage new and existing sites whilst offering solutions to clients and other stakeholders.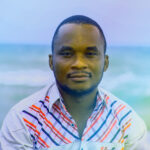 Raphael Yao Ahiakpe
Technical Projects Manager (Africa)
Raphael is a professional aquaculture specialist, with keen interest in integrated agro-aqua systems that promote efficient and sustainable use of resources. He has over a decade of experience in agritech projects and commercial aquaculture operations management. Raphael holds MSc Aquaculture degree from Ghent University (Belgium), and is currently the Technical Lead on InnovateUK Agri-Tech R9 SANGHA project.
Projects: Ghana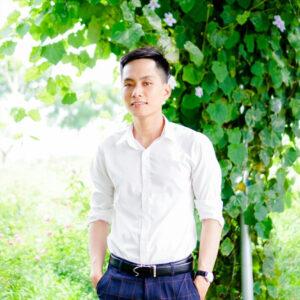 Lam Quoc Nhut
Technical Projects Manager (Vietnam)
Nhut has grown Salicornia on his own land in Nha Be and instructs farmers on cultivation methods in our other sites. Before joining Seawater Solutions, Nhut was a technician at a fertilizer company and has experience with probiotics and organic fertilizer production. Moreover, Nhut became passionate about agriculture and taught himself about soil preparation, horticulture, and how to develop brands for agriculture products. The aquaculture sector is also his strength and he looks forward to developing many other types of salt tolerant vegetables integrated with salt-tolerant fish.
Projects: Vietnam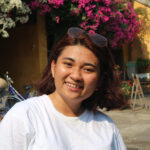 Vy Nguyen
Quality Assurance Manager
Vy majored in Plant Molecular Biology at Han University in the Netherlands and use her experience in seed technology research and plant breeding to develop farming strategies for salt tolerant crops in Vietnam. Every year, her hometown in Ben Tre Province suffers from salinity intrusion, therefore, she is passionate about taking some of her work back to the community to solve the salinization problem there.
Projects: Vietnam