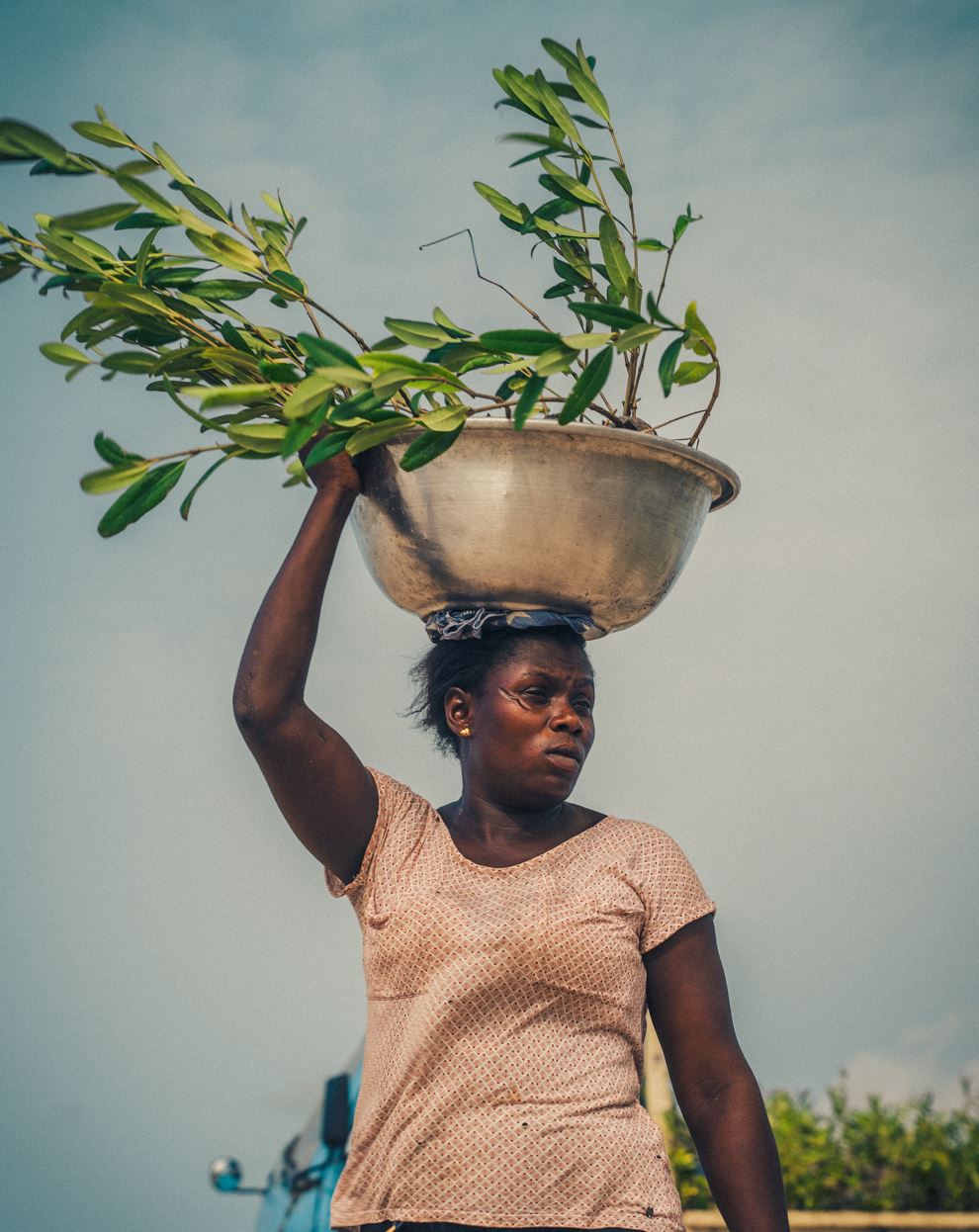 Blue Carbon
We develop blue carbon projects internationally.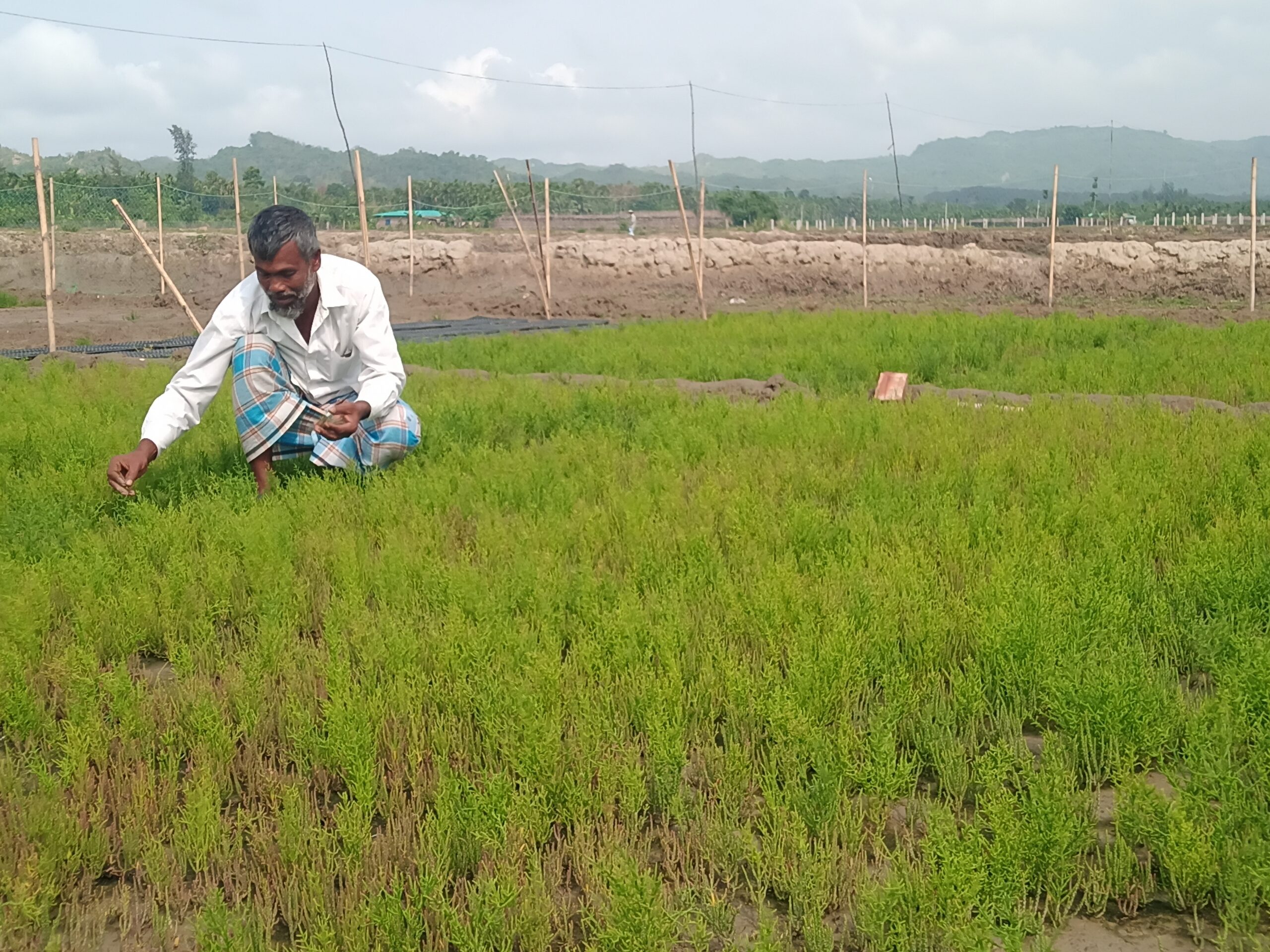 Blue Economy
We build blue economies across continents.
Building Nature-Based Solutions
​Seawater Solutions develops degraded coastal land using seawater, creating wetlands that capture carbon, create jobs, produce food, re-wild the environment, clean waterways and stabilise coastlines.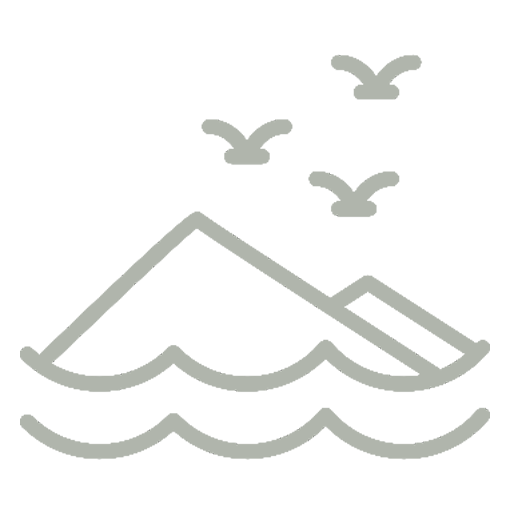 Blue Carbon
We transform degraded coastal land to store carbon, improve community resilience, and tackle climate change.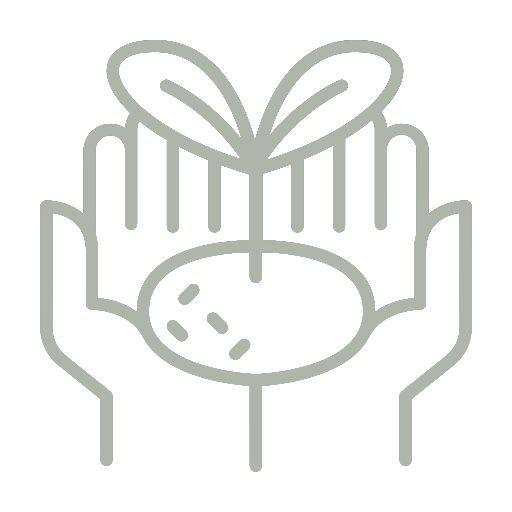 Blue Economy
We turn degraded land into wetland ecosystems to create highly profitable goods and supply-chains.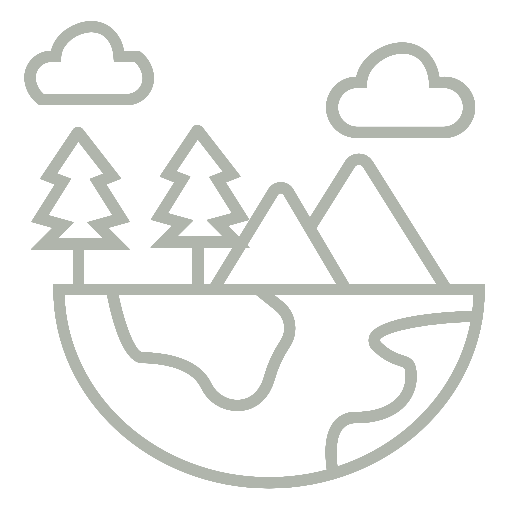 Advisory Services
​We provide sustainable farming and aquaculture systems, world-leading expertise, on-site operational management, and routes to market.