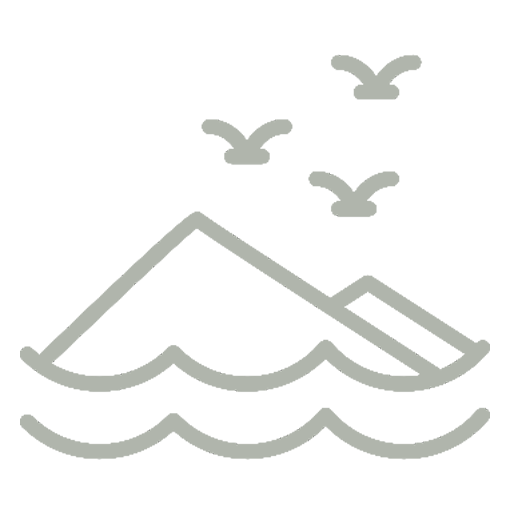 Seawater
Farming
We turn degraded land into wetland ecosystems to grow highly profitable salt tolerant vegetables using saline water.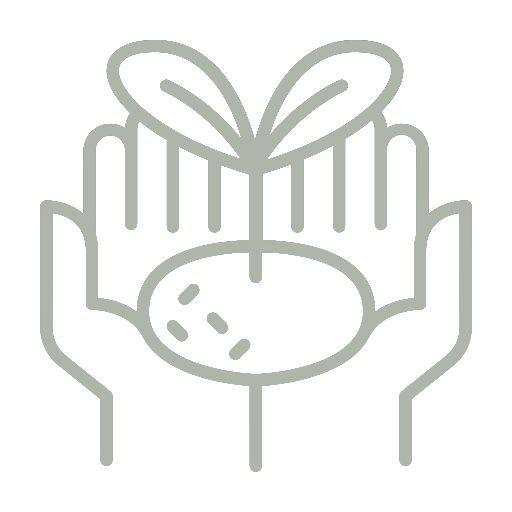 Management
Consulting
​We provide sustainable farming systems, world-leading expertise, on-site operational management, and routes to market.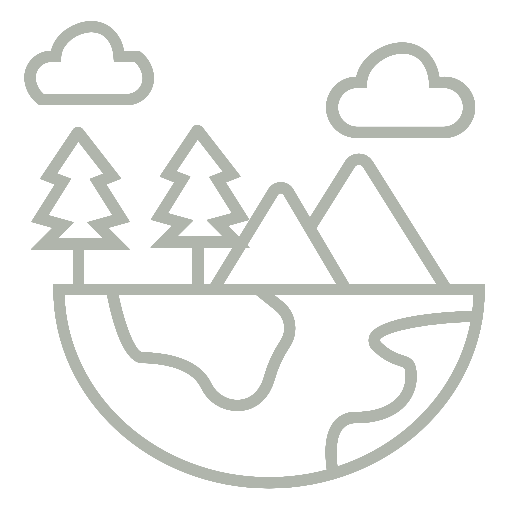 International
Development
We promote sustainable and regenerative agriculture to mitigate the effects of climate change around the world.