By Chris Eccles, Seawater Solutions Environmental Coordinator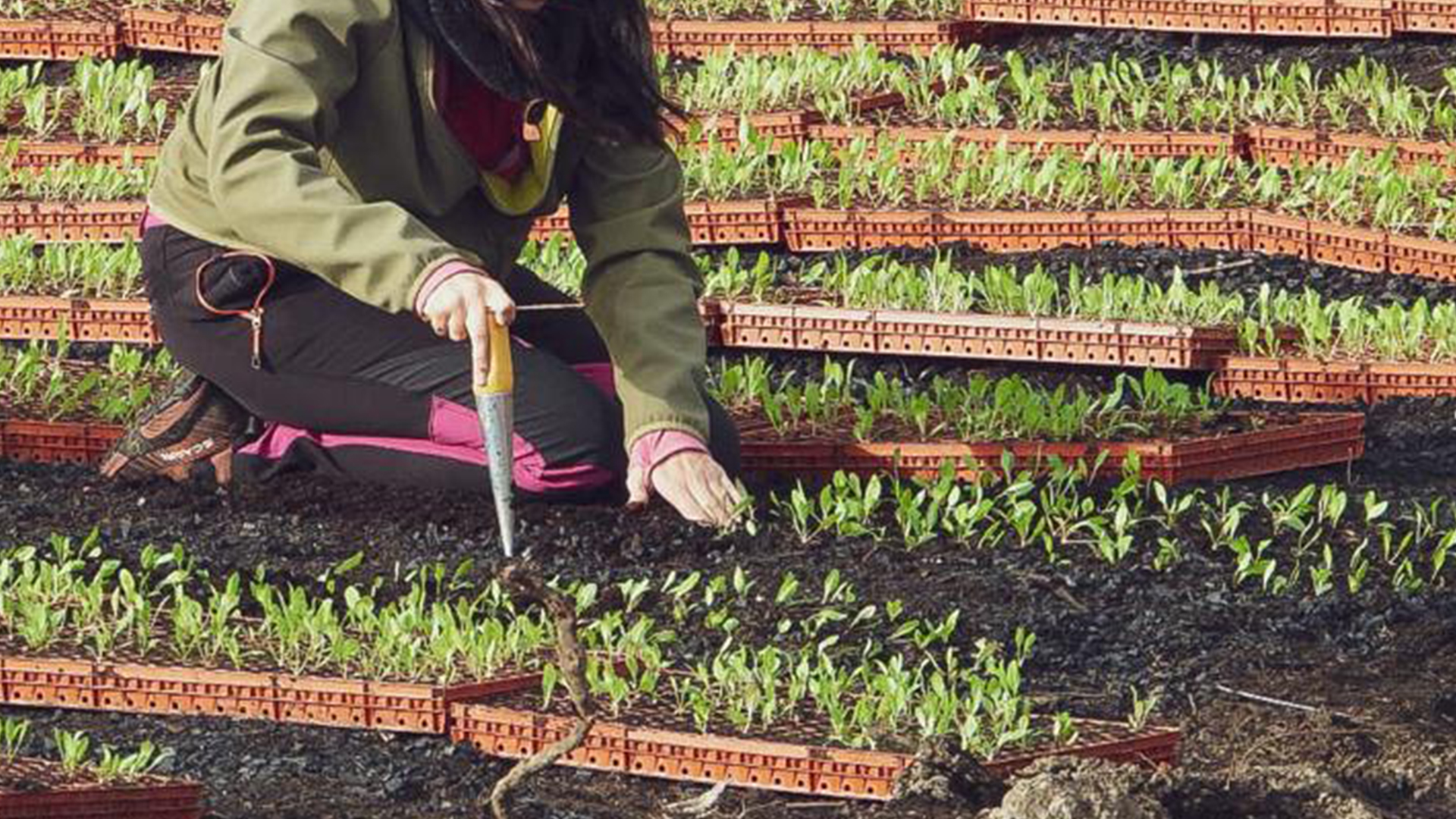 After 8 weeks of hard work building our site we were delighted to invite the local community of Govan and beyond to the Govan Wetlands for our Re-wilding weekend, helping us plant over half a million wetland plant species! We're so grateful to everyone that made it out, it was fantastic to see so many locals using this space again which is so many people's doorstep. The weekend was made extra special by our friends John McMustard with Colin Hunter and DopeSickFly providing the tunes throughout the day.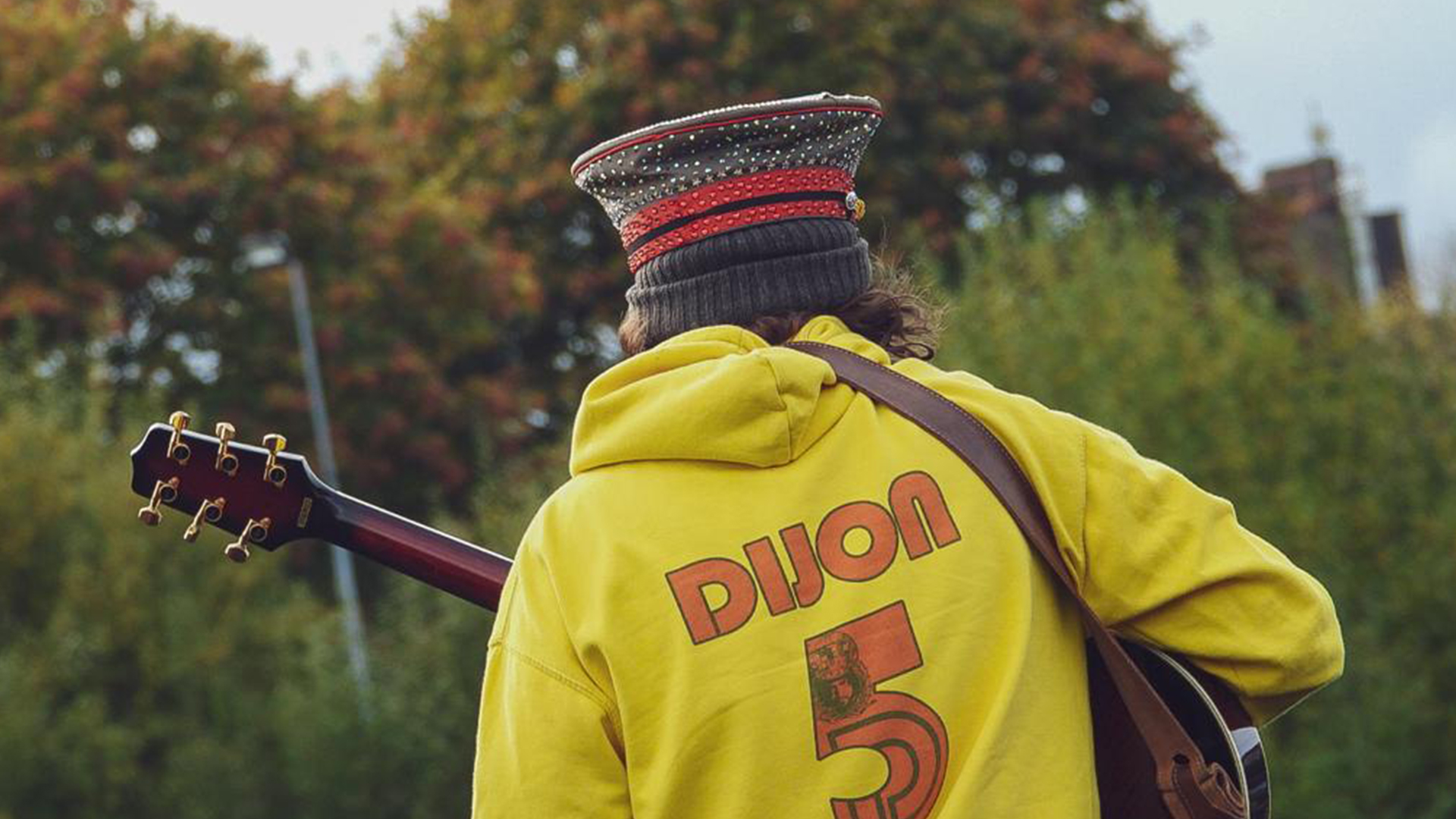 This weekend really marked the start of this project, as building wetland ecologies on brownfield sites isn't just about bringing the wildlife and biodiversity back, but also the people. Glasgow has a large number of post industrial brownfield sites which are vacant or derelict and often closed to the public, making them underused and under valued spaces. By setting up a project which involves the public in restoring these areas through nature based solutions, such as wetlands or urban farming, these projects are much more likely to succeed, thrive, and benefit those nearest to the area…there's nothing better than local knowledge!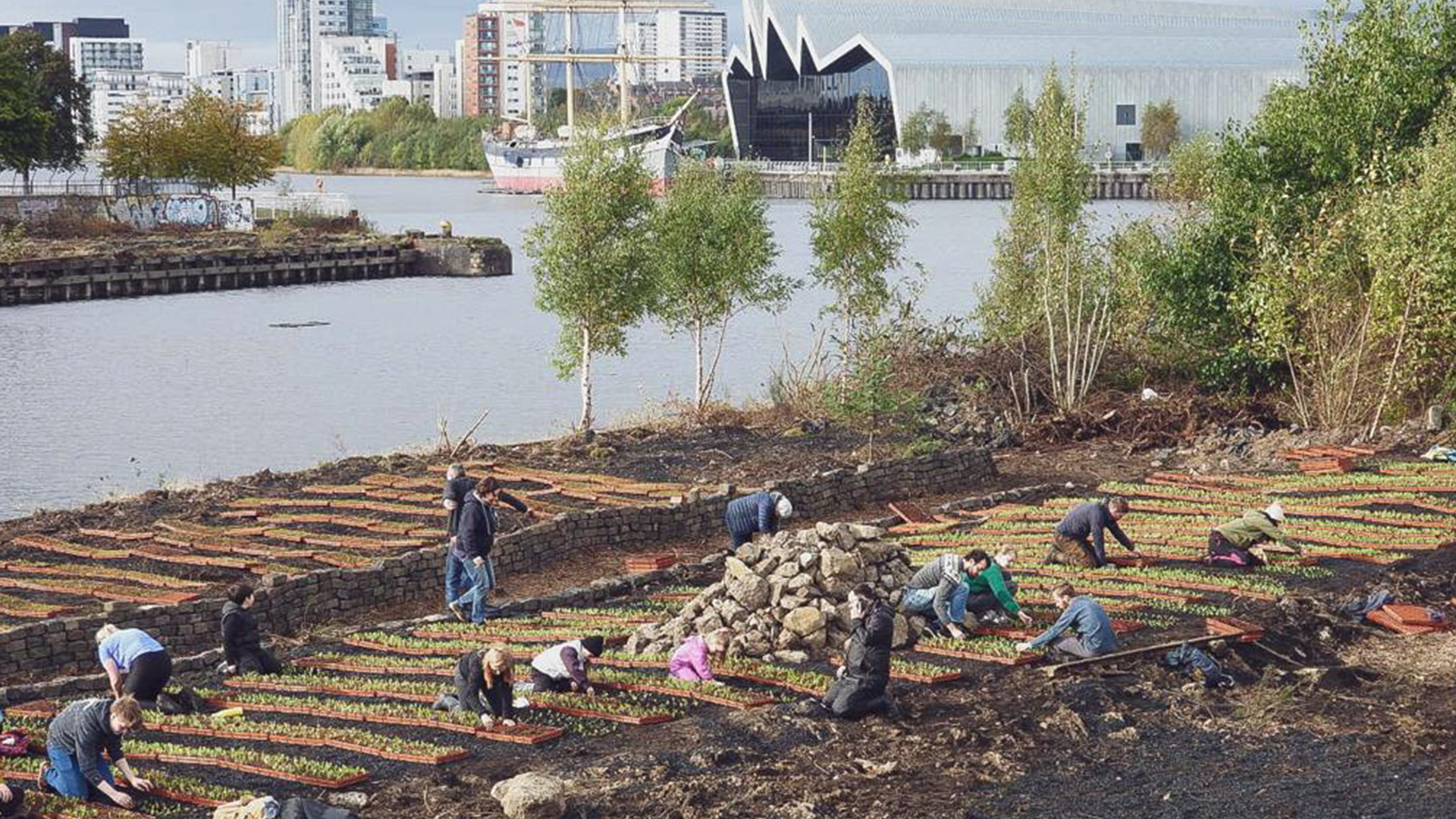 Because of the great level of interest we received for the project, we're doing it all over again this weekend. So come on down to the Govan Wetlands this Saturday or Sunday 11-4 to plant some plants for our planet.