By Joella Korczak, Seawater Solutions Chief Strategy Officer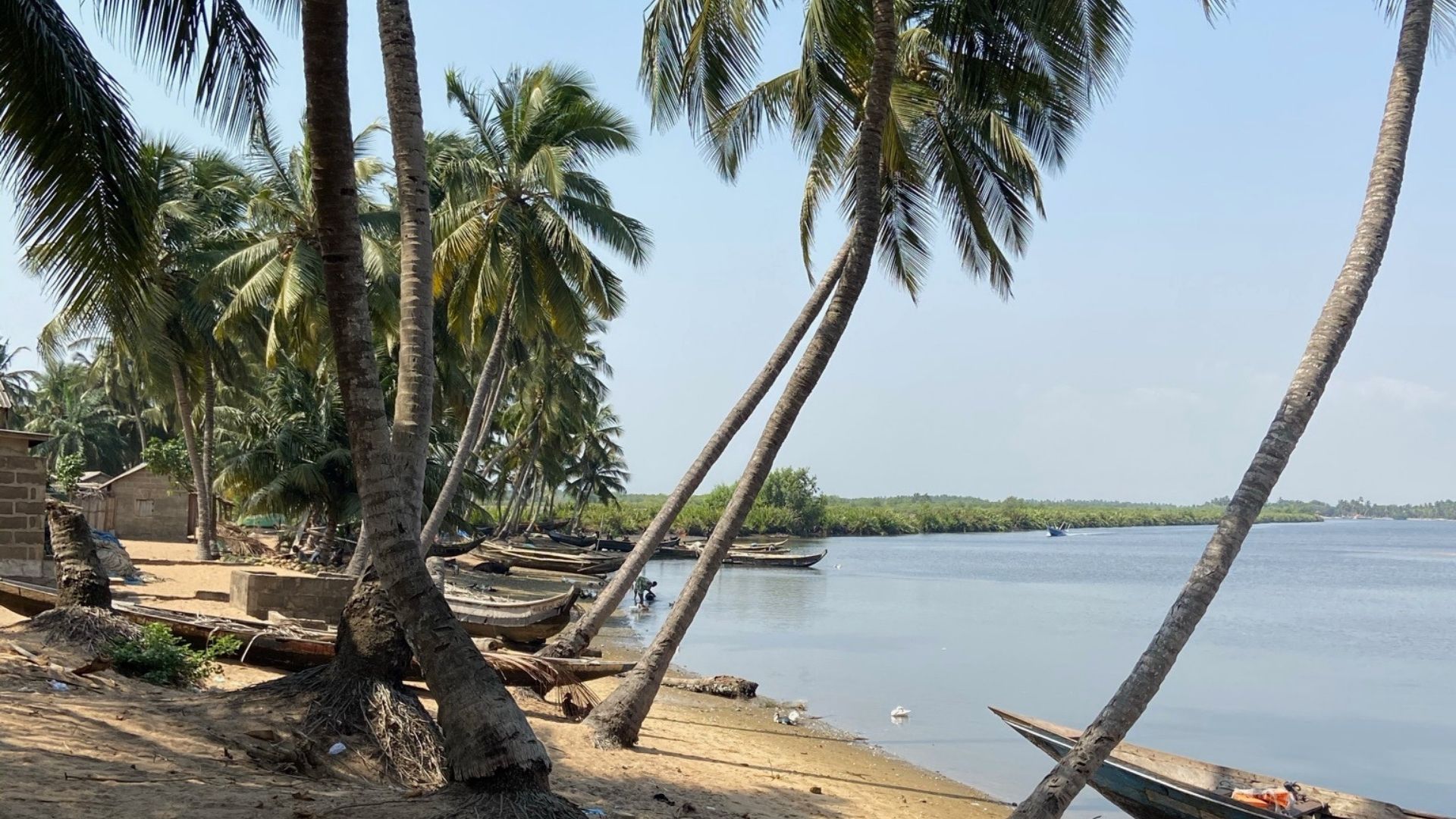 The coastal ecosystem in Ghana is at risk of flooding and coastal erosion, other threats are overexploitation of natural resources, as well as marine pollution and illegal sand mining. Furthermore, rapid urbanisation and human settlements are stressing the coastal ecosystem and accelerating land degradation.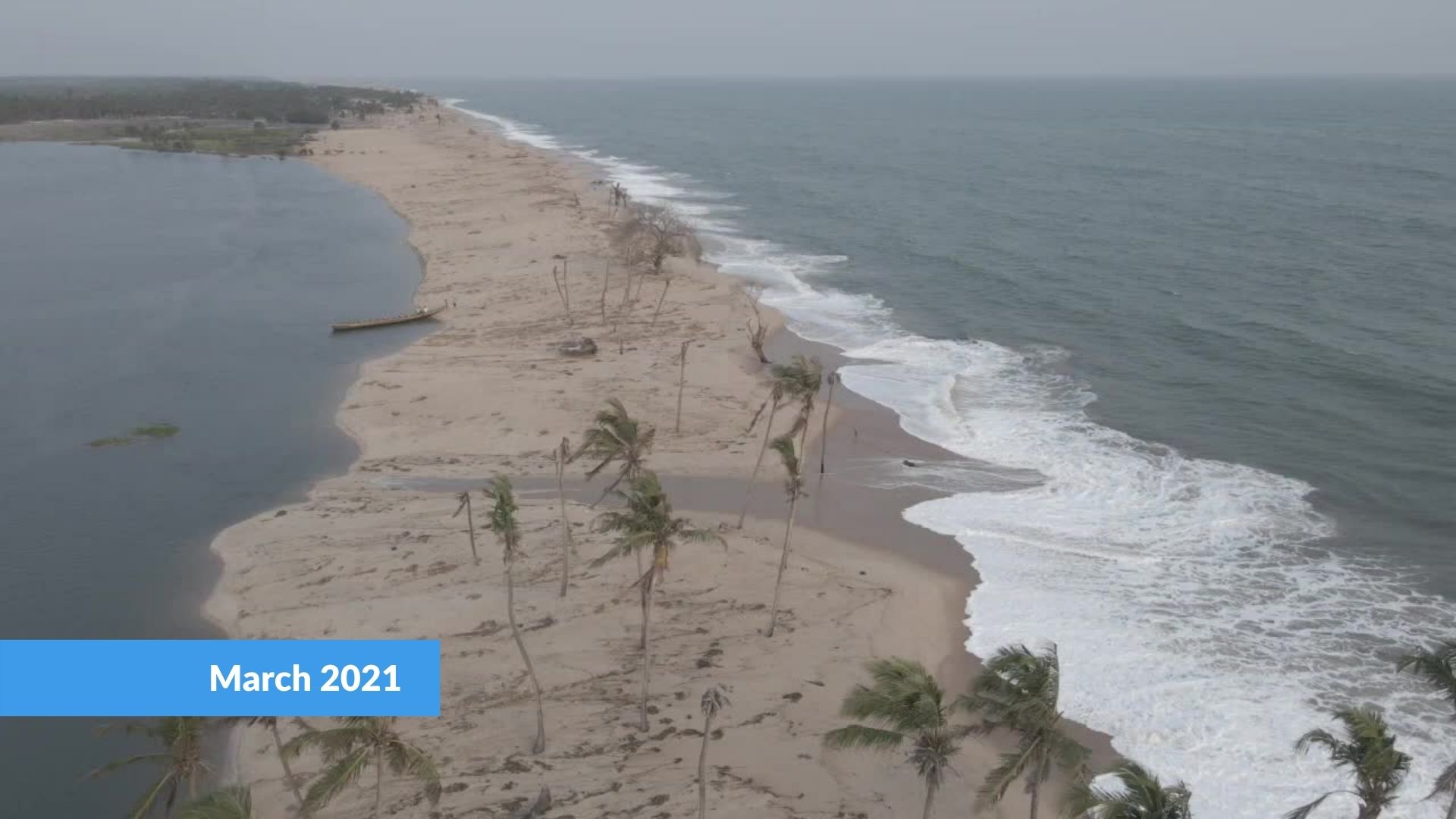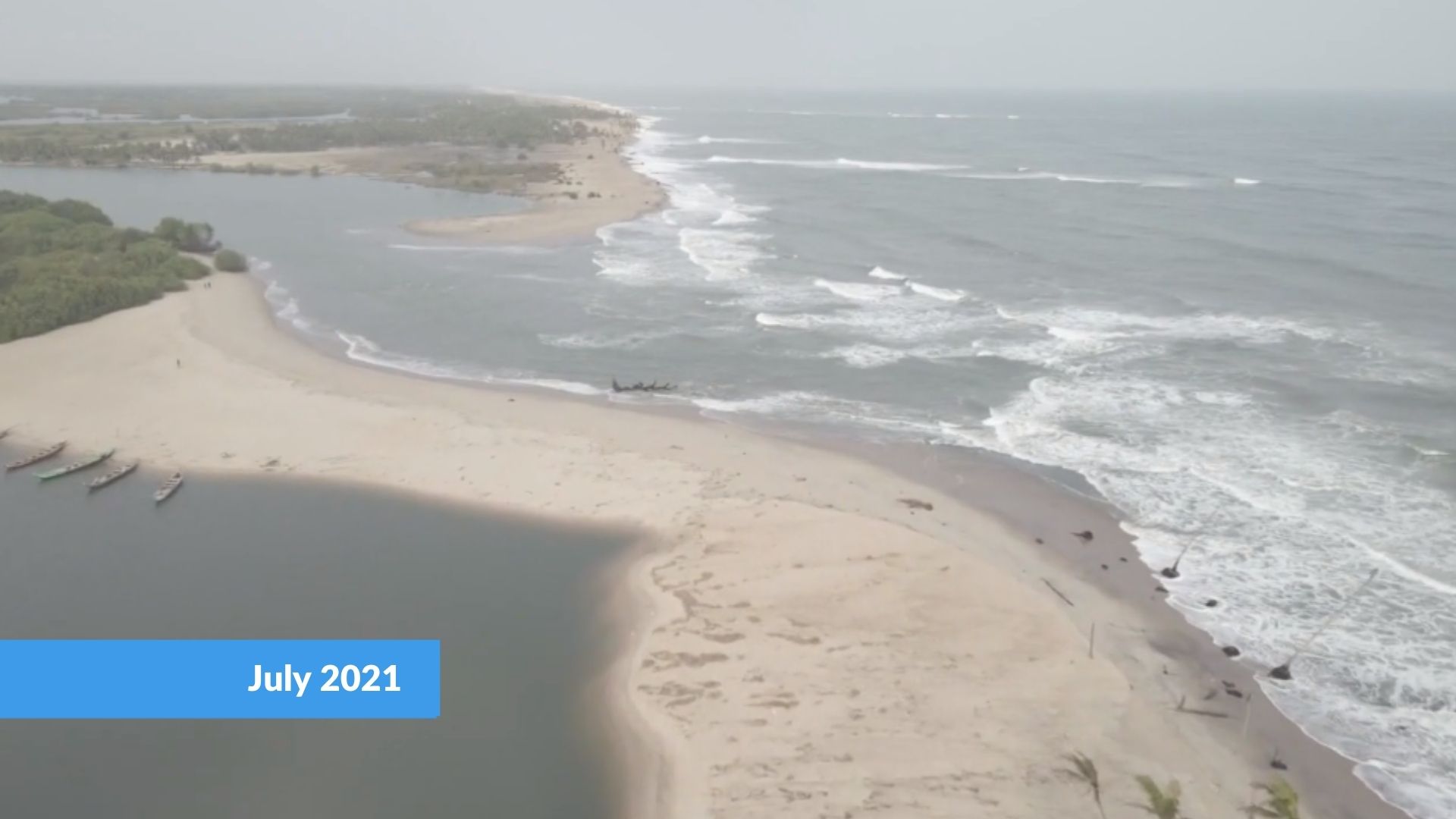 The coastline of Ghana has a very high soil erosion rate. According to The World Bank, the rate of erosion is ranging from 4-12m per year.
The East Coast, where Seawater Solutions sites are located, has a rate of 8m per year. Hot spots of erosion are the Greater Accra Region and Keta Region.
Moreover, The World Bank estimates that 80% of Ghana's shoreline is actively eroding and decreasing every year by about 2.7 million m2.
Meanwhile, the coastline of Ghana is the home to a quarter of Ghana's population, and represents 6% of the country's land area, as well as fast-growing urban areas like the capital Accra.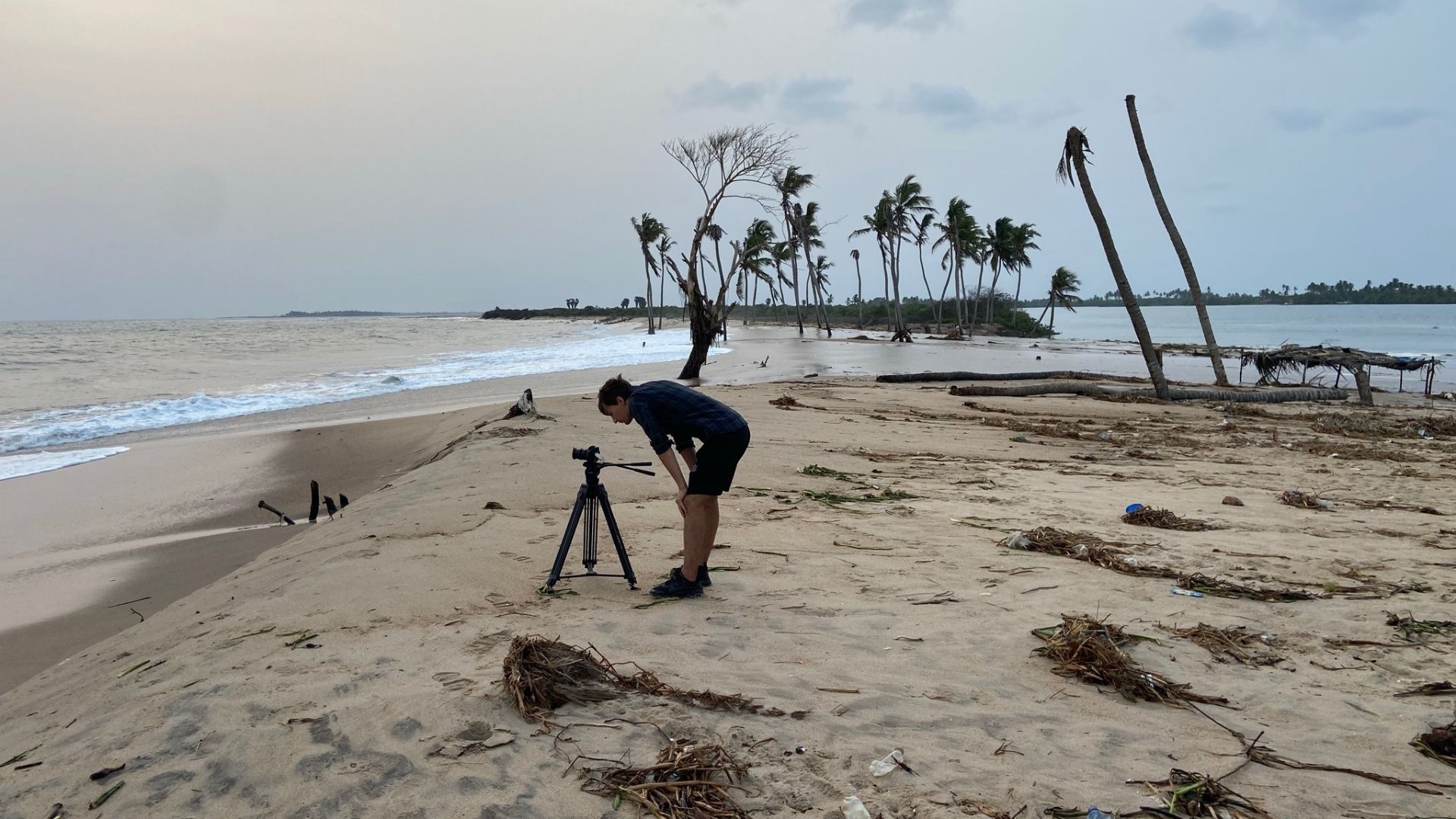 The coastline of Ghana is not only the home of many people but also an important nesting ground for globally endangered marine turtles, and is the natural environment of mangrove ecosystems in which threatened species are living, such as the West African manatee and soft-skinned turtles.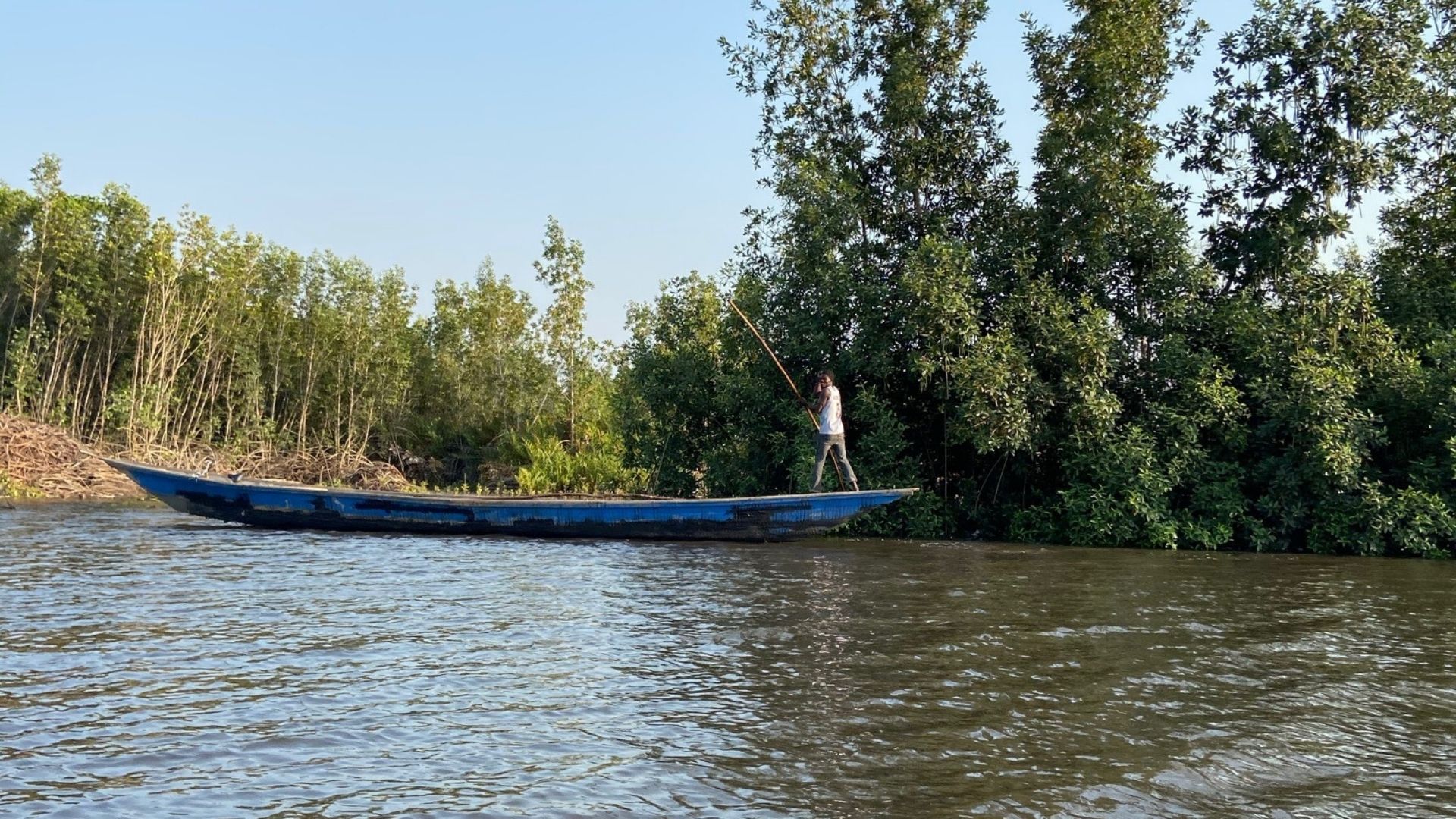 With our work at Seawater Solutions in Ghana, we are hoping to help to reduce coastal erosion and the effects of flooding, while simultaneously increasing and protecting biodiversity through our focus of the re- and afforestation of mangrove ecosystems on a large scale.
I am very happy to be back in Ghana with the rest of our team to support our mission here!