By Vy Nguyen, Seawater Solutions Quality Assurance Manager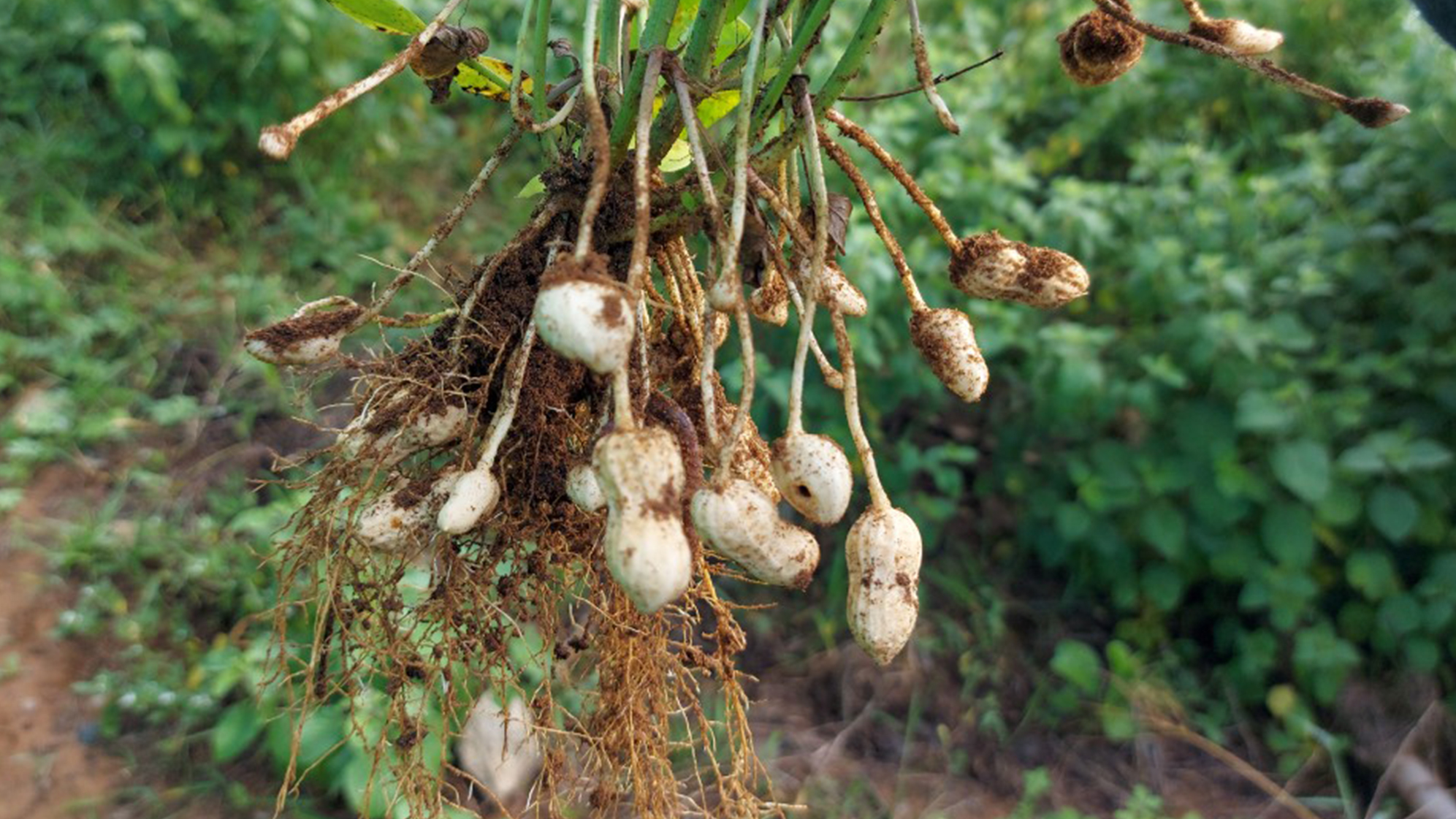 In the changing climate scenario, the impact of salinization is likely to increase further, necessitating special efforts to maintain sustainable crop yield under salt stress.
Peanuts are a tropical legume, high in oil content which can feed humans and poultry containing many vitamins and minerals including vitamin A, vitamin B, Riboflavin, Folate, Mg, P, Mn, and some of the antioxidant compounds such as vitamin E and vitamin D.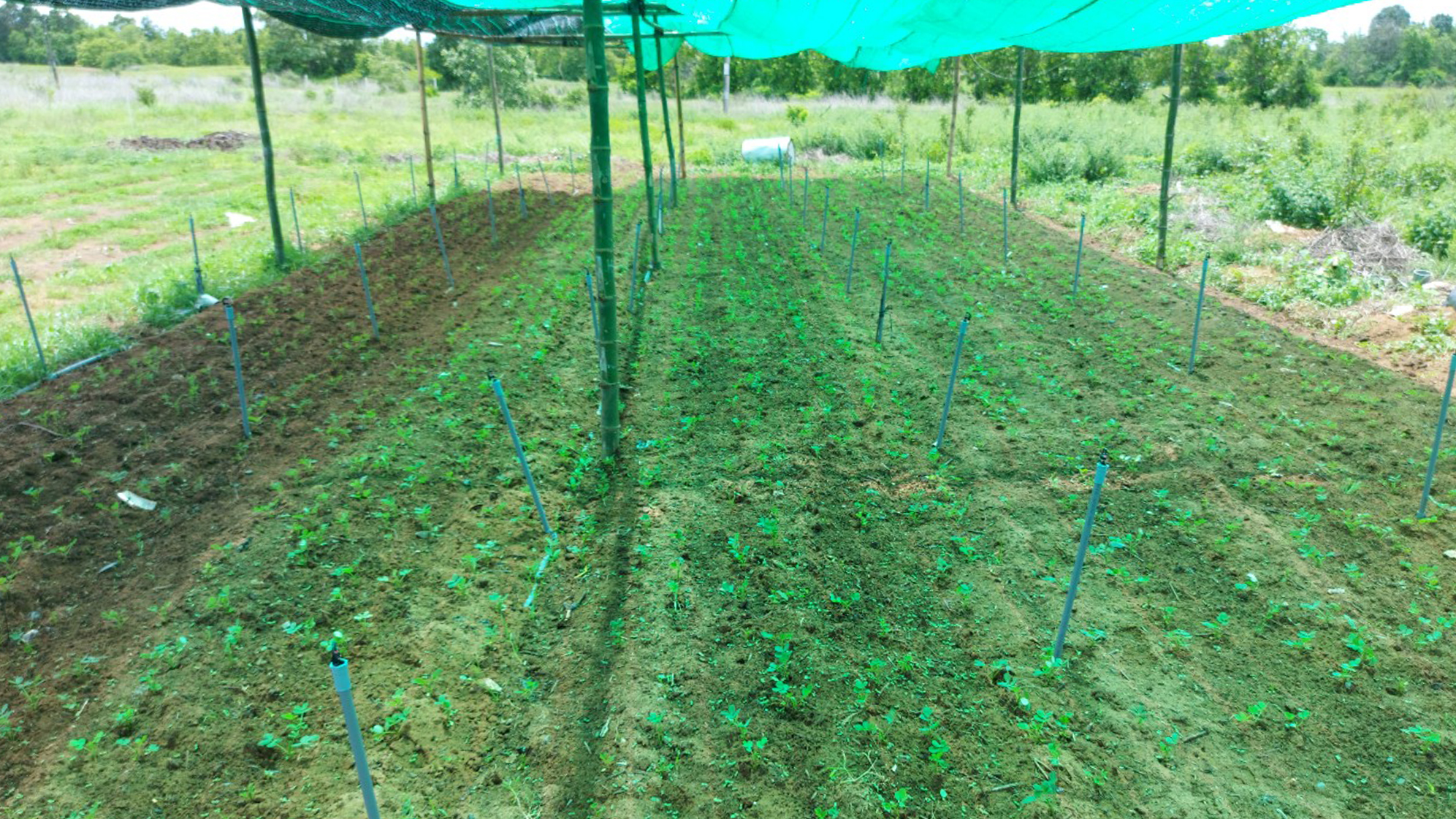 We recently learned that peanuts have some tolerance to salt water. So, we decided to perform our first trial at a salinity affected area with wastewater from a microalgae farm.
It has been three months now and almost time to harvest, so we are excited to see the results. So far we have seen good signs that the peanuts are able to survive under salt stress, and it will be another two weeks before we do a full harvest.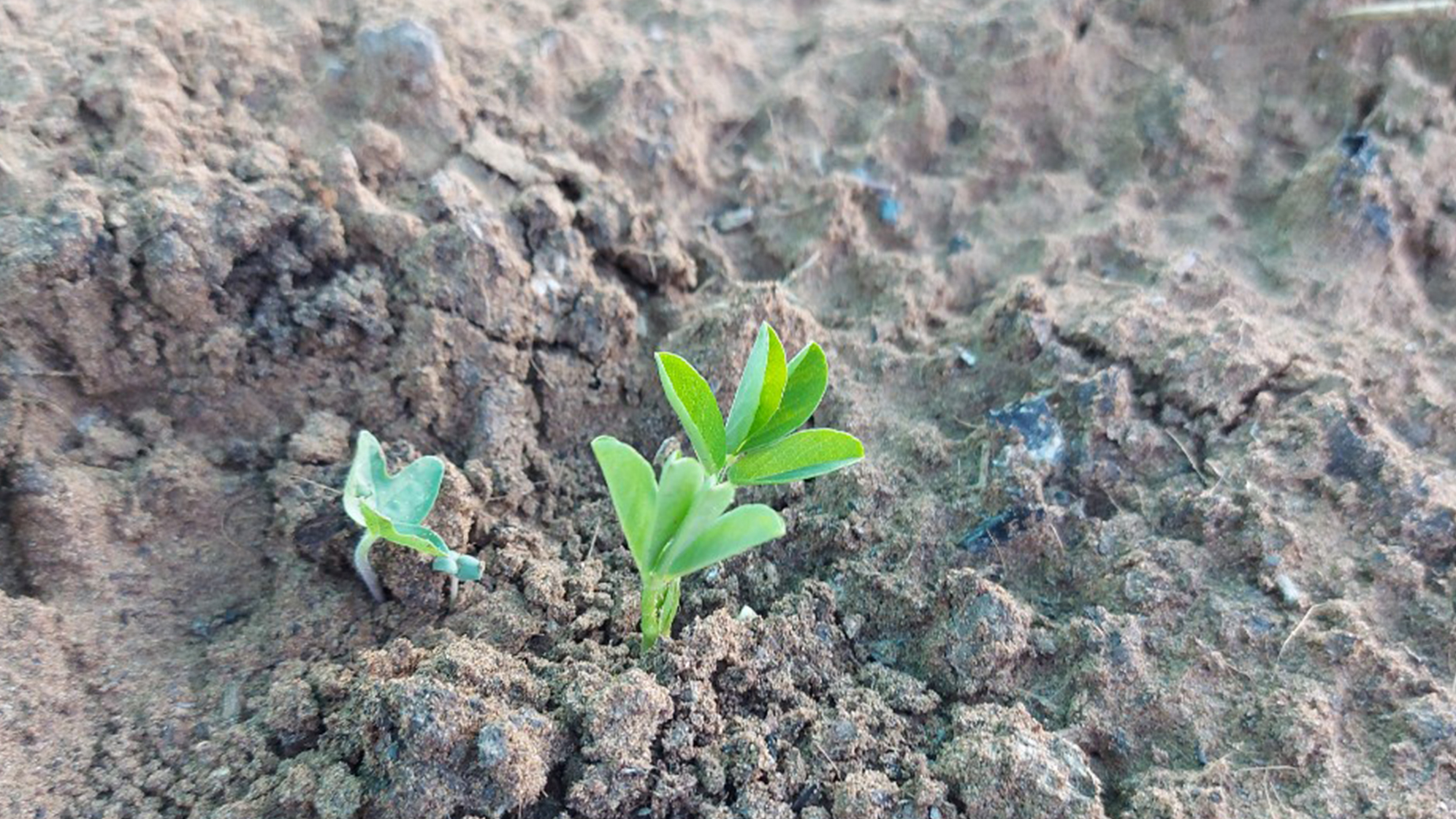 The next step will be to examine the effects of salinity on seed germination rate and growth parameters (shoot height, root length, fresh and dry biomass of shoot and root) under higher concentrations of salt solution.
Using seawater to grow crops will be a powerful solution for food production and climate resilience in the future.