By Mario Ray, Seawater Solutions Global Project Manager (UK and Pacific Regions)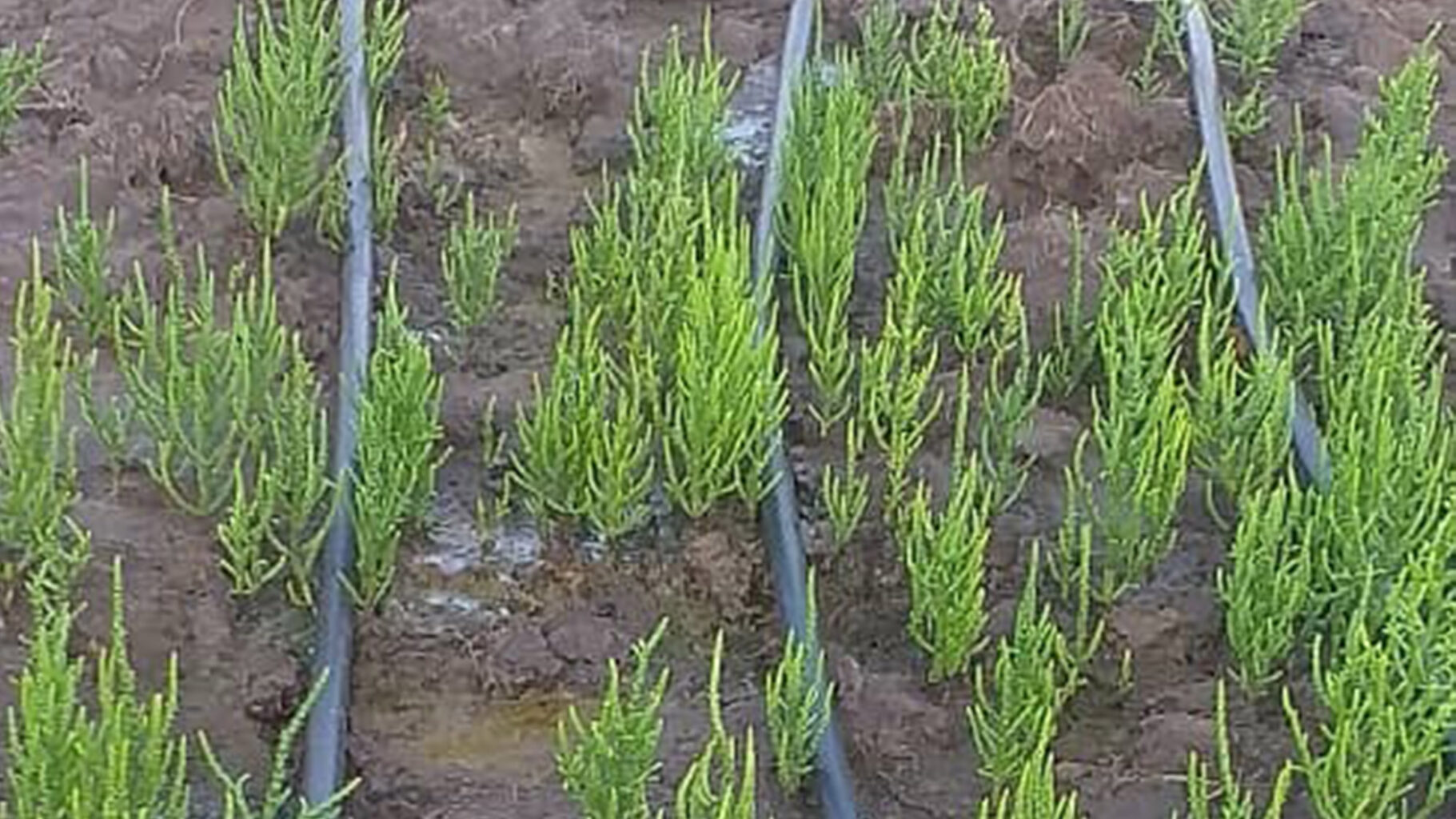 The Salicornia we planted in Malawi in February has not only survived the rainy season's heavy downpours, but it has also taken well to the sweltering heat of the dry season.
We knew Salicornia was a hardy plant but we were not sure that it would take so well to life in the country's lowest and most arid region, Chikwawa.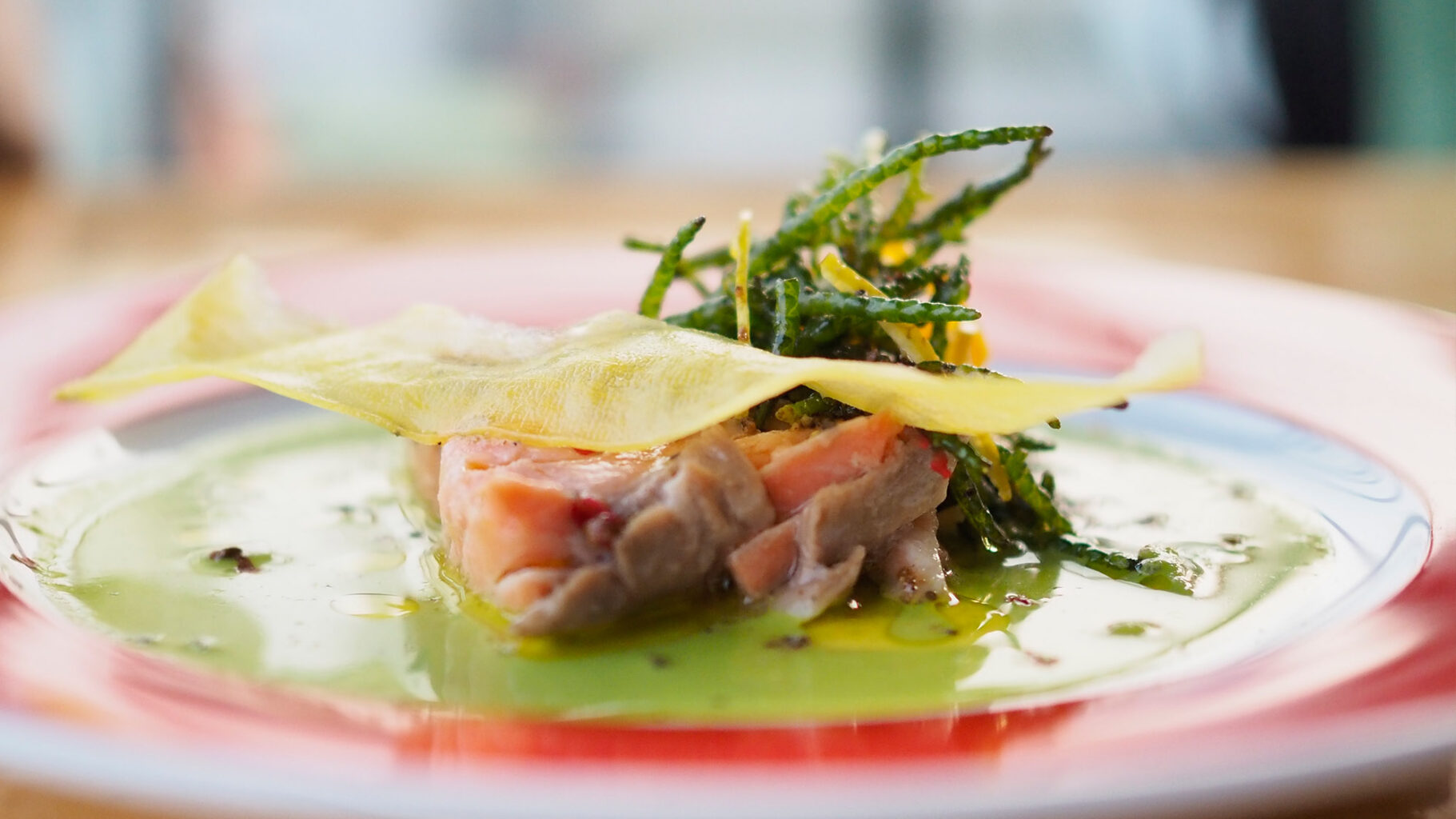 Nevertheless, very soon this salty, green, succulent, that pairs perfectly with fish, will be available for chefs in Malawi to conjure up some brand new dishes.
Part of the plant will also be trialled as a feed supplement at local commercial livestock farms and fish farms.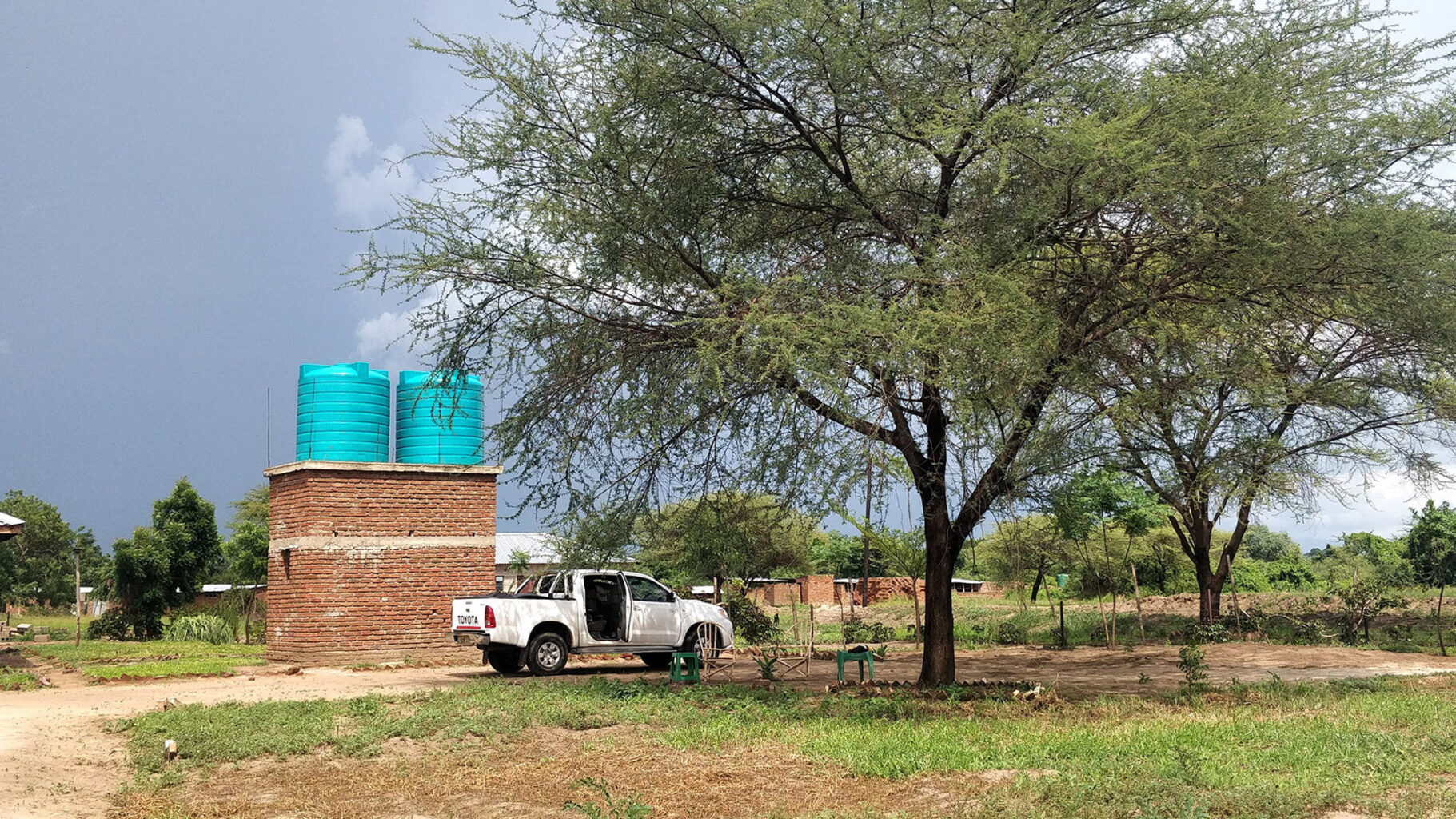 Did you know that Salicornia meal contains highly beneficial unsaturated fatty acids, particularly Linoleic and Palmitic acids?
It also contains minerals such as sodium, magnesium and iron, not to mention the antioxidants polyphenols and Beta carotene.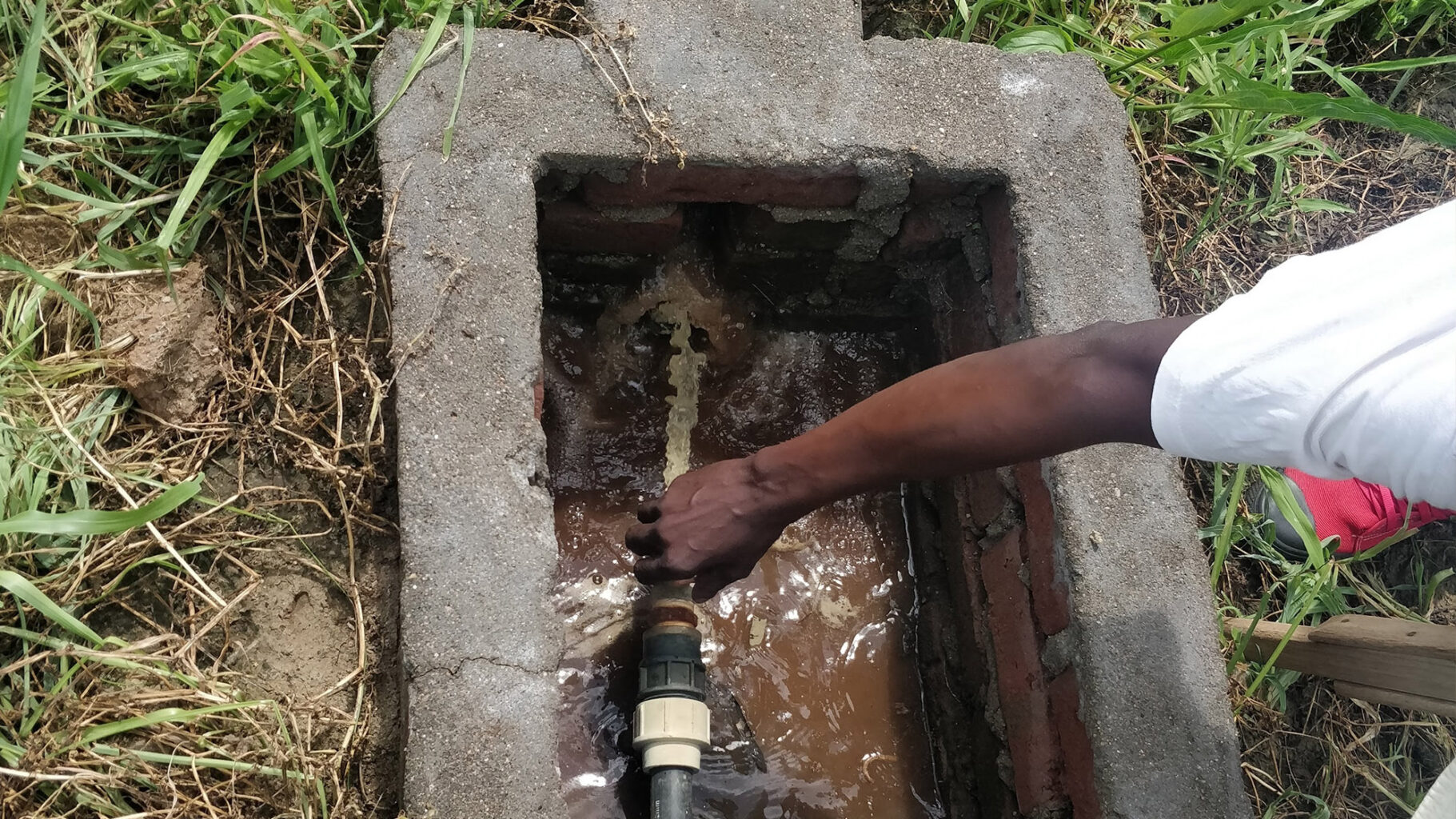 Growing crops that are not rain-dependent, but rather grown year-round using saline water from spoiled wells provides an unparalleled opportunity to improve food security and climate resilience for communities in Chikwawa, Malawi.
We can't wait to taste Malawi's very first harvest of sunshine-soaked Salicornia!