By Joella Korczak, Seawater Solutions Chief Strategy Officer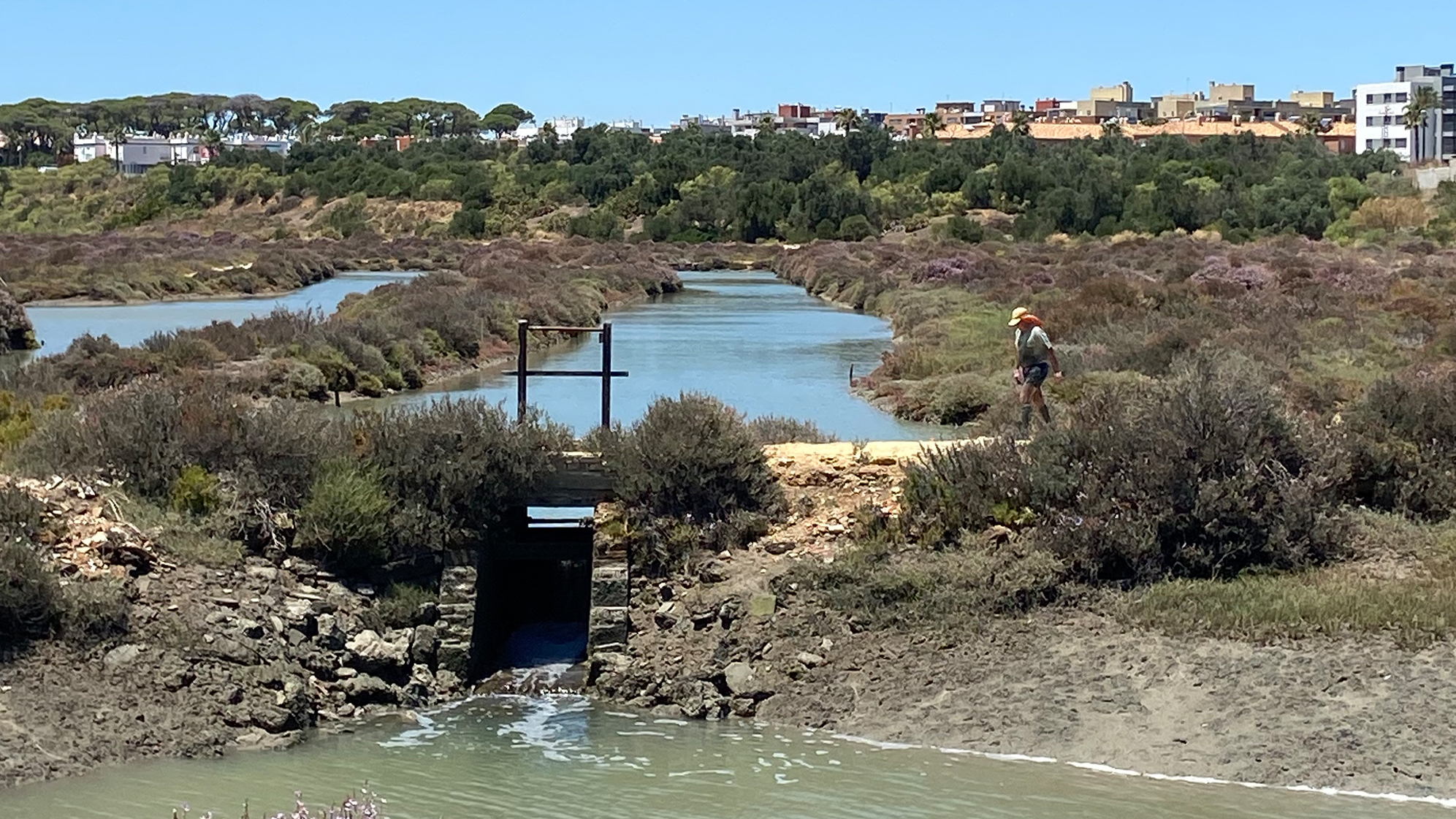 Several weeks ago I travelled from Ghana, leaving that project in the safe hands of our local staff, to Spain, where I will be supporting our newest venture.
The Spanish project is situated on the south coast, on the Atlantic side of Andalucia. In many ways, this place shares historical similarities with our project region in Ghana. Wetlands have been a valuable economic driver, from salt production to fishing communities. As in coastal Ghana, it is common to see salt production pans and facilities across the Andalucian coastline, though in Spain they now represent less of the local economy than in coastal Ghana.
In Ghana and Spain alike, as elsewhere, these invaluable wetland ecosystems are under threat from climate change and urban development. In Andalucia, there are 5,000 hectares of degraded wetlands and salt flats. Moreover, Andalusia has an unemployment rate of 27% since January 2021, driven also by a lack of investment, and has similar signs of youth unemployment that we have seen in our coastal project regions of Ghana.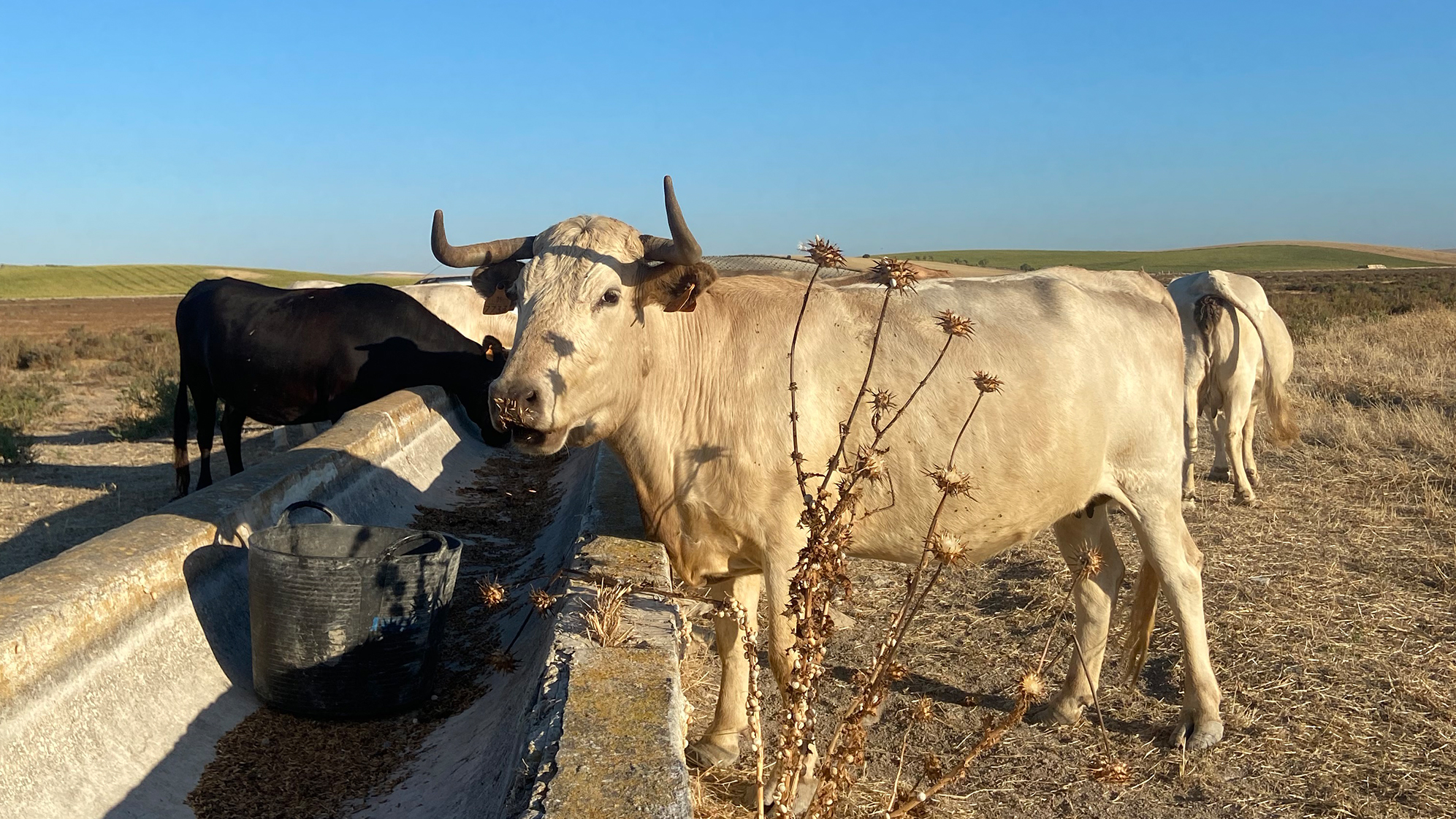 By restoring their function as economic drivers, these ecosystems can be protected and even promoted as a tool to fight climate change and food insecurity, with additional employment and livelihood benefits. In Spain the early signs are promising: wild halophytes are everywhere, and we have even discovered a farm where the cattle are grazing Salicornia.
Additionally, we had an exciting visit to the trail seagrass farm of the research department of Aponiente, a world-famous 3 Michelin star restaurant that specialises in using products originating from the coasts and the sea and is promoting wetland restoration as a result. Given the alignment of our visions, we intend to work closely with them in the future.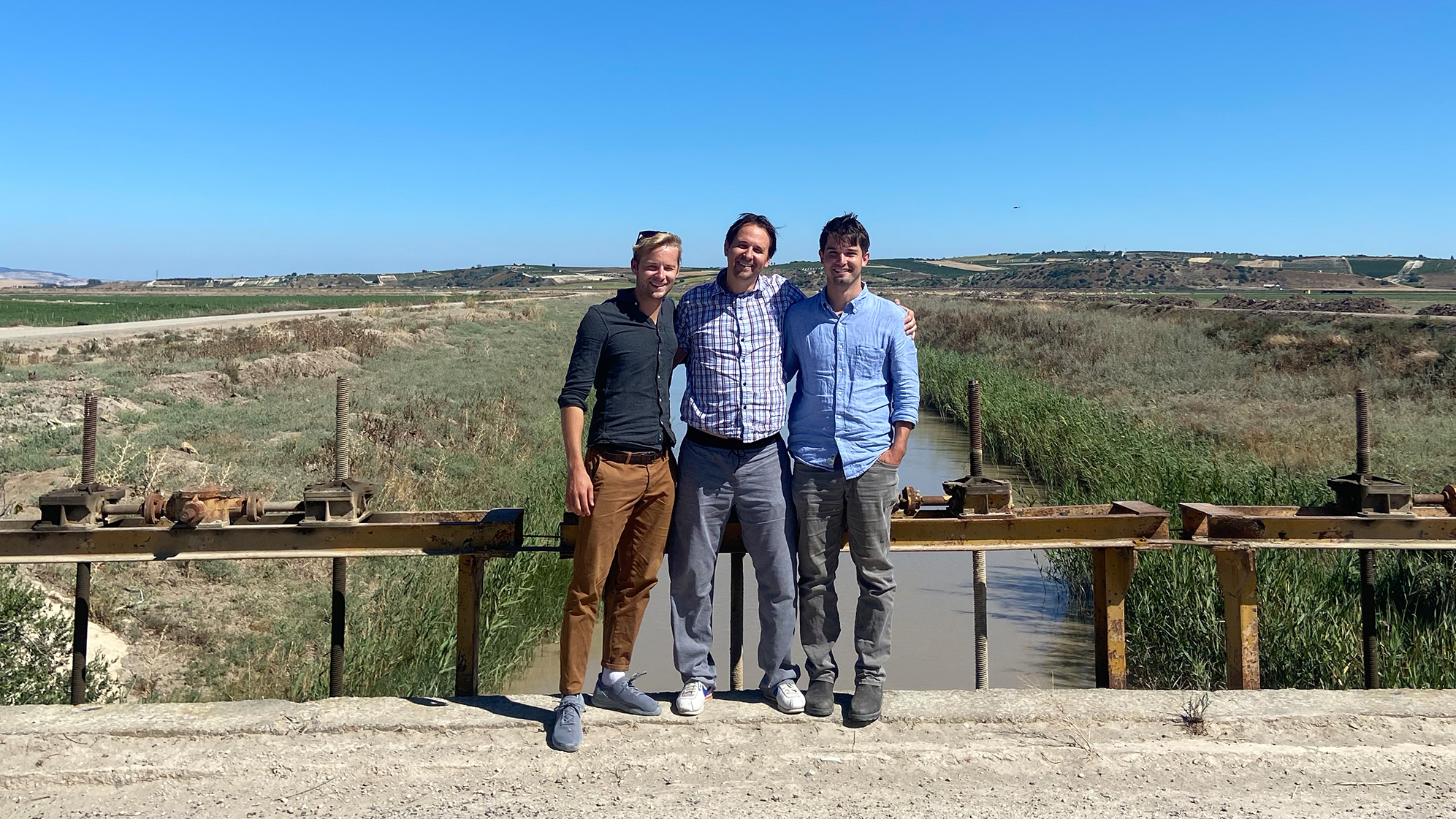 We are happy that right now the CEO of Regenerative Resources, Neal Spackman, is also here in Spain. Neal is a pioneer and high-profile name in the field of regenerative agriculture and ecosystems design, having built a career in transforming desert communities across the Middle East and the Americas.
I'm very excited to explore all these new opportunities and to be sitting down with these experts to reshape the narrative and future of wetlands, and I'll be updating you regularly about our progress.