By Nicholas Shell, Seawater Solutions Global Project Manager (Asia)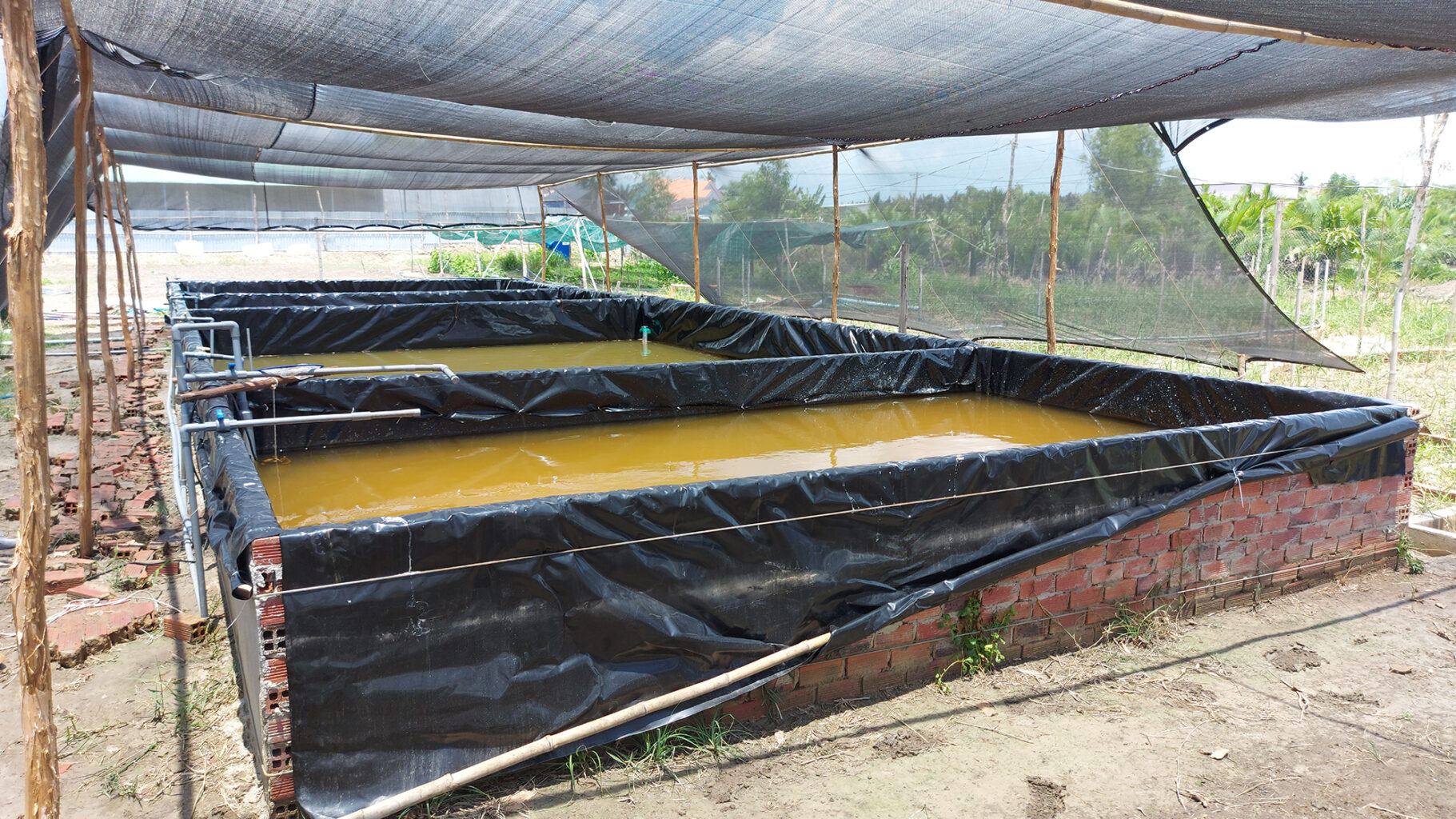 This month we made big steps in aquaculture. Vietnam is one of the world's largest aquaculture producers and is the largest shrimp producer by land area at 750,000ha. Most of these farms are independently owned, where land is too scarce for adequate wastewater treatment. In the end, much of the waste from shrimp ponds is released into natural rivers or canals, causing considerable environmental damage.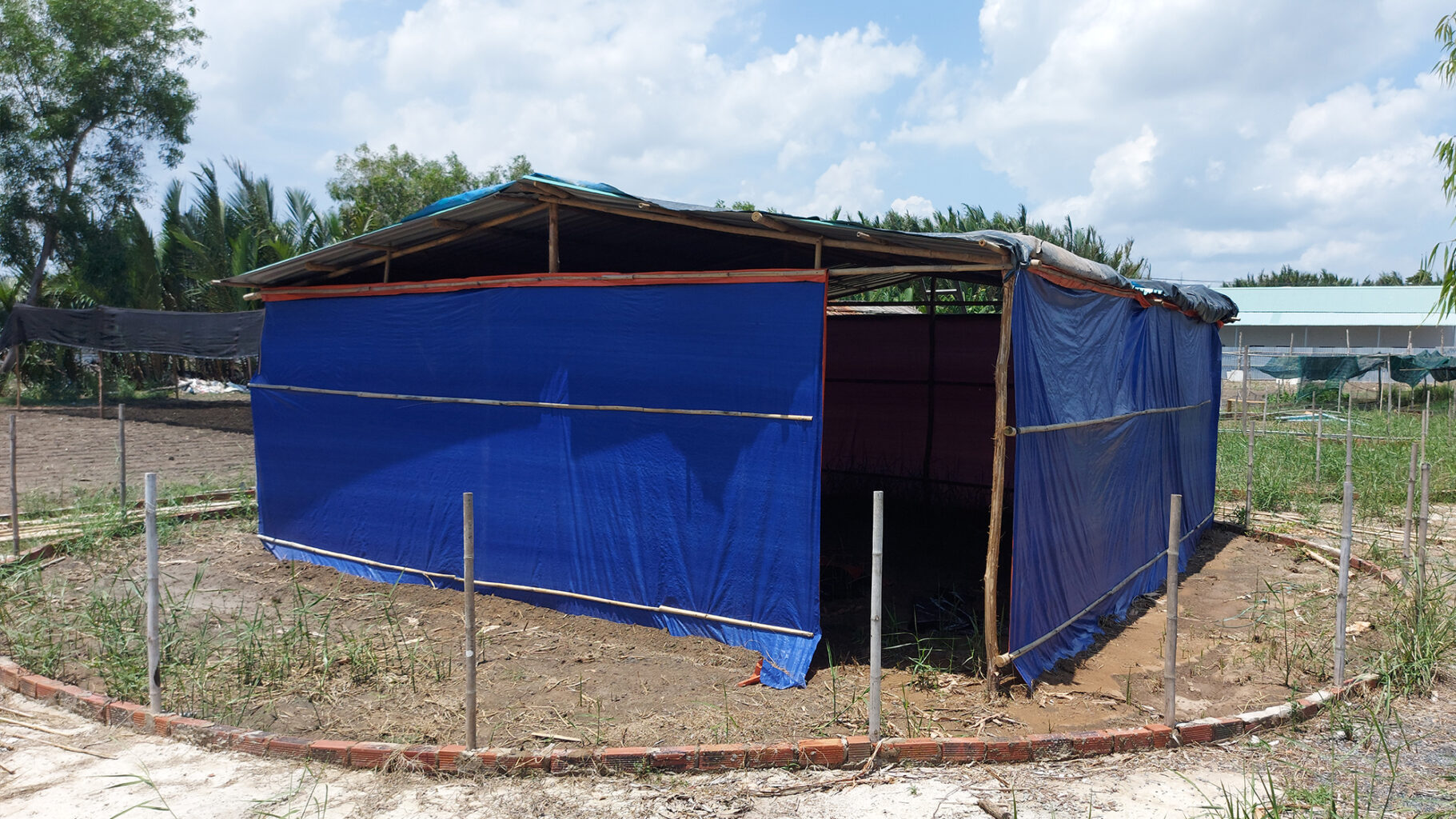 If treated properly, this wastewater can be a natural fertilizer for salt tolerant plants like our halophytes. Which is why we are developing simple halophyte systems which can be used by local farmers in Vietnam.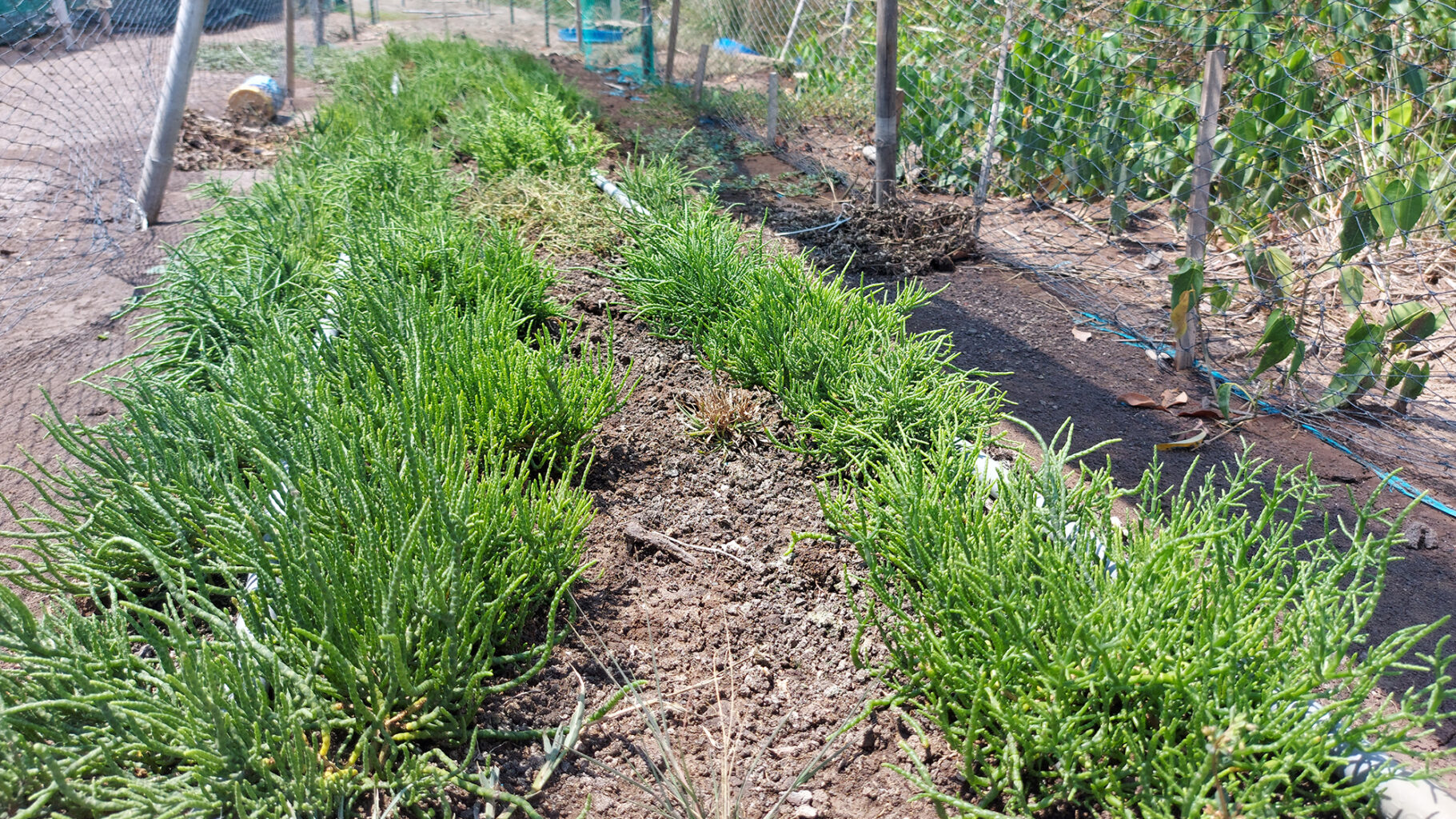 All our sites in Vietnam thus far have been integrated with shrimp or algae farms. However, this month we set-up our own aquaculture system designed to conduct feed trials with tilapia, barramundi, and shrimp with a range of halophyte plant species. In addition, we are also building our own black soldier fly larvae unit to add insect meal to our feed trials.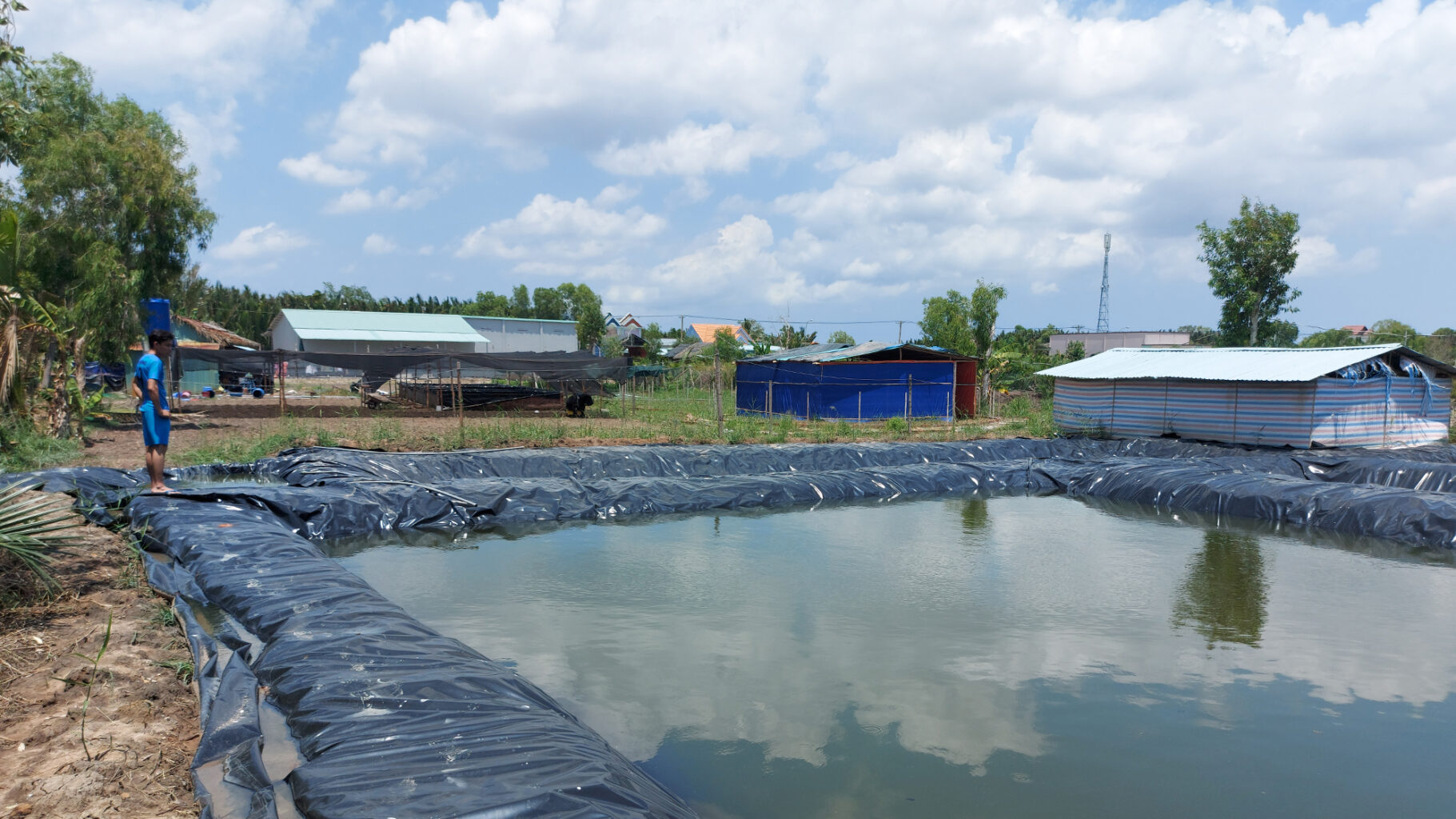 Our system works like this:
Fruit and vegetable waste is fed to blackfly larvae
Blackfly larvae and halophyte meal make up protein supplements in our aquafeeds
Wastewater from our fishponds is used to irrigate our crops
Waste material from one component can be used in another component.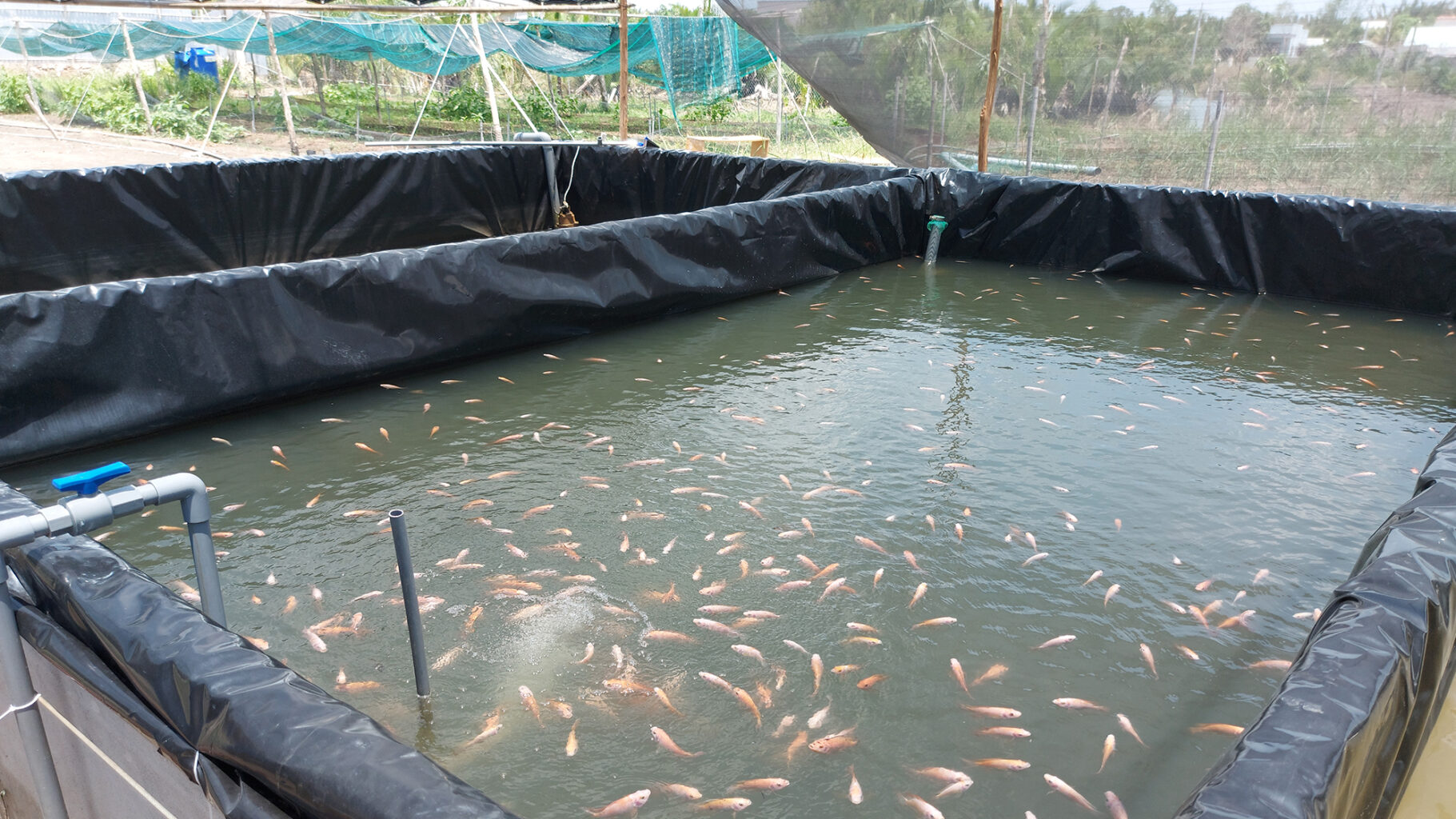 Finally, the fish and high value halophytes we grow can be sold in the market.
Although this is not the model we plan to use among our partnering farmers, our aim is to demonstrate how waste can be re-used to make productive and valuable produce.