By Yanik Nyberg, Seawater Solutions Founder & Director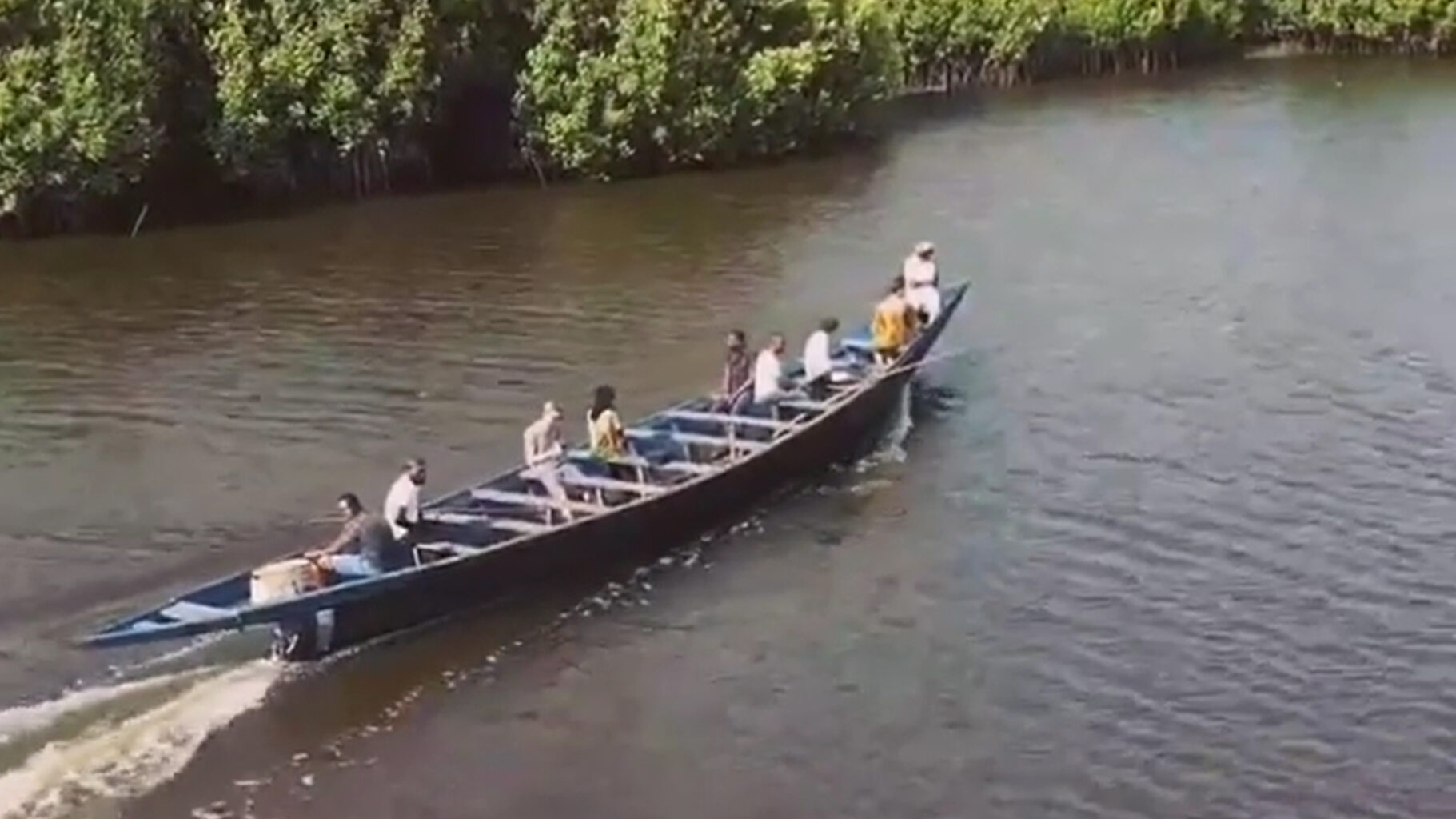 Deltas like the Volta Region in Ghana play a vital role in ecosystems, farming, and transport. Not just that, but deltas manage the interaction between our seas and the environments upriver, for wildlife and the livelihoods of its inhabitants.
Crucial to deltas are it's wetlands that regulate water flow, provide habitats for fish and birds, and clean waterways.
In Ghana we are working with smallholder farmers in deltas, aquaculture companies, and local communities to develop integrated solutions in nature-based farming using seawater to address climate-induced challenges like salinization and mangrove deforestation.
We arrived in Ghana on Christmas Eve after having to continuously delay our SANGHA project for over four months due to COVID-19, but we finally made it!
Over the last month we have been visiting over 30 potential sites for our integrated seawater farming and aquaculture projects. Some of these sites are over 300 hectares! Our approach involves the restoration of mangrove forests that support wildlife and fish spawning, along with the cultivation of salt marsh crops for aquaculture feed and other bi-products. The aquaculture production, like tiger prawn and tilapia, serve two functions, in supplying nutrient-rich wastewater for the crop cultivation, and to provide an alternative income for communities.