By Mario Ray, Seawater Solutions Global Project Manager (UK and Pacific Regions)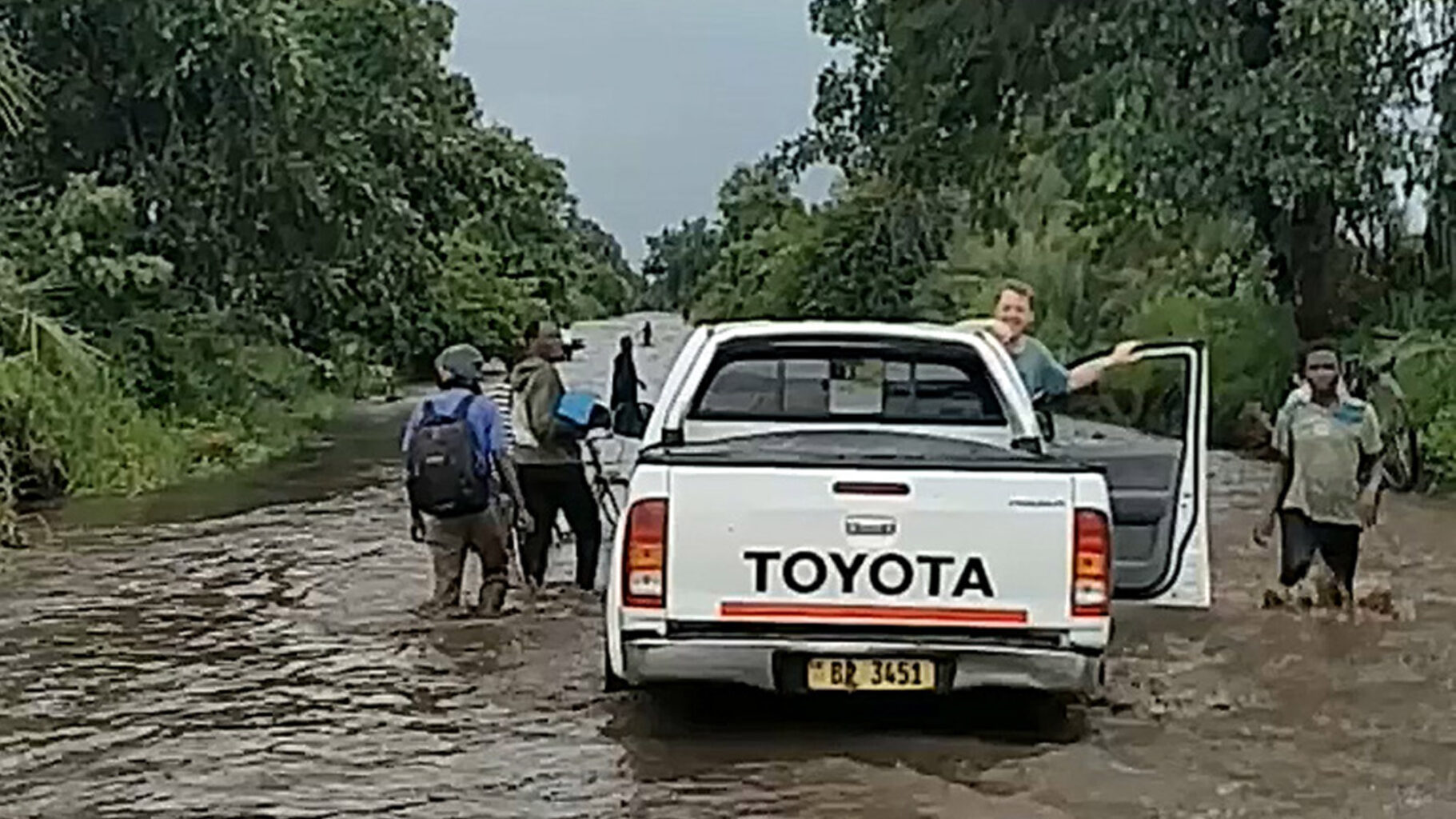 Driving towards dark, towering cumulonimbus clouds, it was not long before the wind picked up and heavy rain drops started to fall. We stopped the car, and waited for it to all blow over, as flashes of lighting lit up distant fields.
Chikwawa, is a particularly dry, low-lying, and arid region in the south of Malawi. The parched landscape, with its patchwork of maize, sorghum, millet and cotton, is eager to absorb some cool fresh water; but not quite ready for the torrential downpours that mark the rainy season. A short time later, water is rushing through the fields, roads are turned into rivers, and we quickly realise we are stuck.
We are in Chikwawa to test the feasibility of using salinized wells to grow salt tolerant vegetables. And on this particular day, while collecting soil and water samples, we were caught out.
So, we sat and waited. The water eventually receded, and our pick-up slid its way back home along river-bed roads.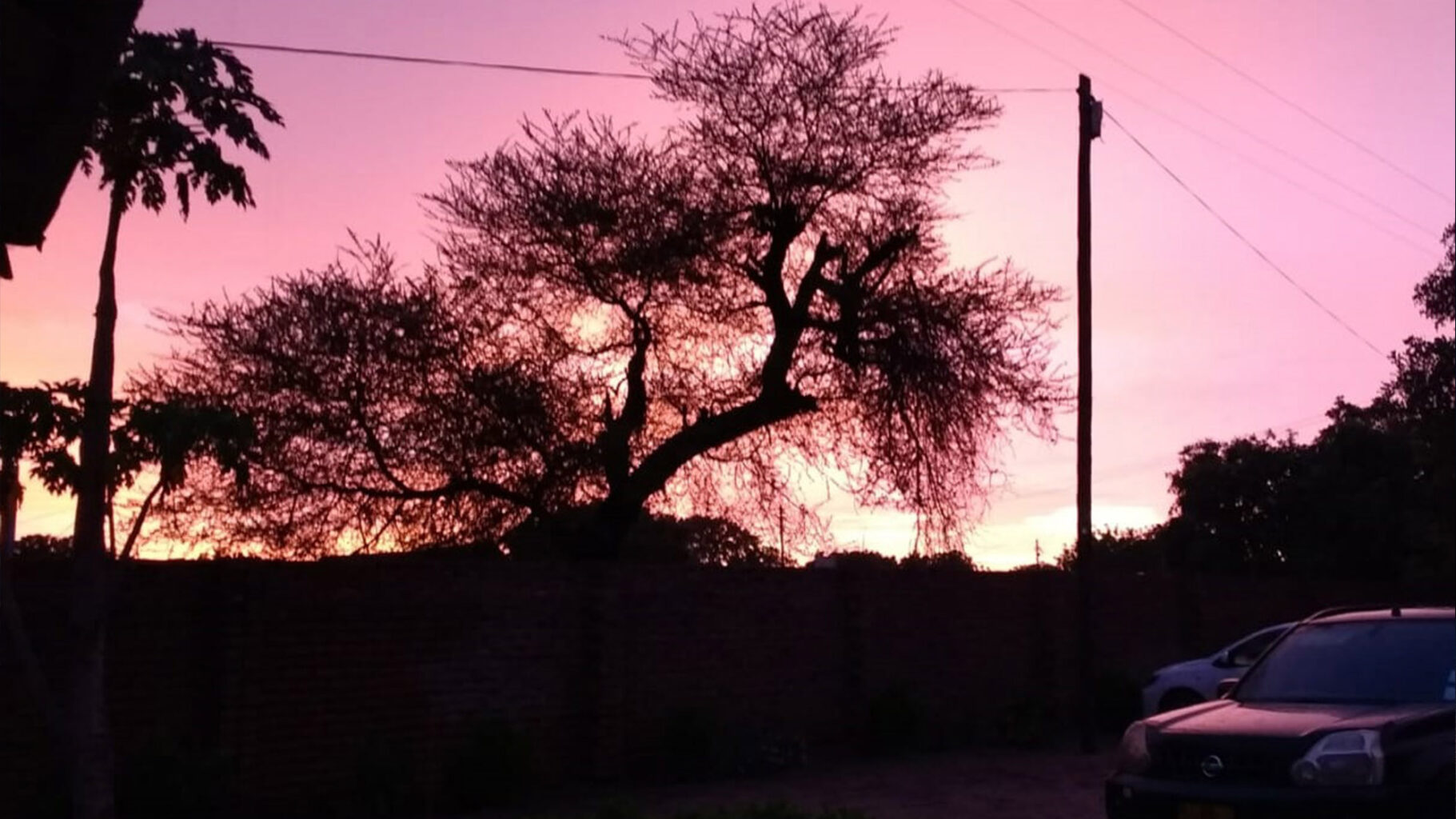 Back in Blantyre, we are awaiting the results of our soil and water samples.
The goal of this project is to strengthen the resilience and adaptive capacity of rural communities to the threats of climate change and natural hazards. The lab will be able to tell us which samples had the most degraded soils and spoiled water sources.
The good news is that our innovation restores degraded land, turning salinized and eroded soils into highly profitable and healthy wetland ecosystems that produce crops rich in iron, vitamin C and antioxidants, with saline water.