By Vy Nguyen, Seawater Solutions Quality Assurance Manager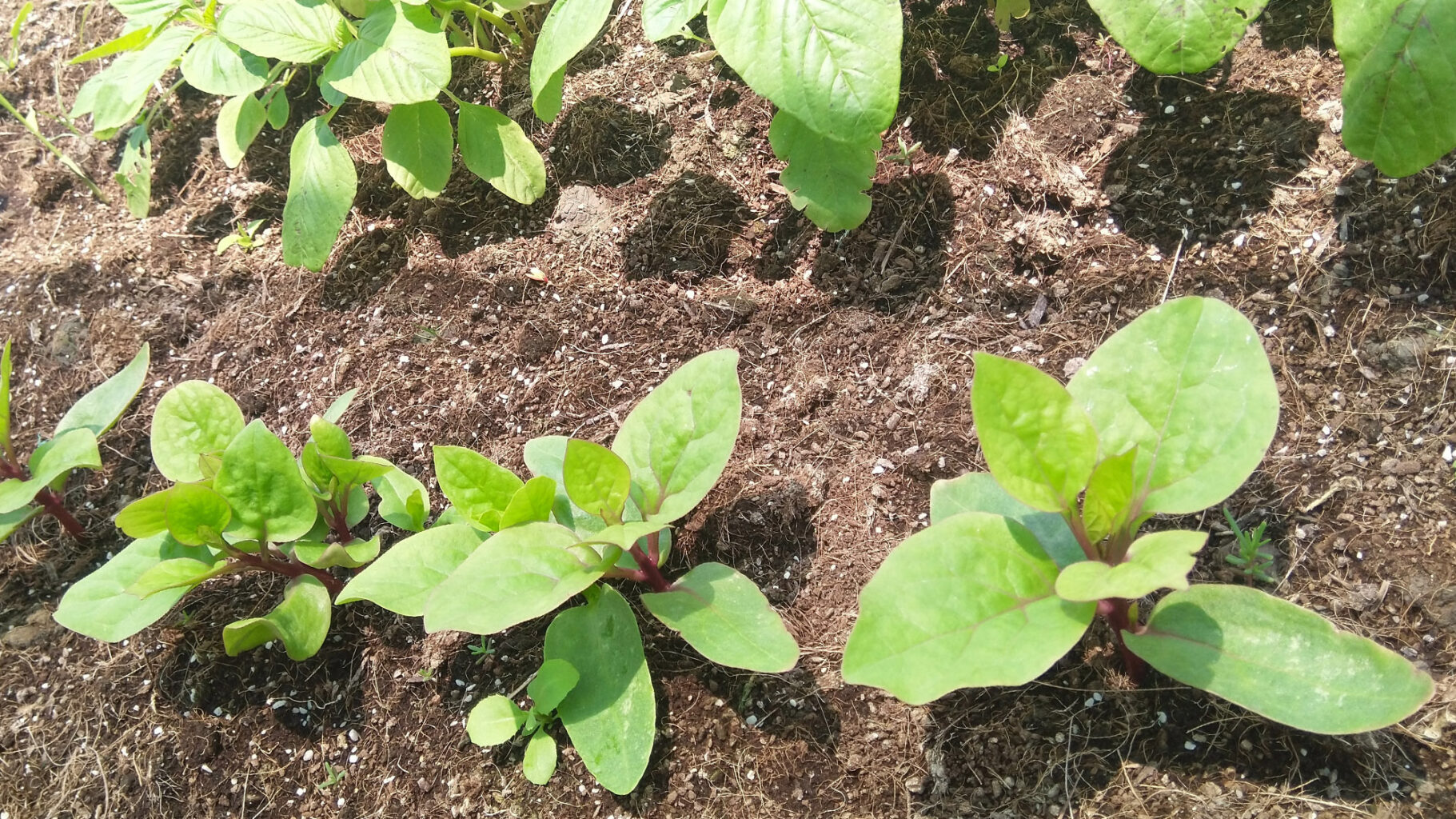 Vietnam is rich in different types of naturally salt tolerant plant species which are nutritious for humans and livestock. However, many of these plants have been forgotten and few people know about their benefits.
We conducted field surveys for halophyte crops in salt marshes across the Northern and Central coast of Vietnam. Collecting the seeds of wild native halophyte species, most of which have low salt tolerance (<10ppt).
Although the early start of the rainy season this year damaged our salicornia crop, it was an opportunity for us to test those native halophytes species at our site.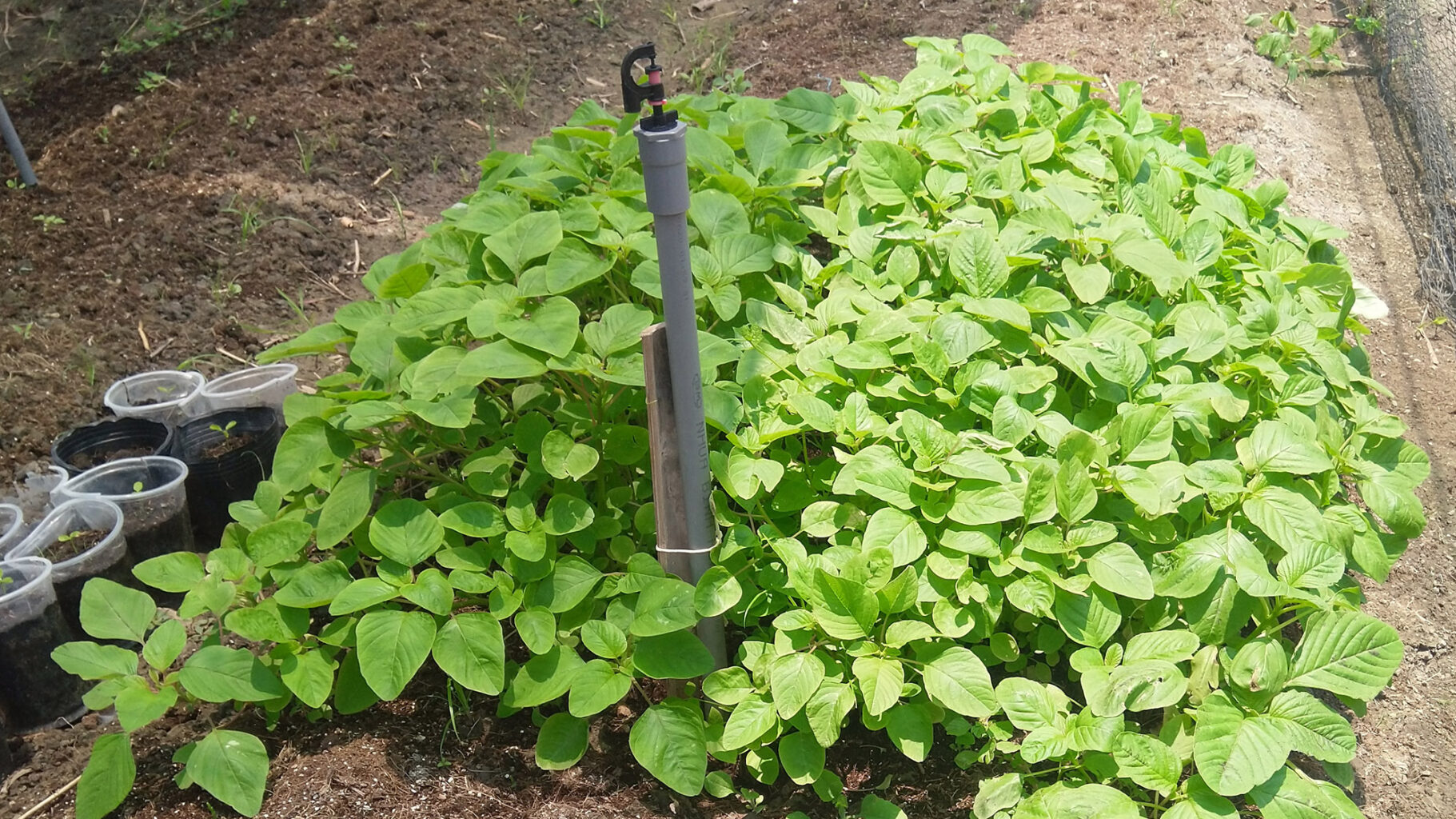 We tested three halophytes species: Amaranthus spp, Basella alba L., and Suaeda Maritima together with Salicornia crops at one of our sites in Nha Be district. After 3 weeks, they grew really well, and the leaves were large enough to harvest.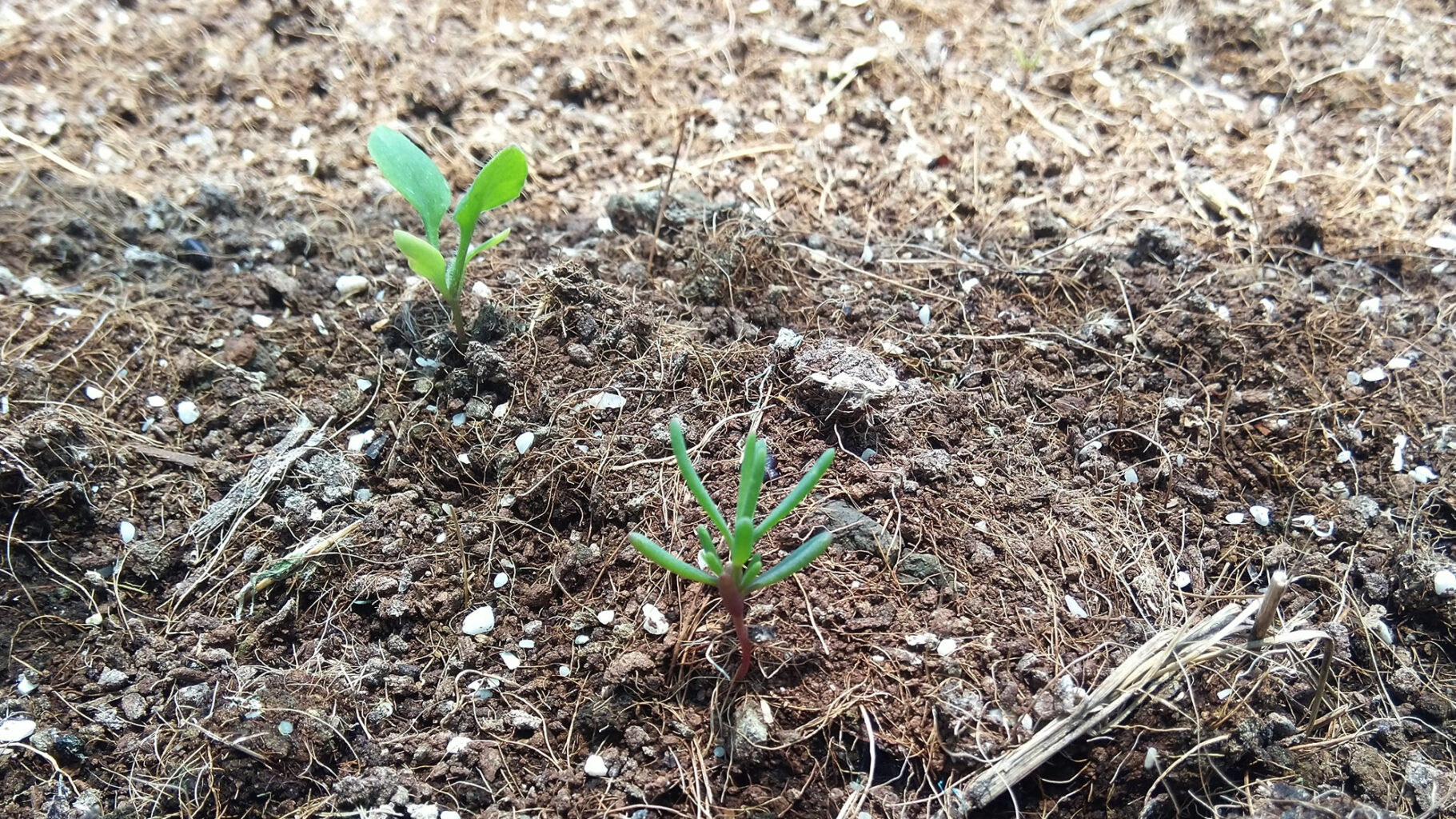 As a result, we know that these native halophyte vegetables can grow on our saline soil irrigated with low salinity water. The next step is to increase the salt concentration to see the salinity tolerance threshold of the crops.
It has been a great opportunity to introduce some common wild local species to people, developing new dishes like Kimchi made with Suaeda maritima and bringing back some of the dishes prepared by ancestors in the past.