By Nicholas Shell, Seawater Solutions Global Project Manager (Asia)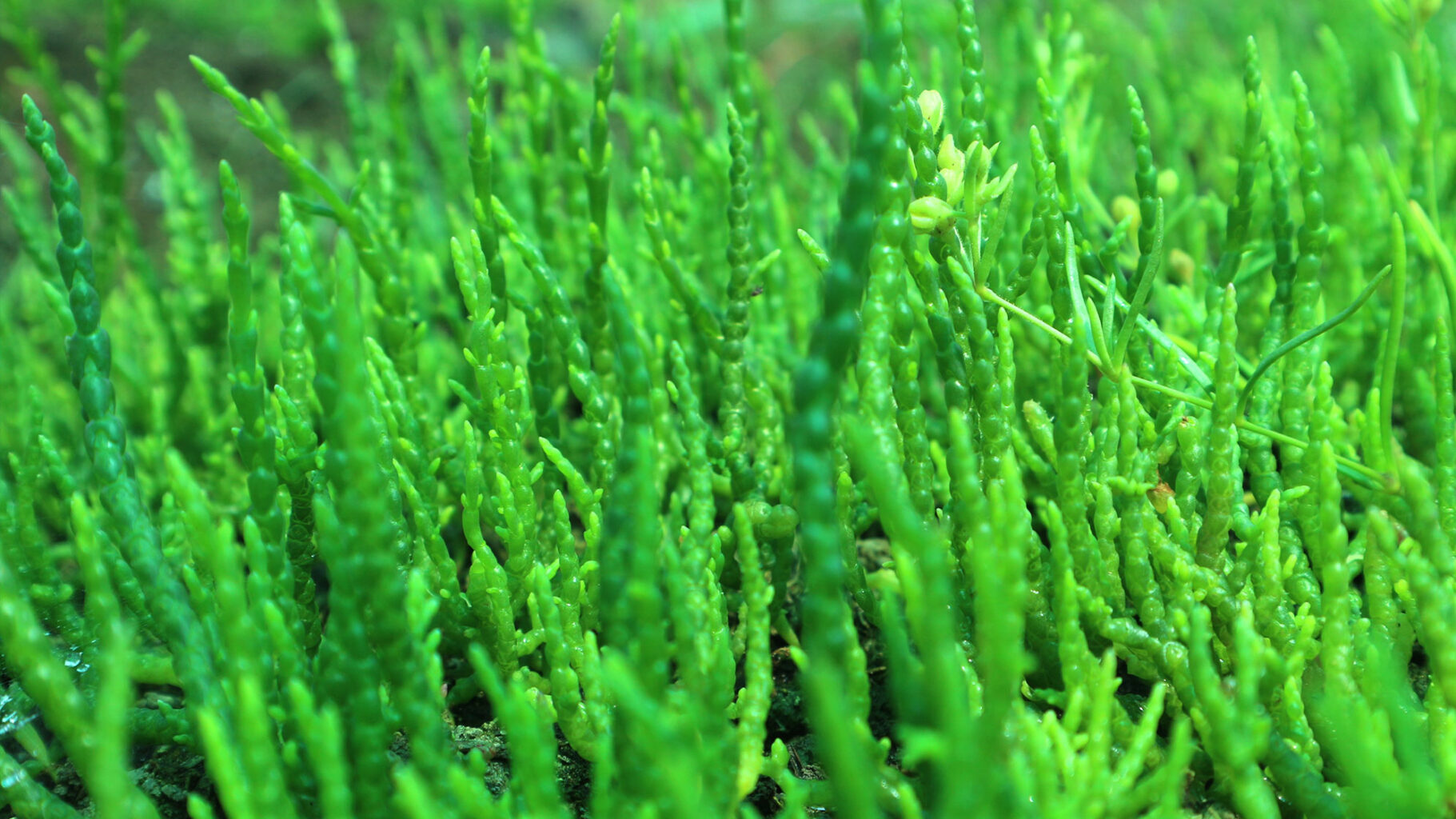 The early onset of the rainy season this year has unfortunately brought an early end to our Salicornia season. Despite the heavy rains, we managed to have a very successful crop in Long An Province where even the temperamental Salicornia Europea grew well. Thanks to the success of that site, we've shared samples with many interested stakeholders and are beginning to develop a base of clients.
With that said, the rainy season is no time to rest. Our farm manager, Nhut, is preparing our aquaculture system with tilapia and barramundi, which will be integrated with our halophyte plots. Small-scale vermicompost and black soldier fly systems which will provide fertilizer. We're also testing other halophyte species such as Aramanthus spp, Portulaca oleracea and other native salt tolerant plants.
Finally, we've initiated an exciting collaboration with a Turkish based microalgae producer called Sol Agron, which has a new high-tech production facility in Tra Vinh province. The group has kindly offered us a large expanse of land for halophyte trials and we are using 100% of the water discharged from their microalgae production to irrigate our salt tolerant crops.
This collaboration offers us the unique opportunity to develop a zero waste production facility!
That means no waste materials or water is released into the environment!