By Nicholas Shell, Seawater Solutions Global Project Manager (Asia)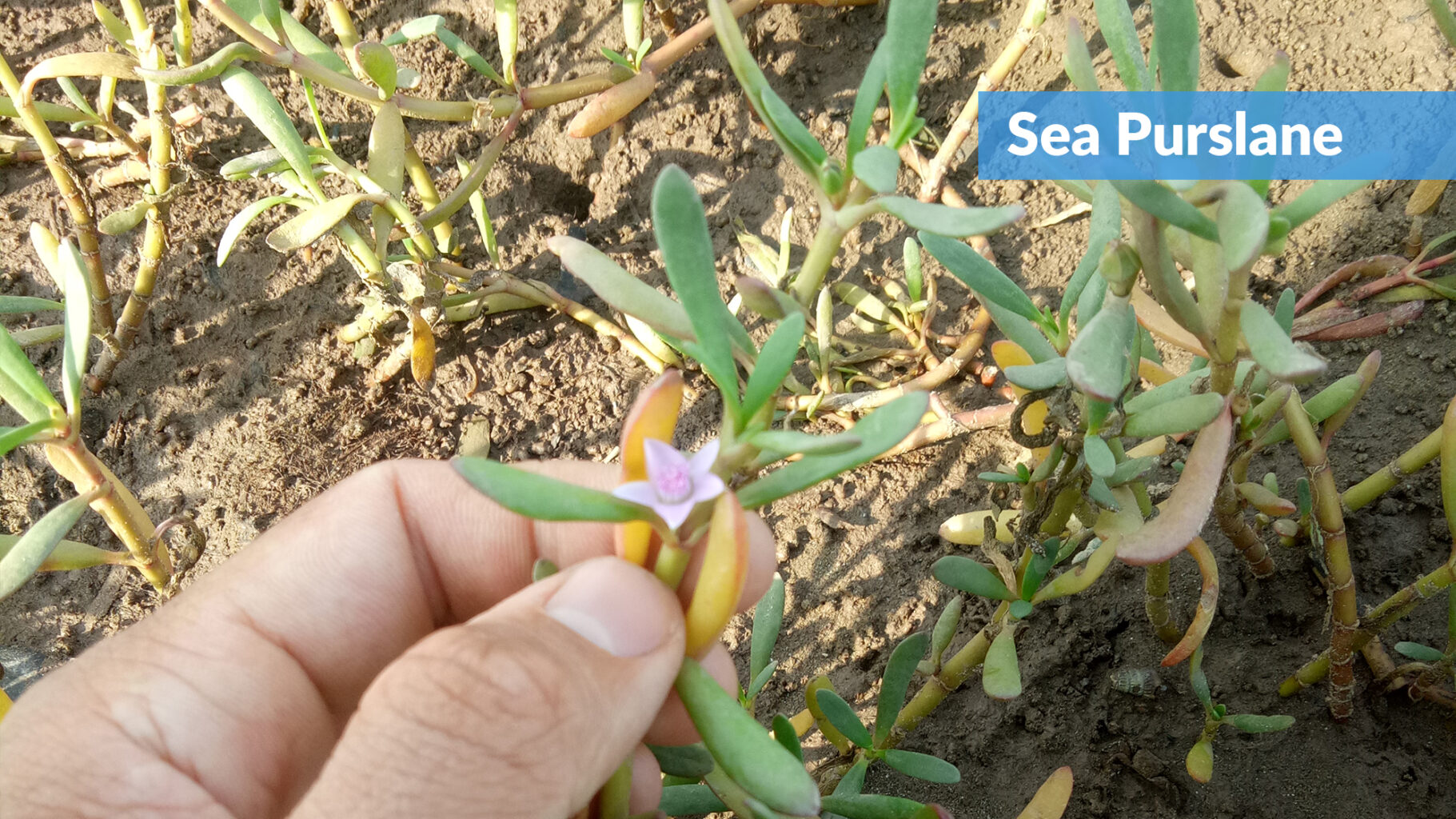 There is no question that halophytes are great to eat. However, they also contain valuable micronutrients used in livestock feeds, fish feeds, and pharmaceuticals.
Alongside Salicornia, species such as Sea purslane (Sesuvium portulacastrum), Sea blite (Suaeda maritima), and Salsola species contain high levels of:
Fatty acids such as: linoleic, palmitic, stearic, oleic acids
Antioxidants such as: beta carotene, and flavanols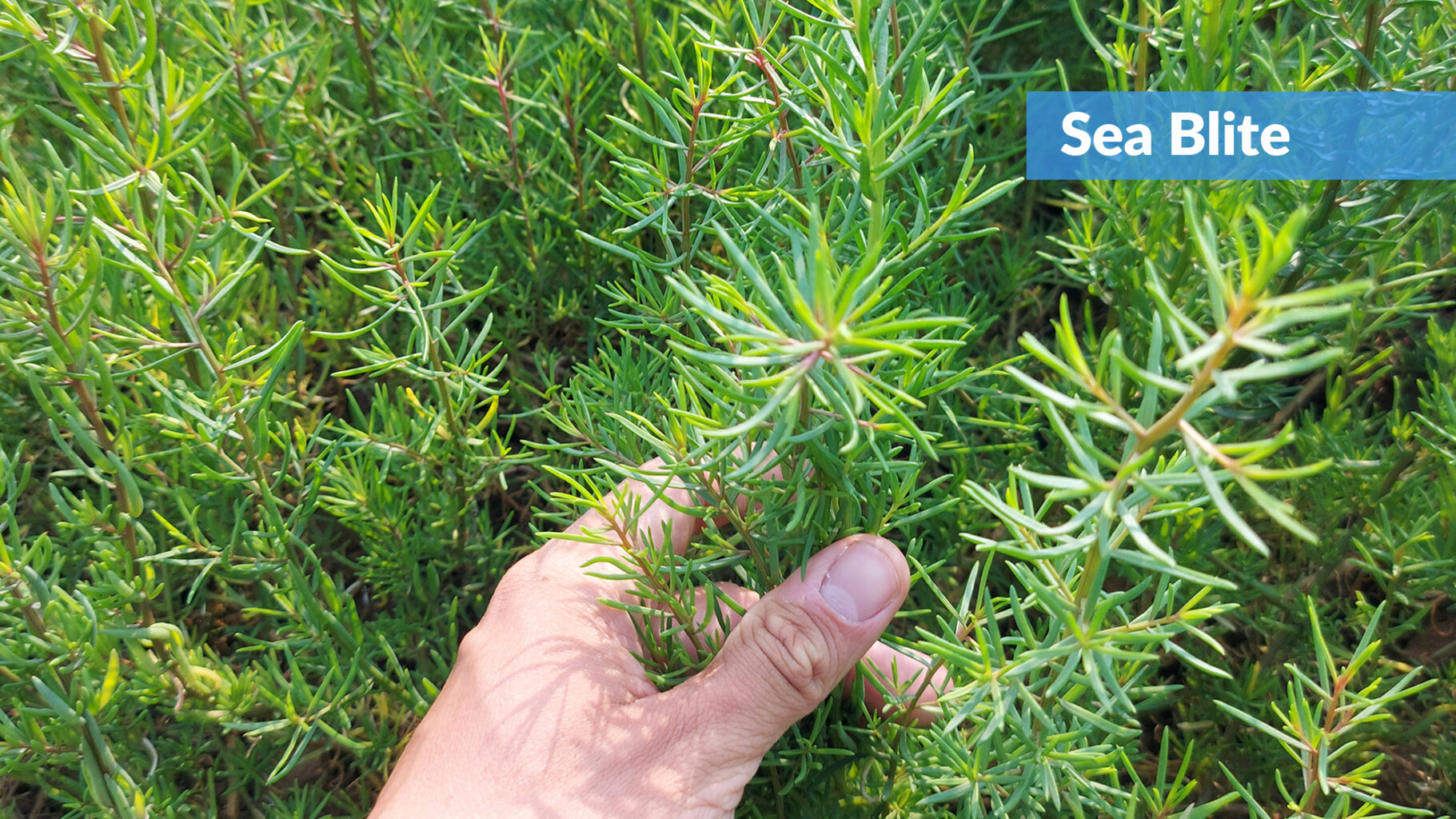 Some species can even supplement soybean meal as protein in shrimp and fish feeds.
In the coming months, we will be testing feed ingredients from the halophyte species we collect in our own aquaculture system.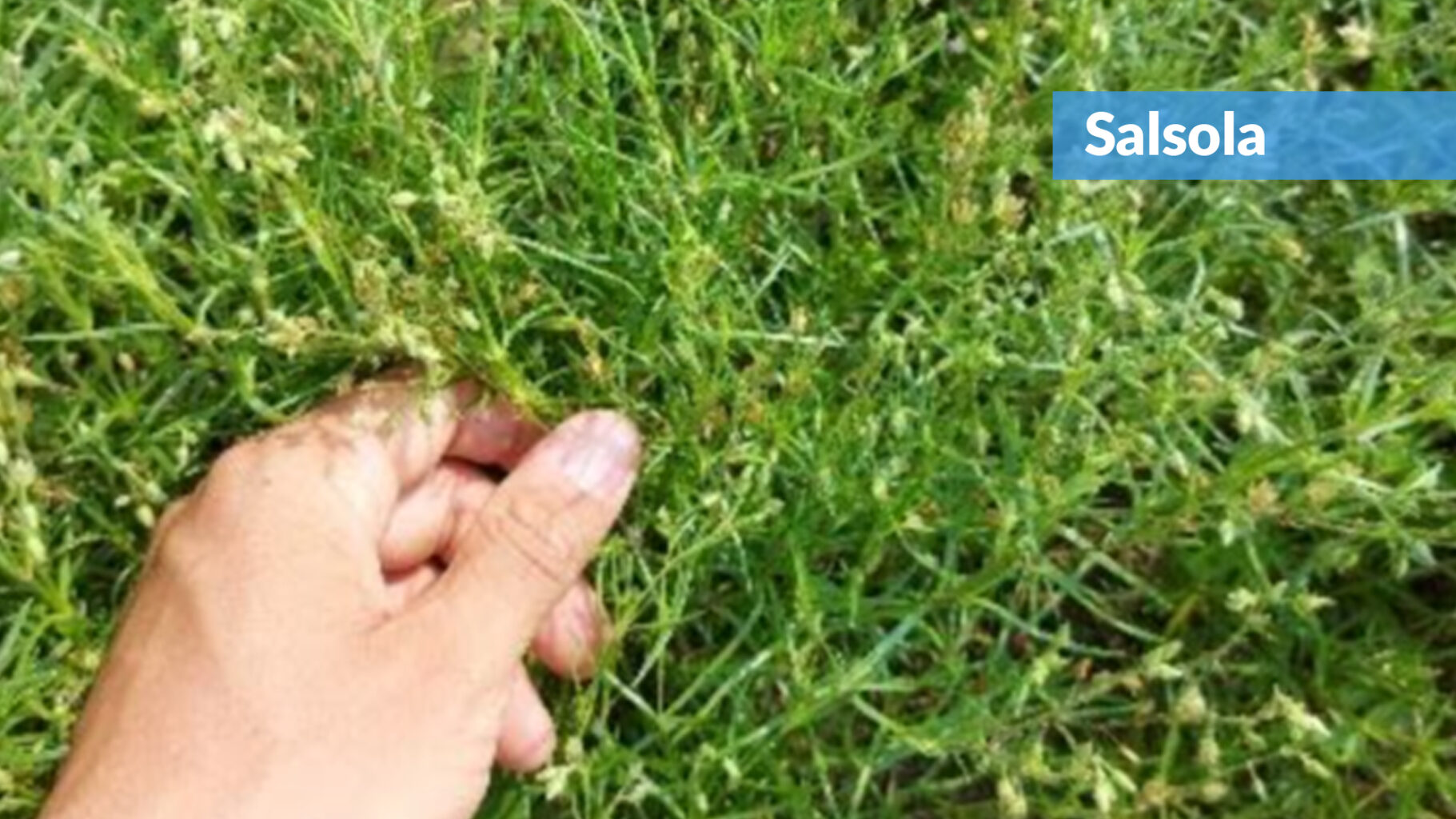 For now we are outsourcing feed production; however, we aim to develop our own feed production capability and are submitting funding bids to do so.
If anyone knows of a relevant funding call then please get in touch at: [email protected]