By Núria Pérez Viura, Seawater Solutions Design & Media Coordinator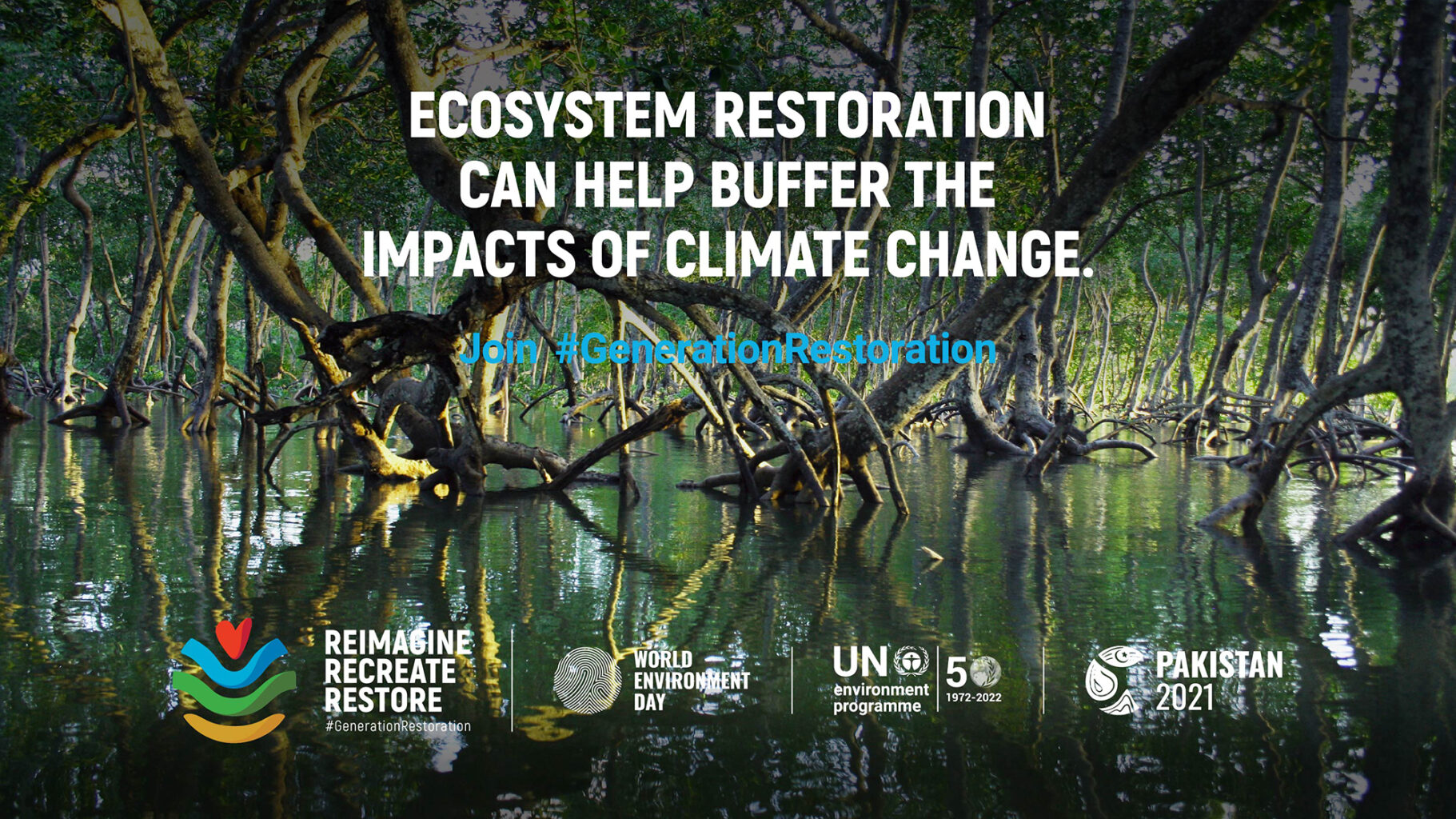 Today 5th of June we celebrate the World Environment Day!
REIMAGINE / RECREATE / RESTORE > >> ECOSYSTEMS
At Seawater Solutions we also make our contribution towards the restoration of ecosystems around the world!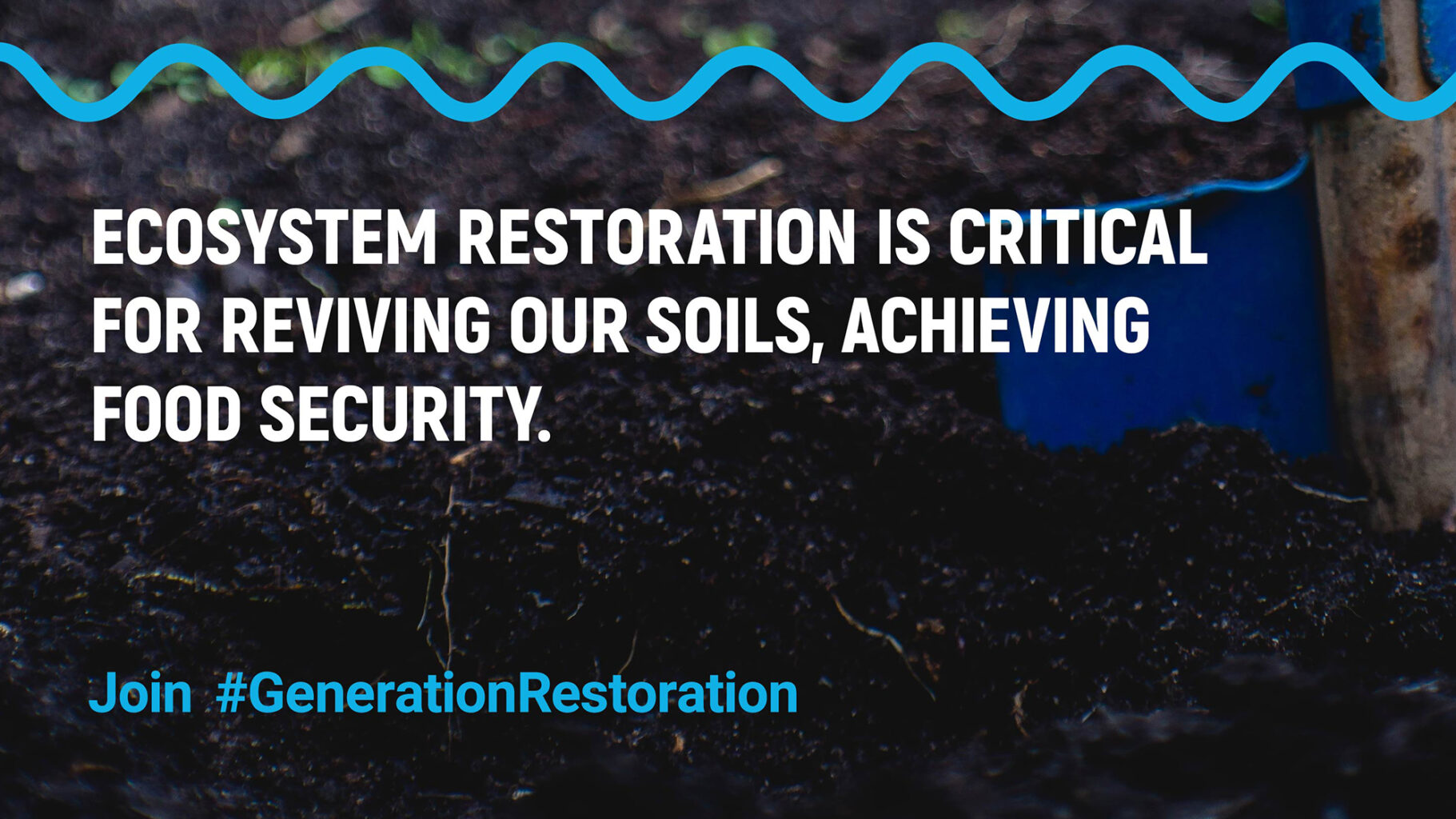 We try be optimistic and we use our creativity and imagination to come up with solutions such as seawater farming, aquaculture systems, wetland restoration and desert greening to tackle climate related issues such as:
soil erosion,
coastal erosion,
salinisation,
drought,
desertification,
mangrove deforestation,
food insecurity,
human displacement,
gender inequality, and
youth unemployment.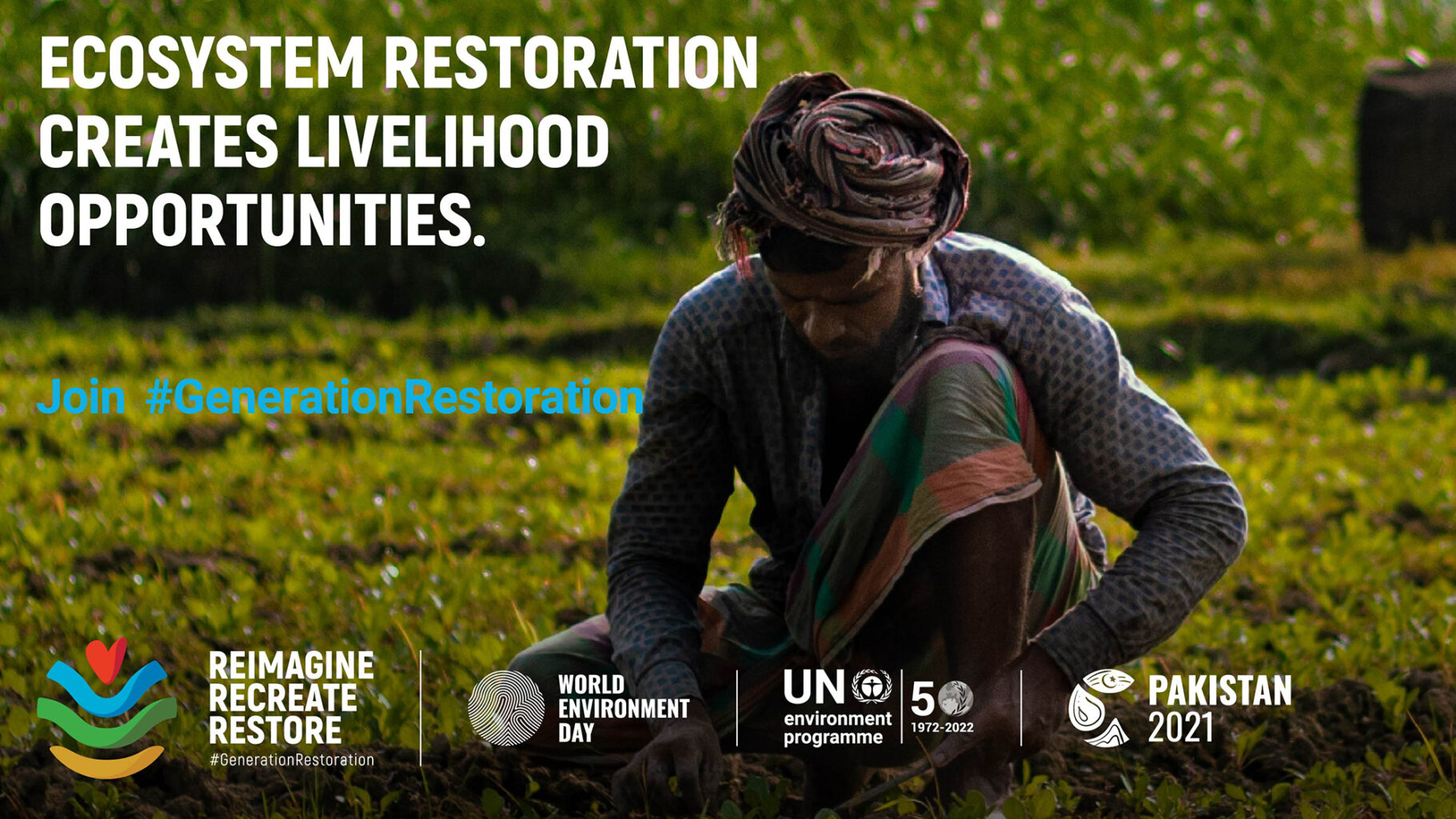 We really hope our efforts will help restore ecosystems in Vietnam, Scotland, Malawi, Ghana, Namibia, Spain and Bangladesh and will have a positive impact in local communities.
We are very grateful to have the opportunity to partner with numerous organisations that helped us develop our projects and we are looking forward to continuing building new relationships and sharing knowledge for a better future.