By Joella Korczak, Seawater Solutions Programme Officer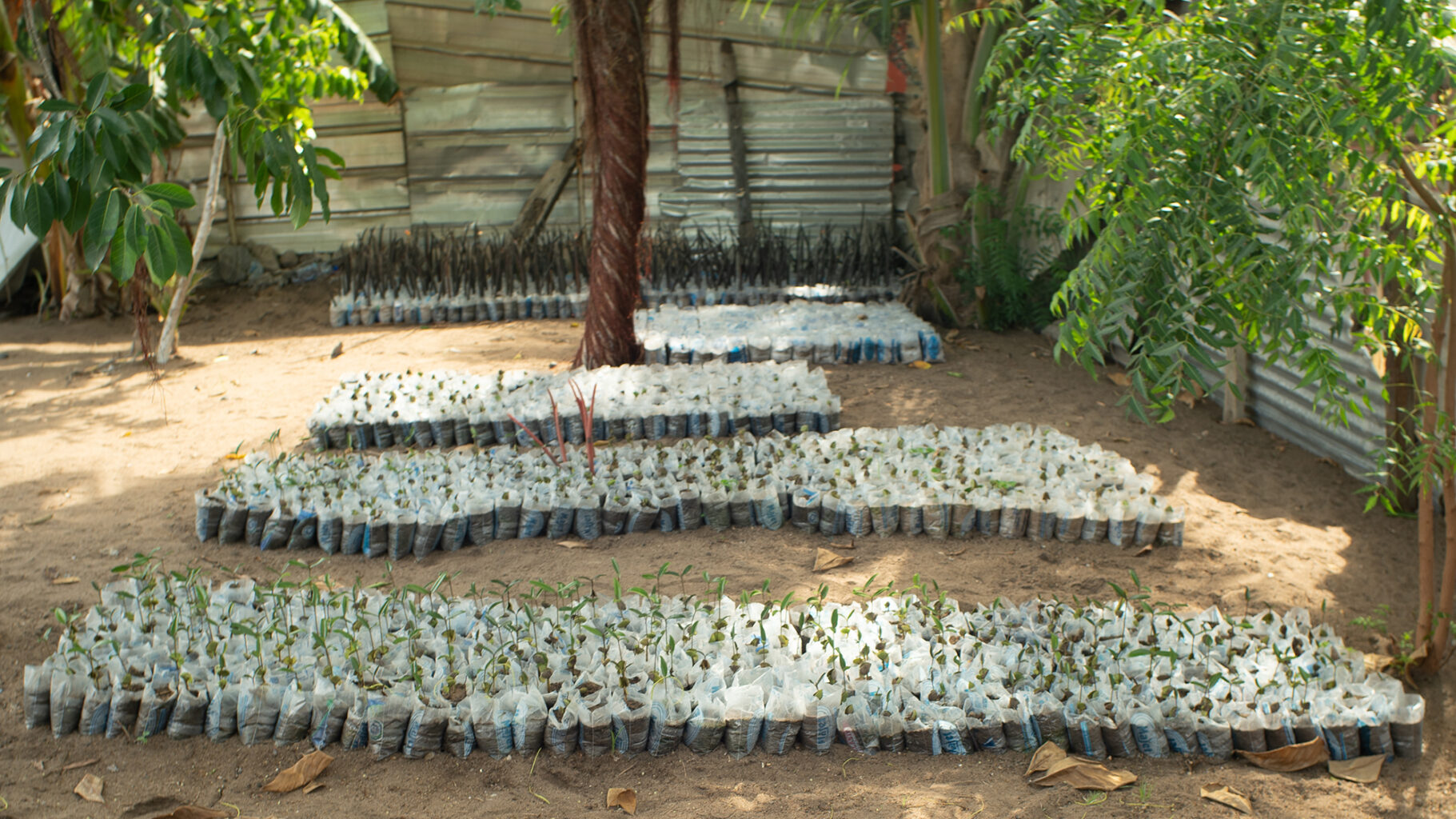 It's getting crowded in our mangrove nursery! Right now we are the home to around 1400 red and white mangrove seedlings. The seedlings we installed in our nursery 3 weeks ago are germinating and growing. As you can see in the pictures it's a very interesting transformation from seed to plant.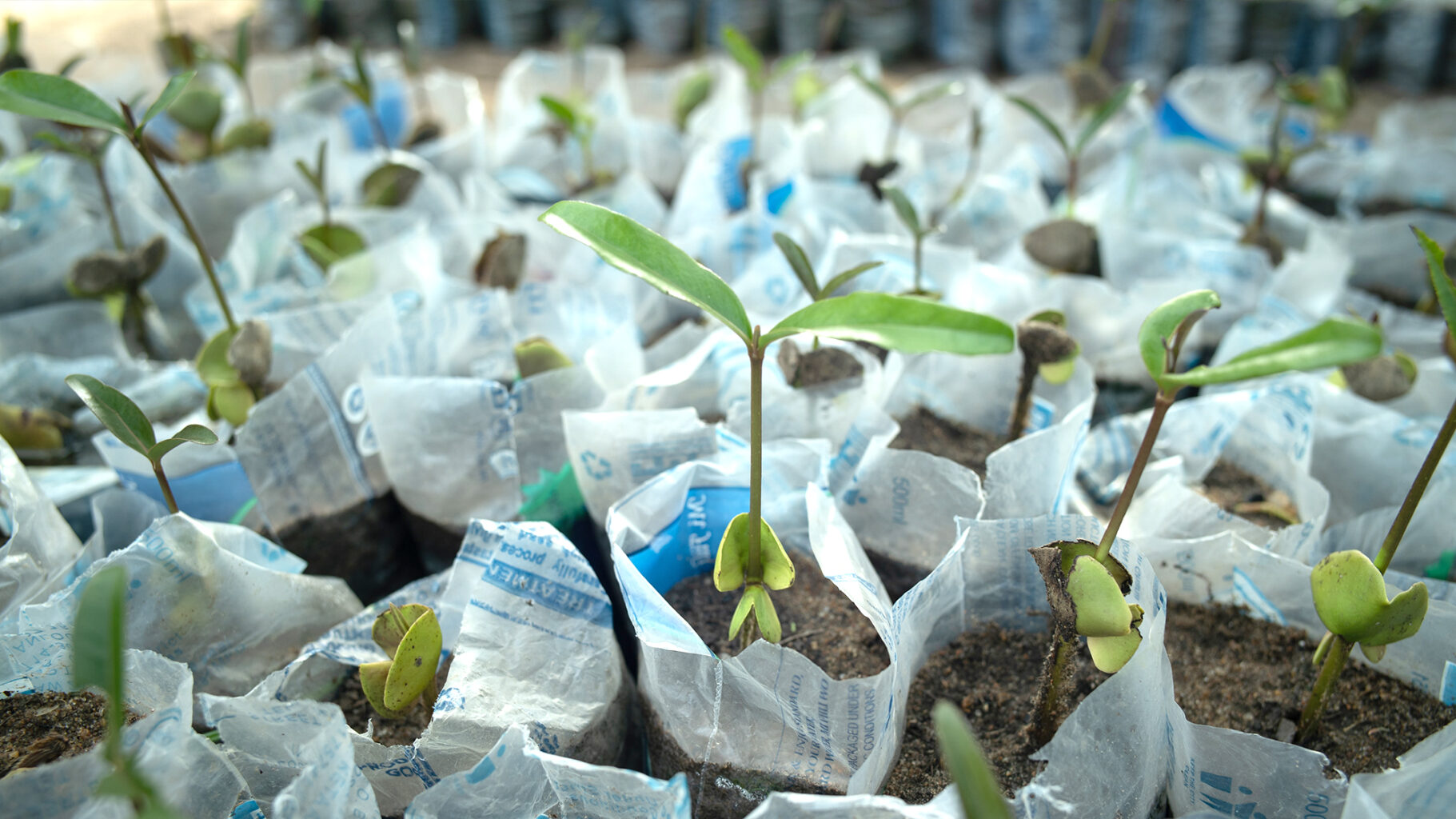 Mangrove seedlings grow best when they are not too exposed to the sun. That's why we installed a coconut leaf roof in our nursery. As you can see we nurse the mangroves in plastic water sachets. The shops that are selling this water to customers are supplying us with the used ones so that we can reuse them in our nursery.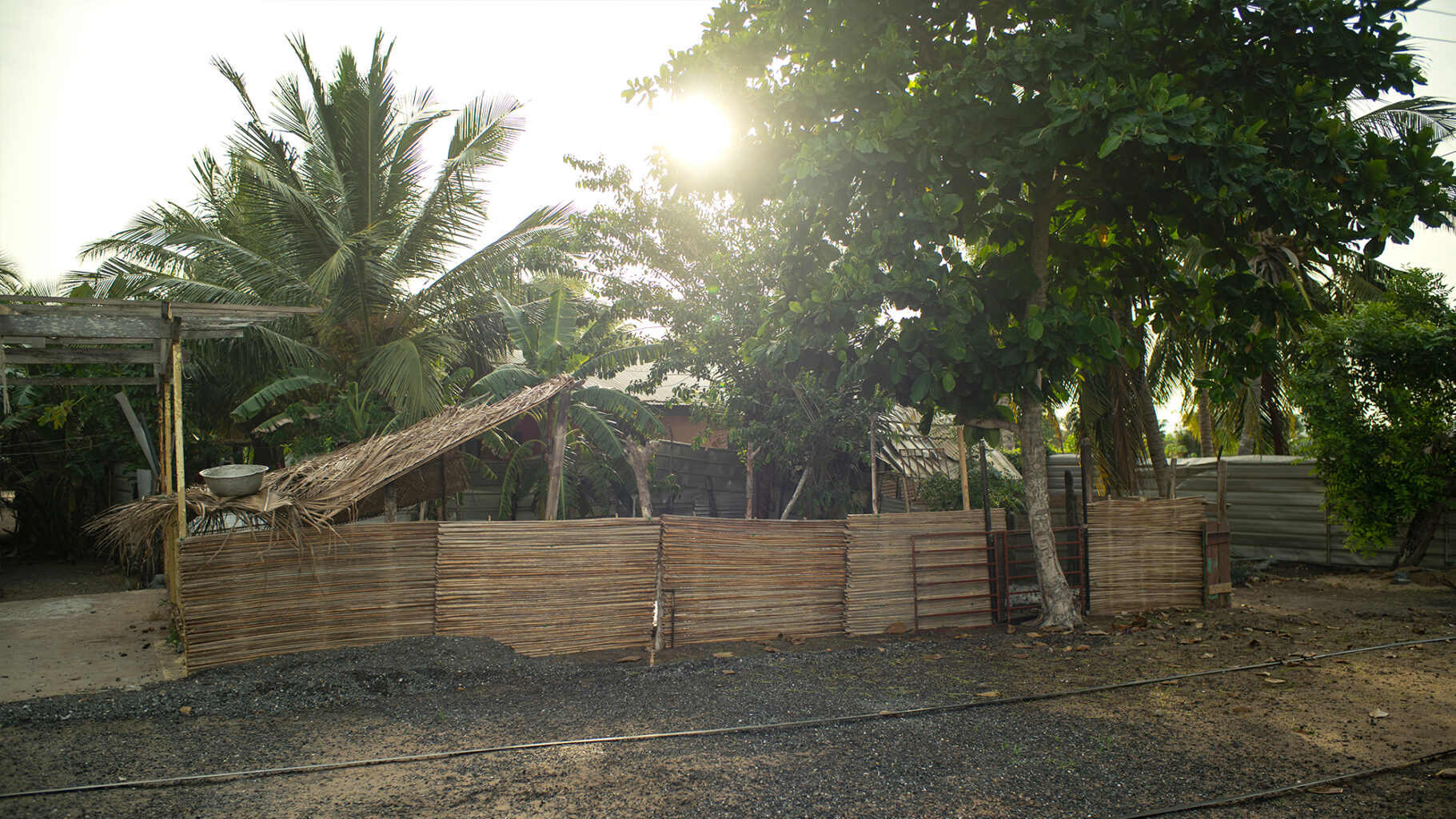 Moreover, we are excited to work with the Forestry Commission in Anloga on our projects. They have nursed 10,000 white mangrove seedlings for us already, which we have to plant in the following weeks!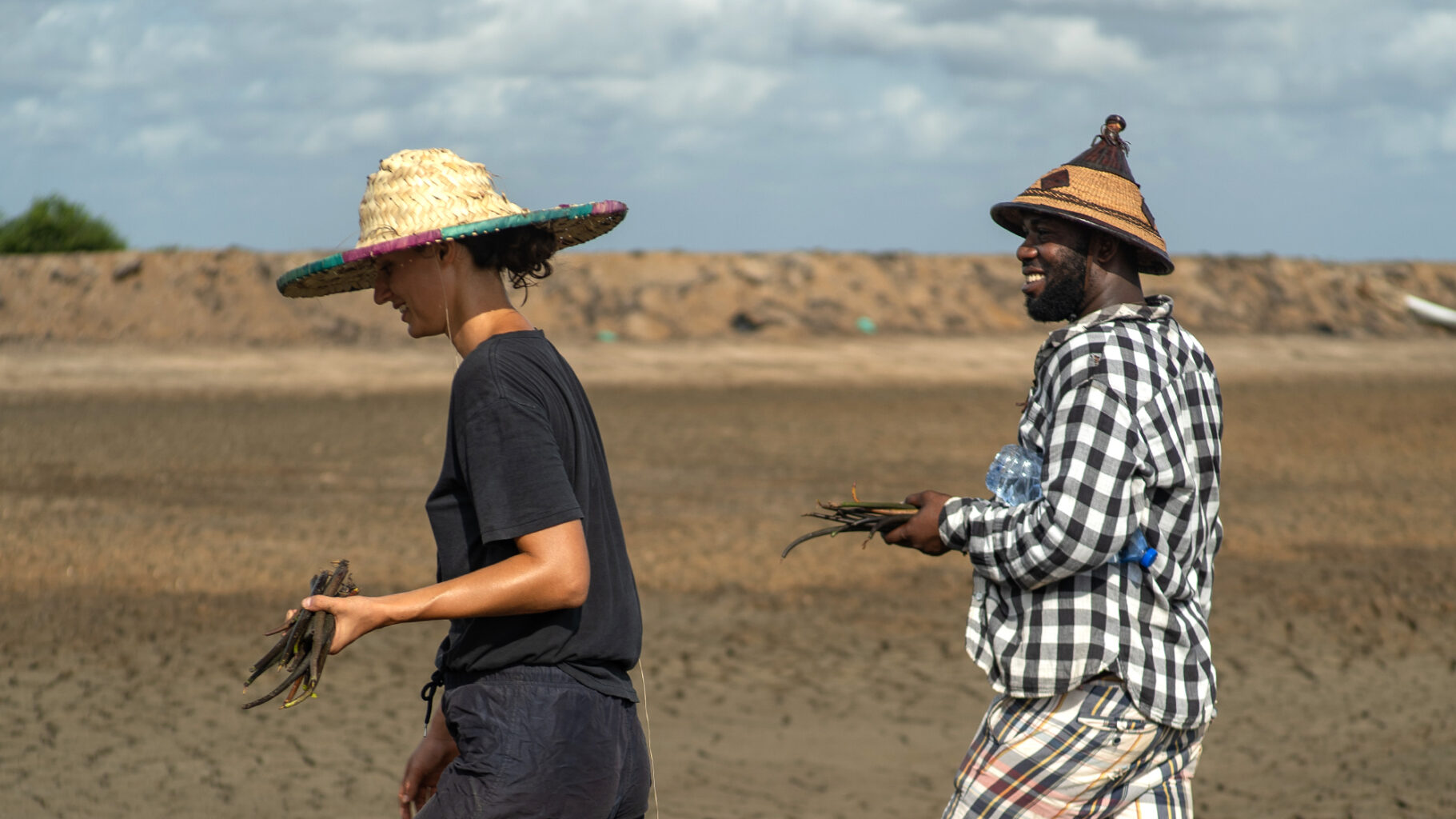 Bright, Sam, and I started to plant 200 red mangroves in our aquaculture ponds. Red mangroves can be collected in the mangrove ecosystems and directly planted in the soil, without the longer nursing period. And that is what we did last week!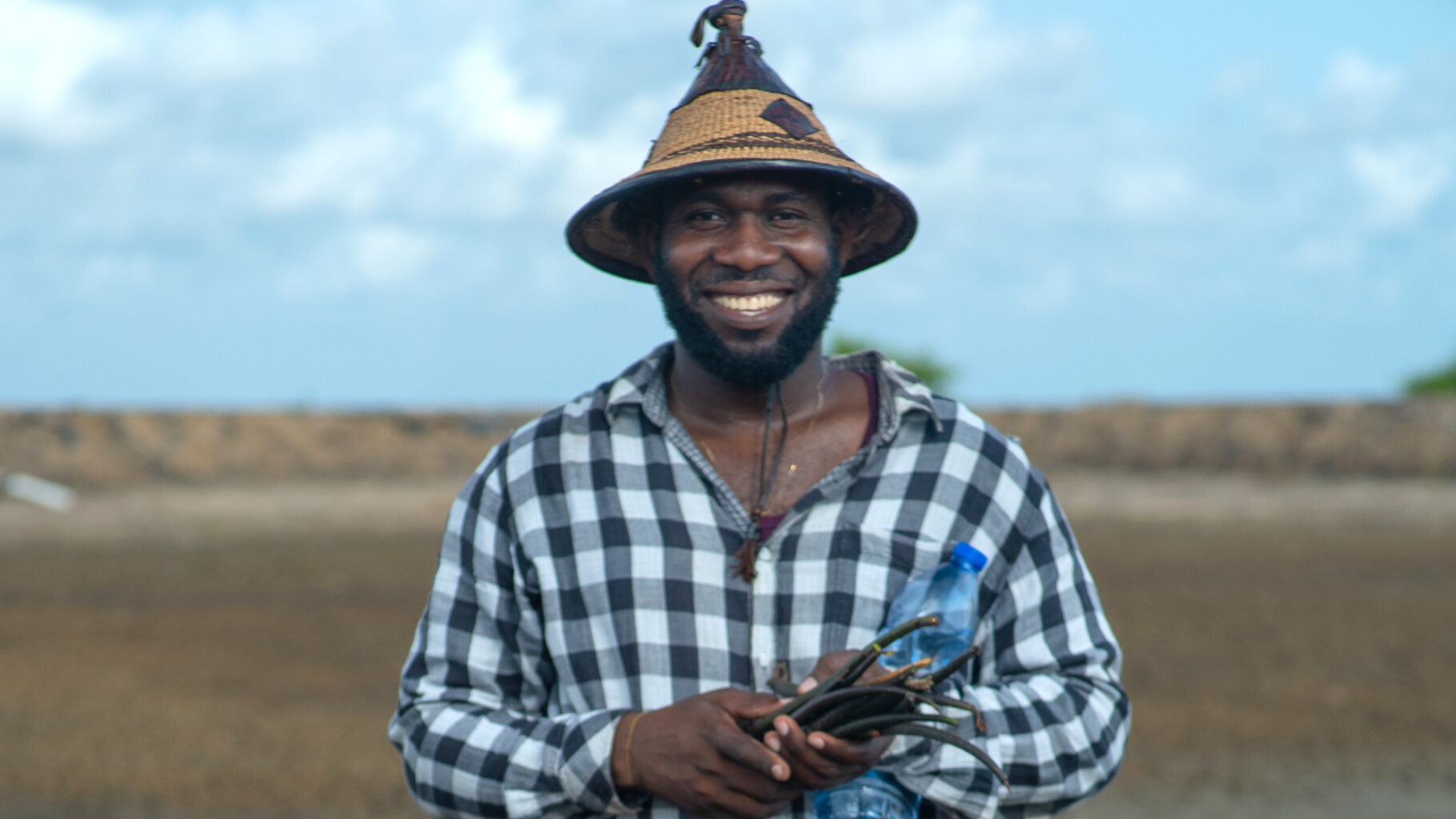 With ropes, we made a grid system to leave space for salicornia cultivation between the mangroves' rows. Luckily for us, the rainy season is starting soon and will irrigate the plants for us.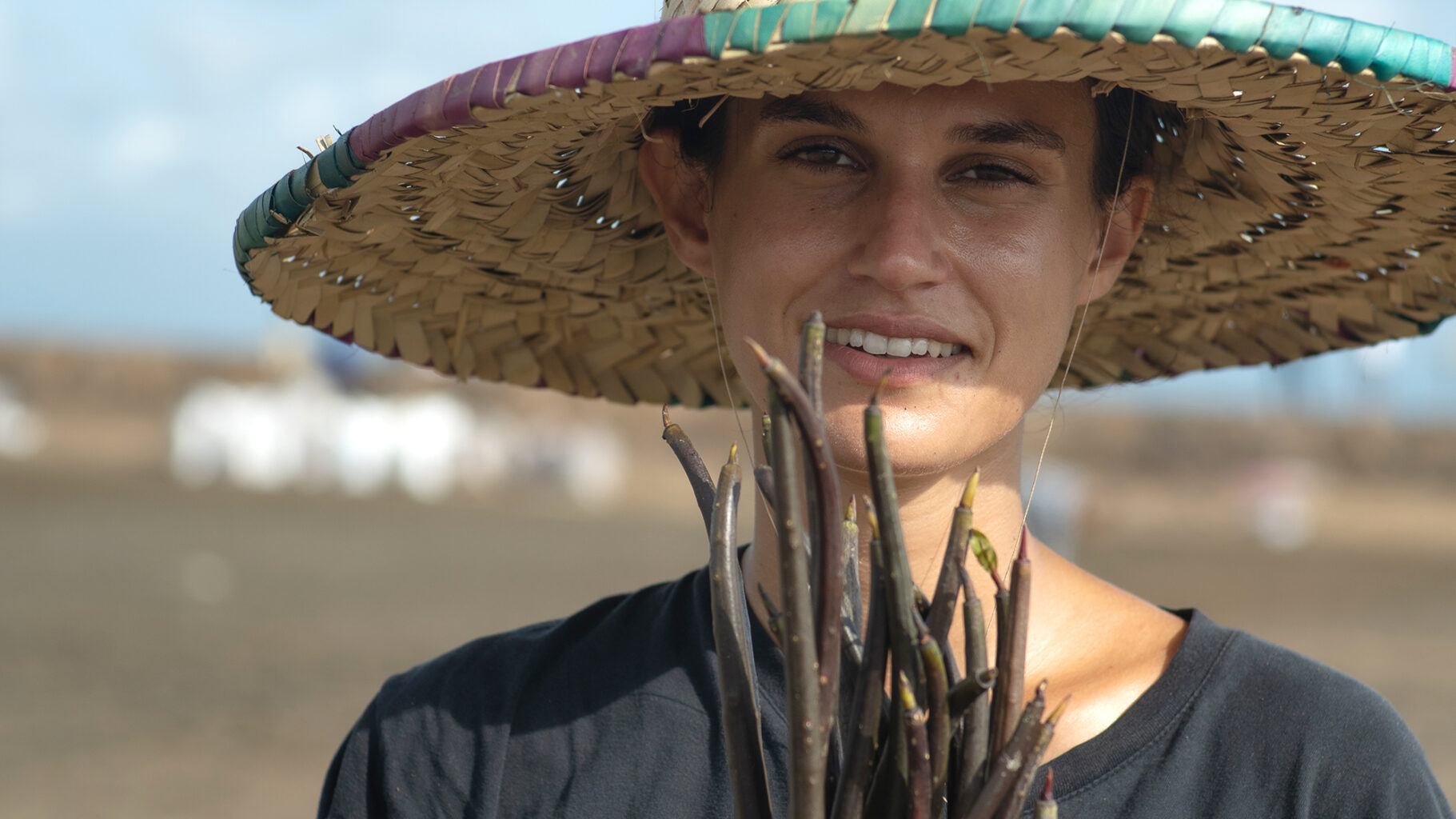 Mangroves in aquaculture ponds sound crazy to you?
In Raphael's post next week he will dive more into our silvo aquaculture approach, and how mangroves and shrimp cultivation can work hand-in-hand.
Conservation within food production!