By Chris Eccles, Seawater Solutions Environmental Coordinator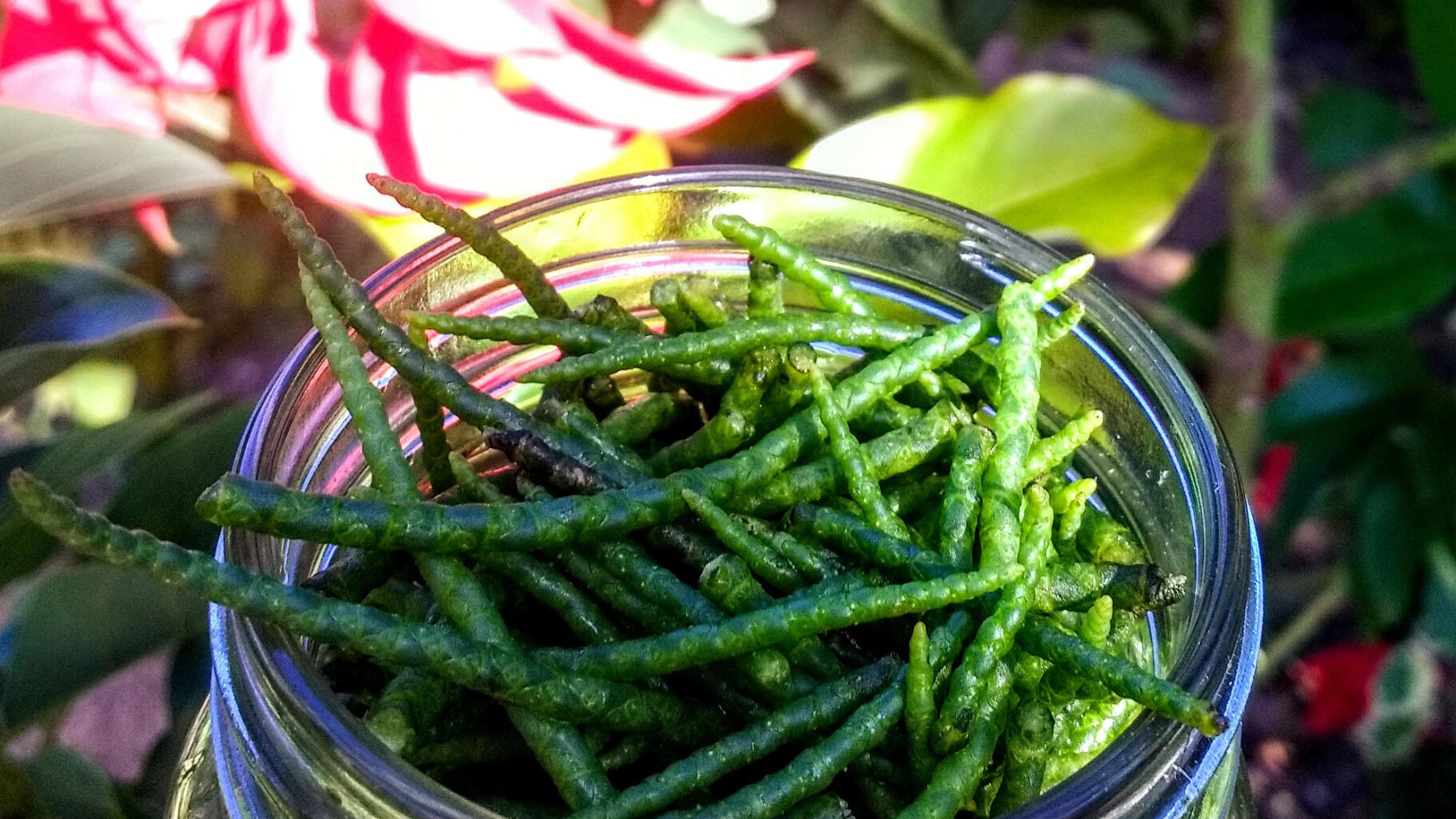 When we first came to Malawi, needless to say, we were pretty excited. Since then we have set up an agriculture site in the Chikwawa region with our partners at Challenges Malawi which is growing the country's first ever Salicornia!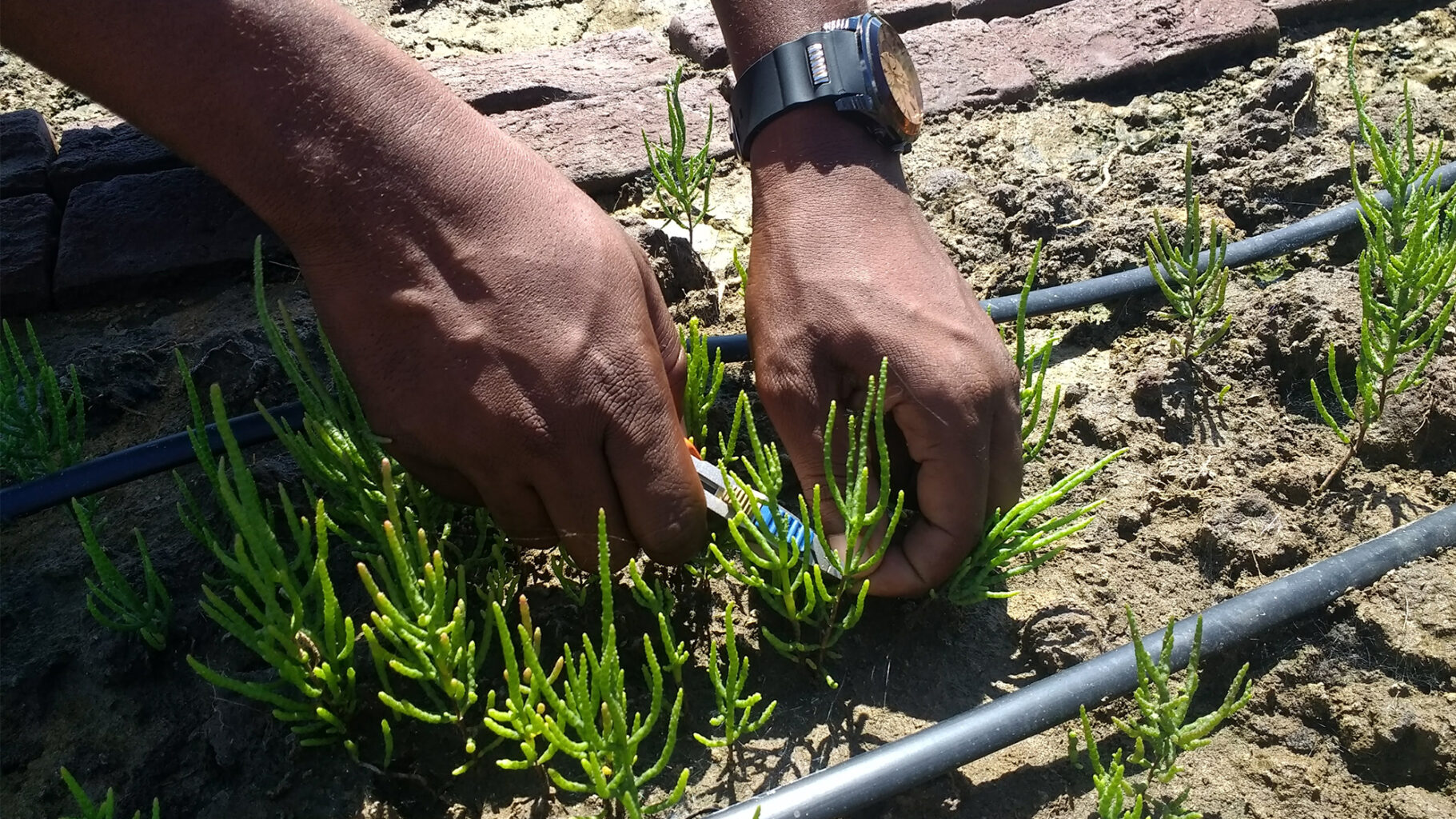 We're back after a few months away and are delighted to see our crops develop and thrive, which are now ready for their first harvest.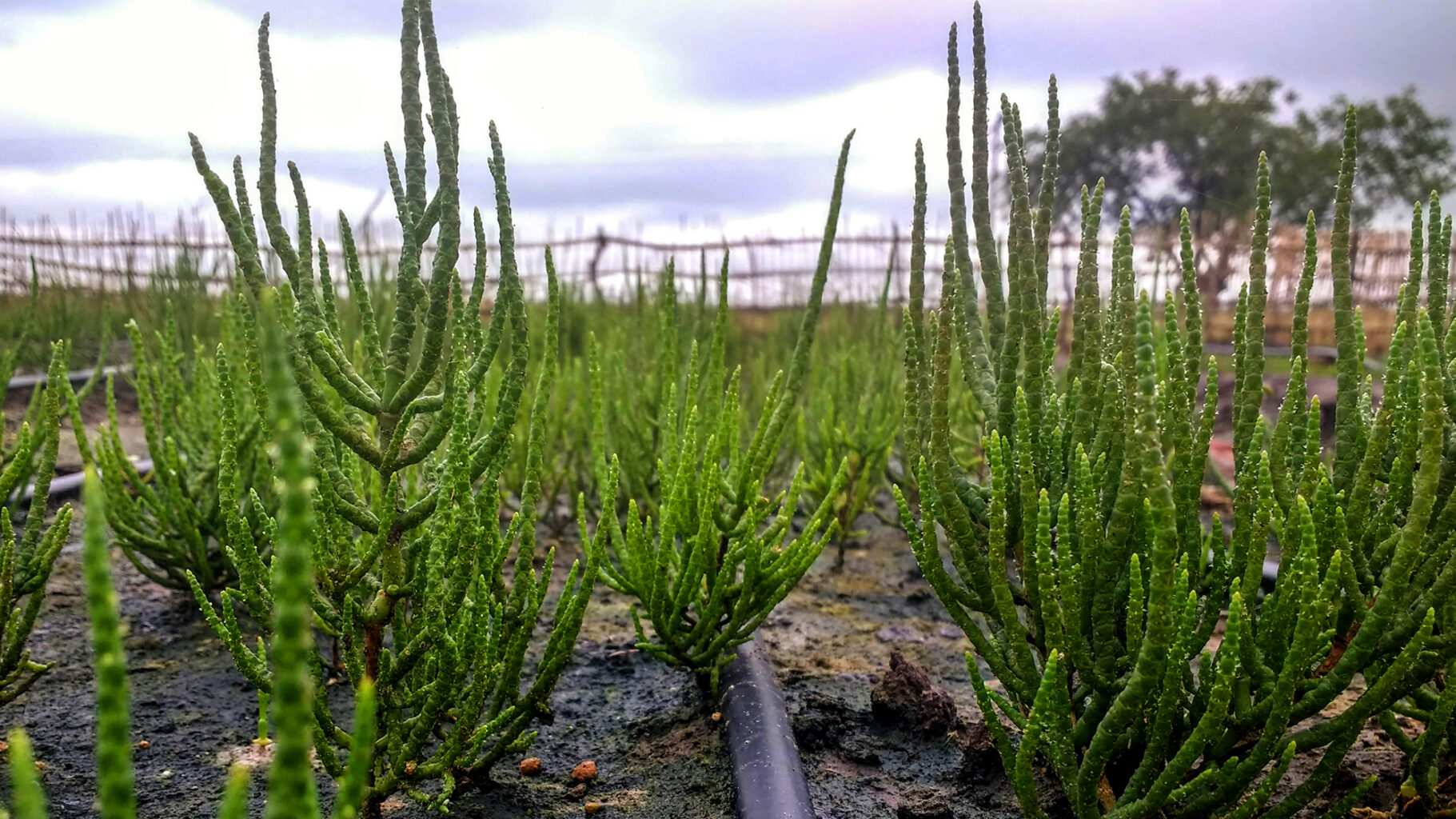 So recently we have been taking the crop around restaurants in Malawi's biggest city Blantyre to demonstrate just how good these green veggies are. Kitchens across Malawi can benefit from including this highly nutritious and tasty ingredient in their dishes, and know that at the same time they are helping communities close to home build a more resilient farming future.
Here's to the next batch!