By Mario Ray, Seawater Solutions Global Project Manager (UK and Pacific Regions)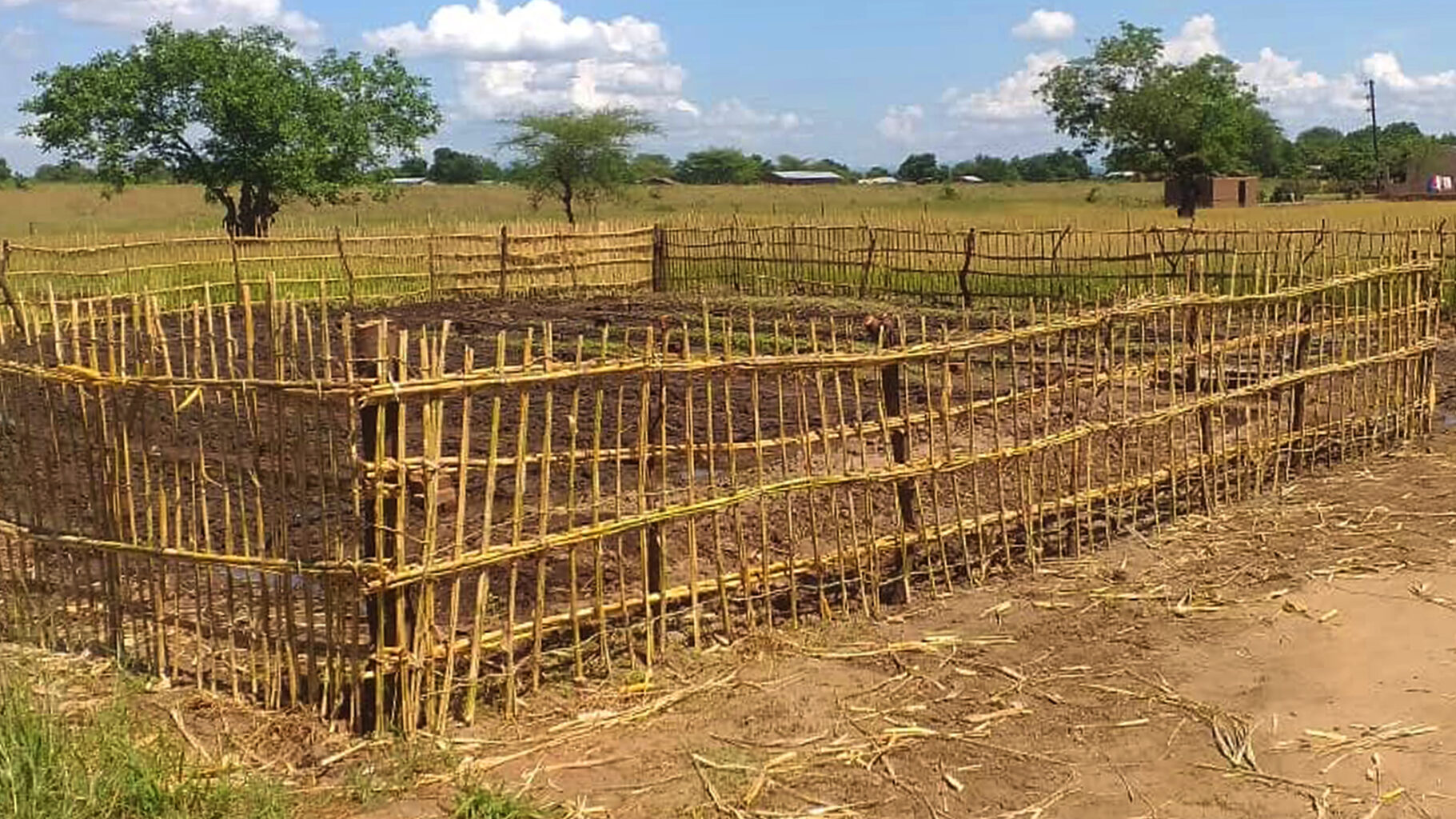 Salicornia is a sea vegetable commonly found growing on salt marshes, among mangroves and at the beach. Now, it can also be found growing in Malawi!
At Seawater Solutions, we have teamed up with Challenges Worldwide and Chonona Aquaculture to test the feasibility of using saline water to grow salt-tolerant crops in Malawi.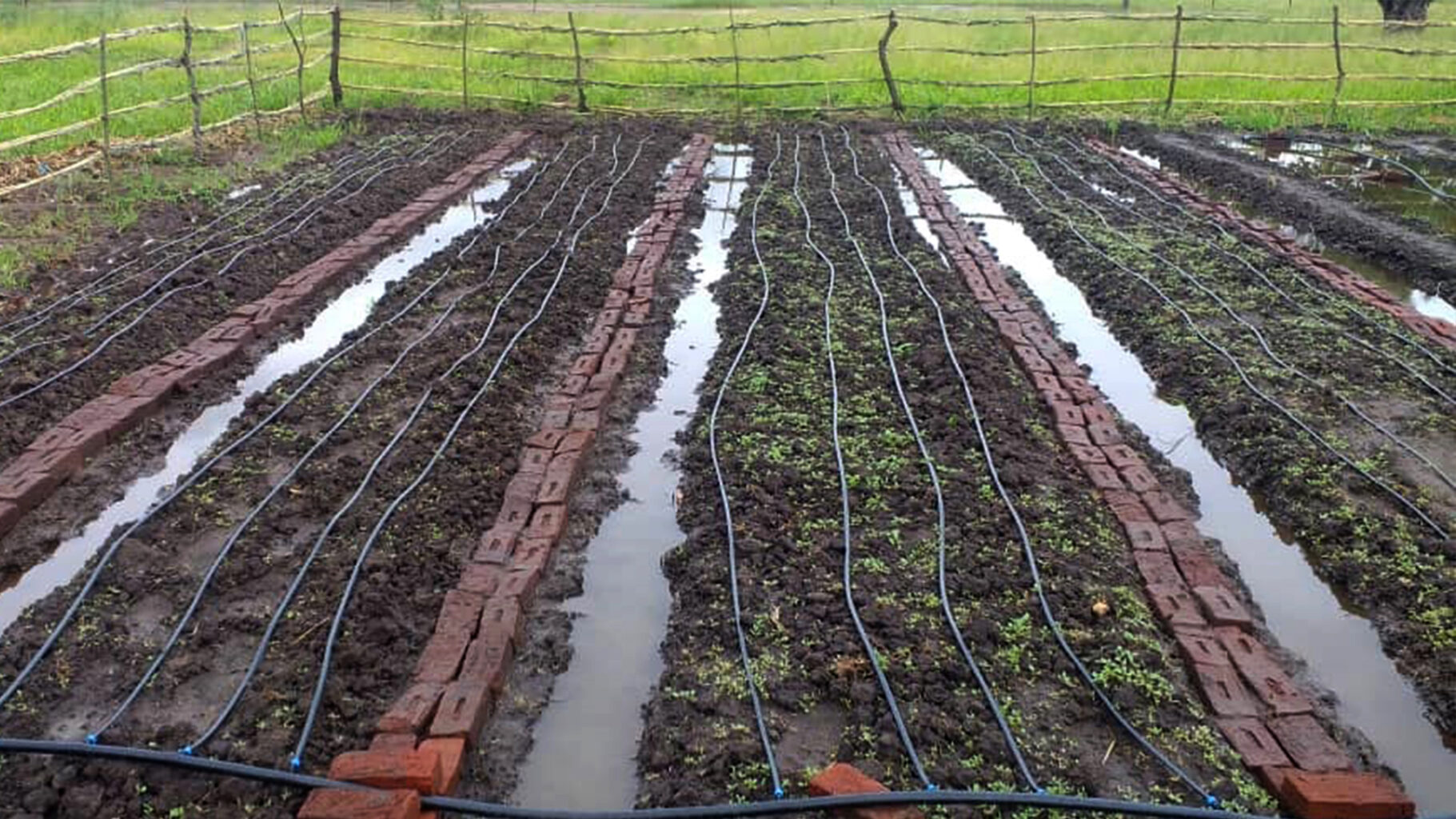 The Salicornia seeds we planted in February have survived the heavy downpours and germinated with a good success rate.
The rains, however, were only the first hurdle and they are quickly replaced by an unrelenting, sweltering heat.
Chikwawa is dryer, lower, and more arid than other regions in Malawi and around this time of year it gradually changes from a luscious green living landscape to a parched earthy palette of colours.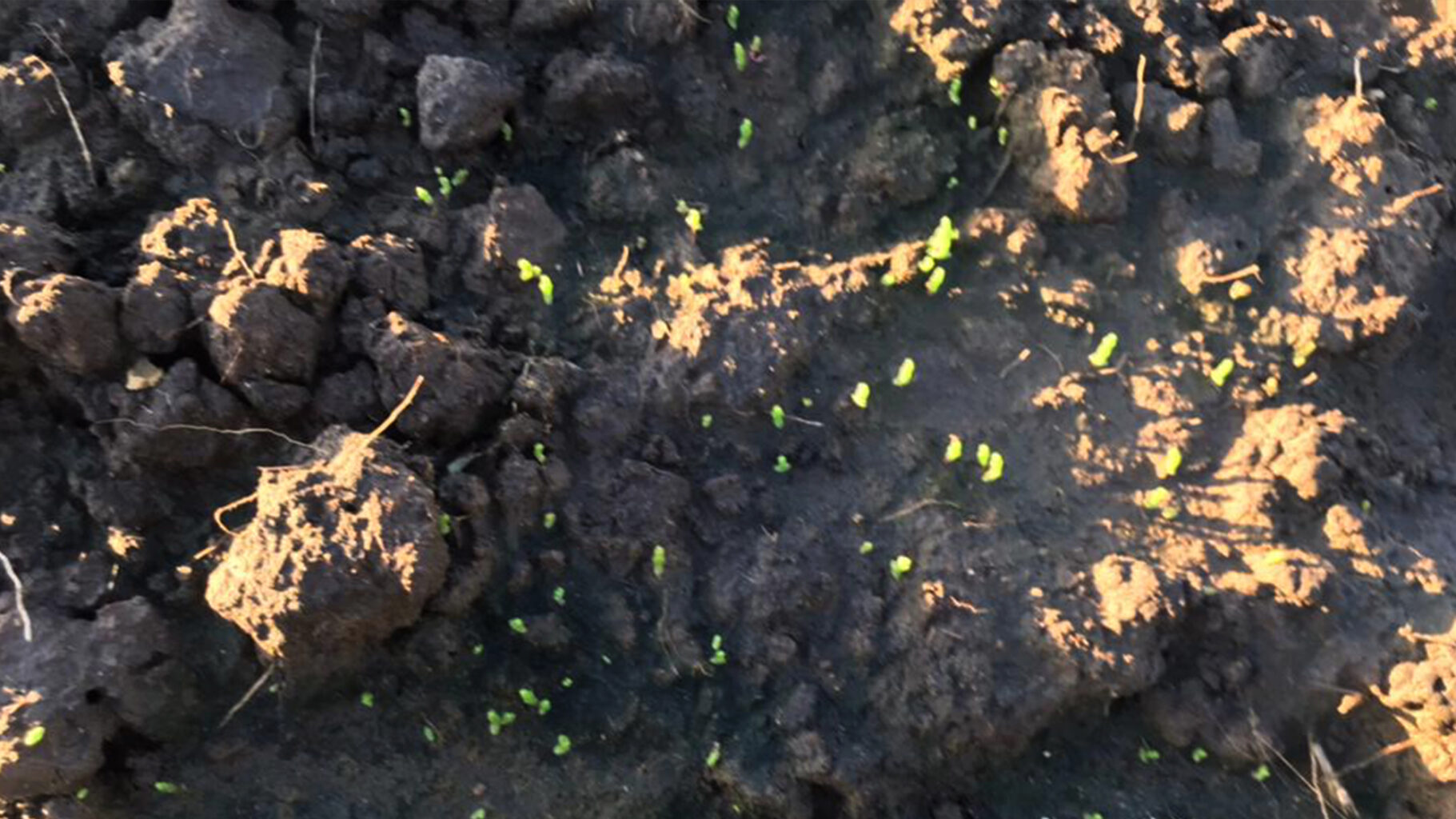 Growing crops that are not rain-dependent, but rather grown year-round using saline water from spoiled wells provides an unparalleled opportunity to improve food security and climate resilience for communities in Chikwawa, Malawi.
We will check back in a few weeks to see how the Salicornia is faring in the heat; but for now, we hope that it remembered the suncream!