By Nicholas Shell, Seawater Solutions Global Project Manager (Asia)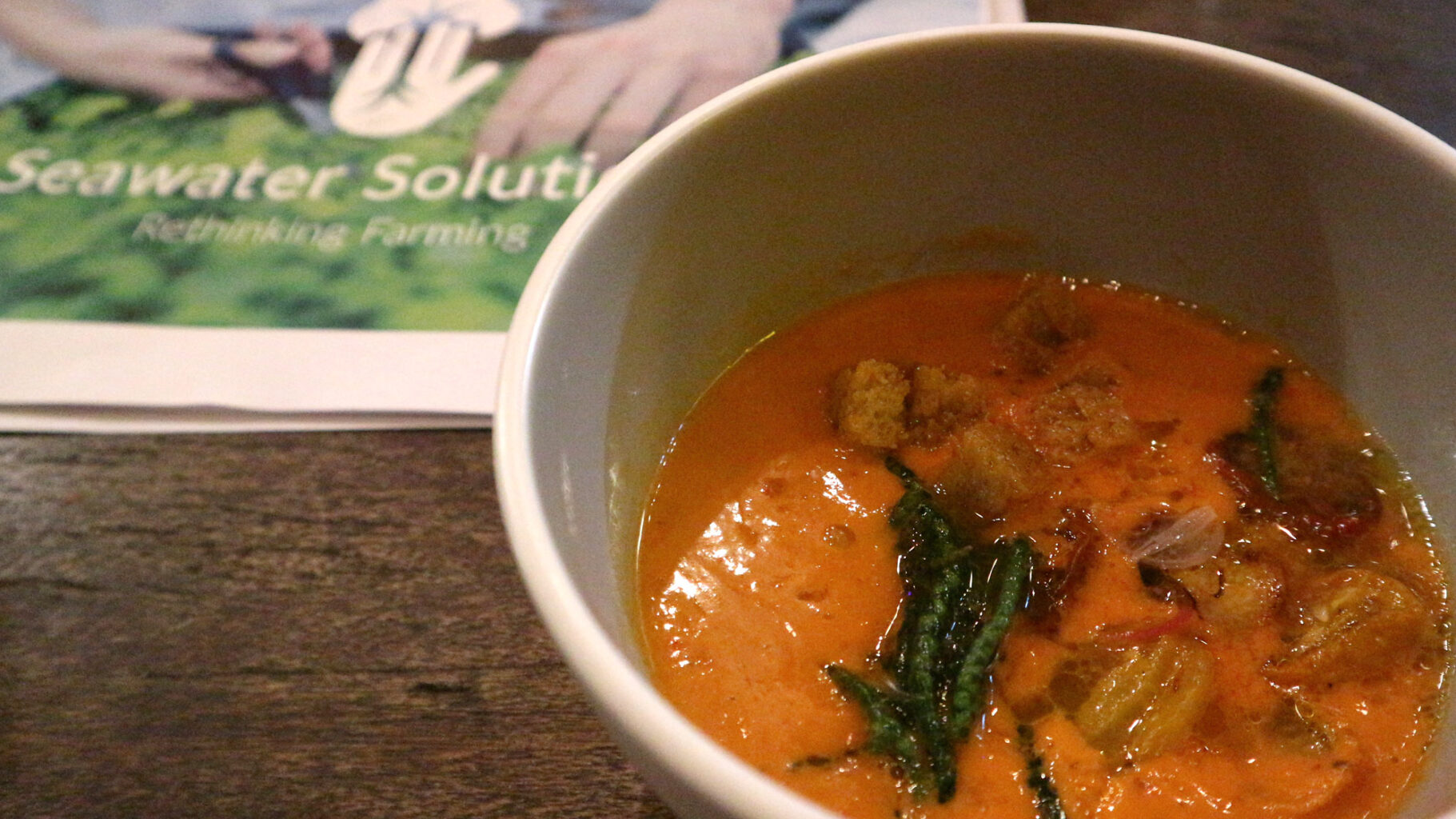 Last week we harvested a batch of Salicornia from our plot in Nha Be district and hosted a small party with a few special guests. The venue was at The Organik House, a specialty vegetarian restaurant in Ho Chi Minh City, where the chef prepared an assortment of Salicornia dishes specially for us. The chef got creative, serving unique dishes including salicornia marinated gazpacho, salicornia pakora, spaghetti Aglio e Olio with salicornia seasoning, among others.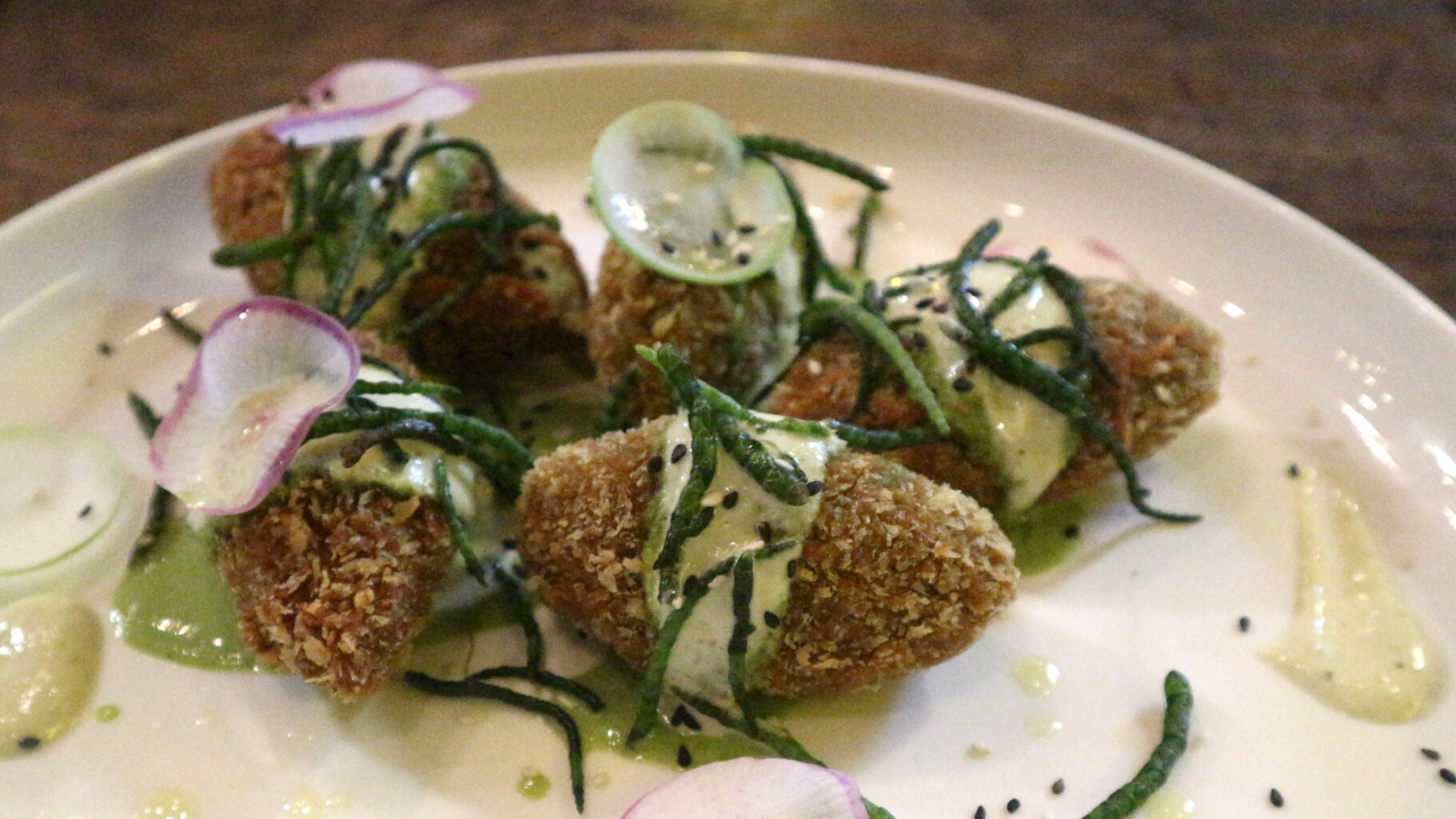 Guests (among which were journalists, vegetable distributors, and farmers) were taken aback by the unique array of flavors, providing valuable feedback on the salicornia taste and other local dishes that might also be suitable.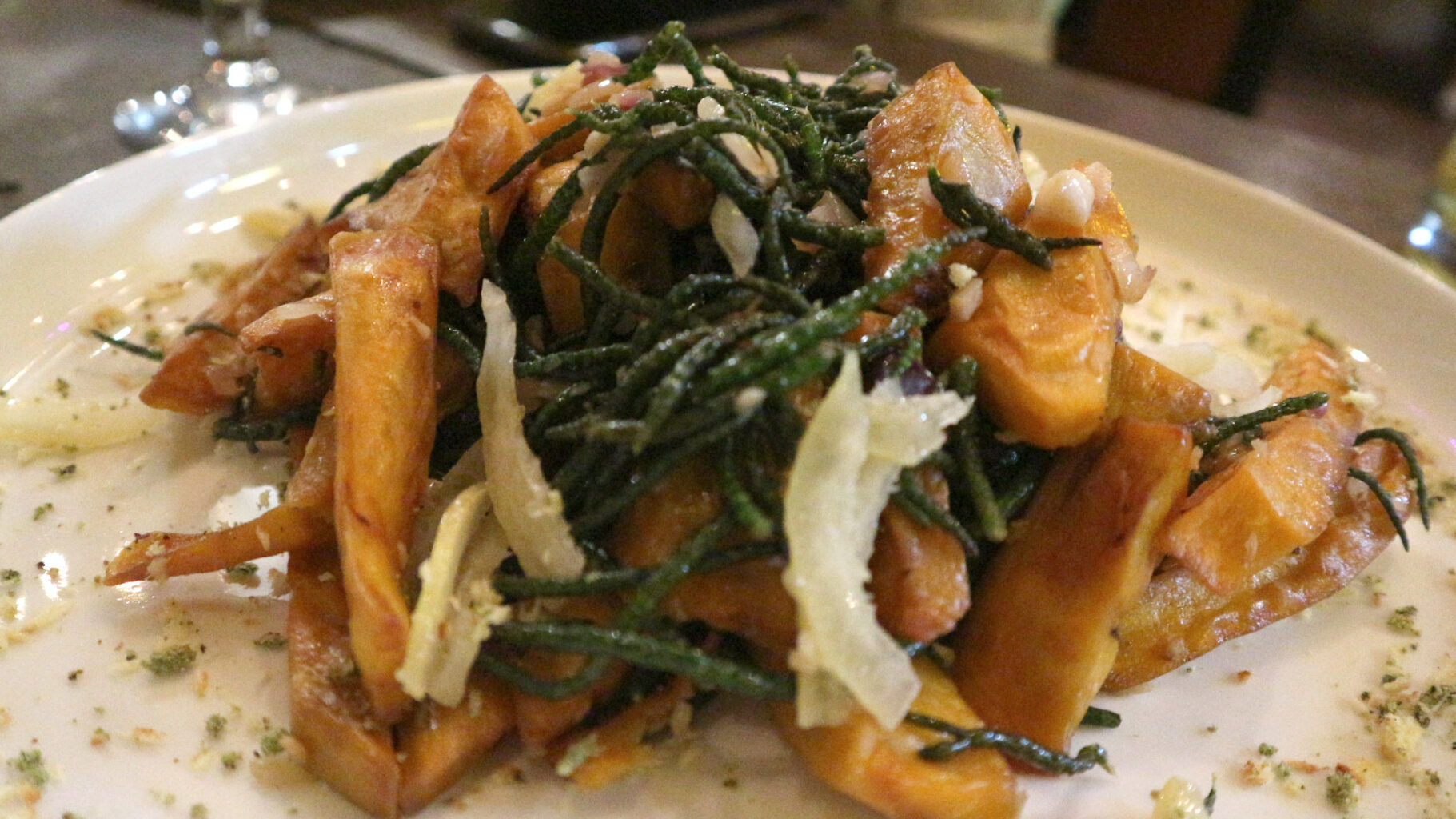 Although our team took the time to enjoy the evening, we were back on the farm the next day getting ready for our next crop.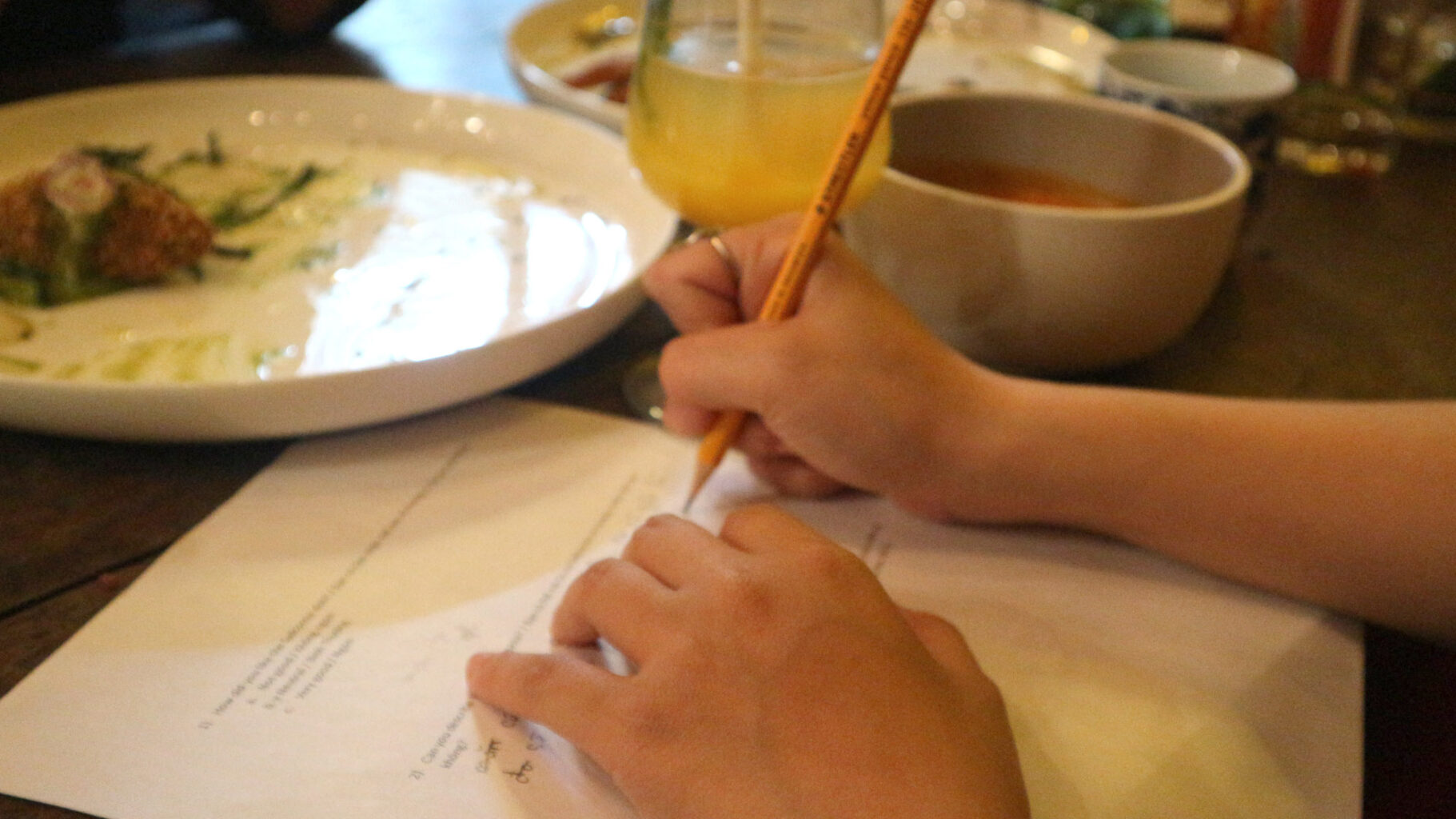 We would like to say a big thank you to the chef Ale Sorti for preparing the assortment of dishes specially for us. We also thank all our guests for coming and providing us with valuable feedback.