By Mario Ray, Seawater Solutions Global Project Manager (UK and Pacific Regions)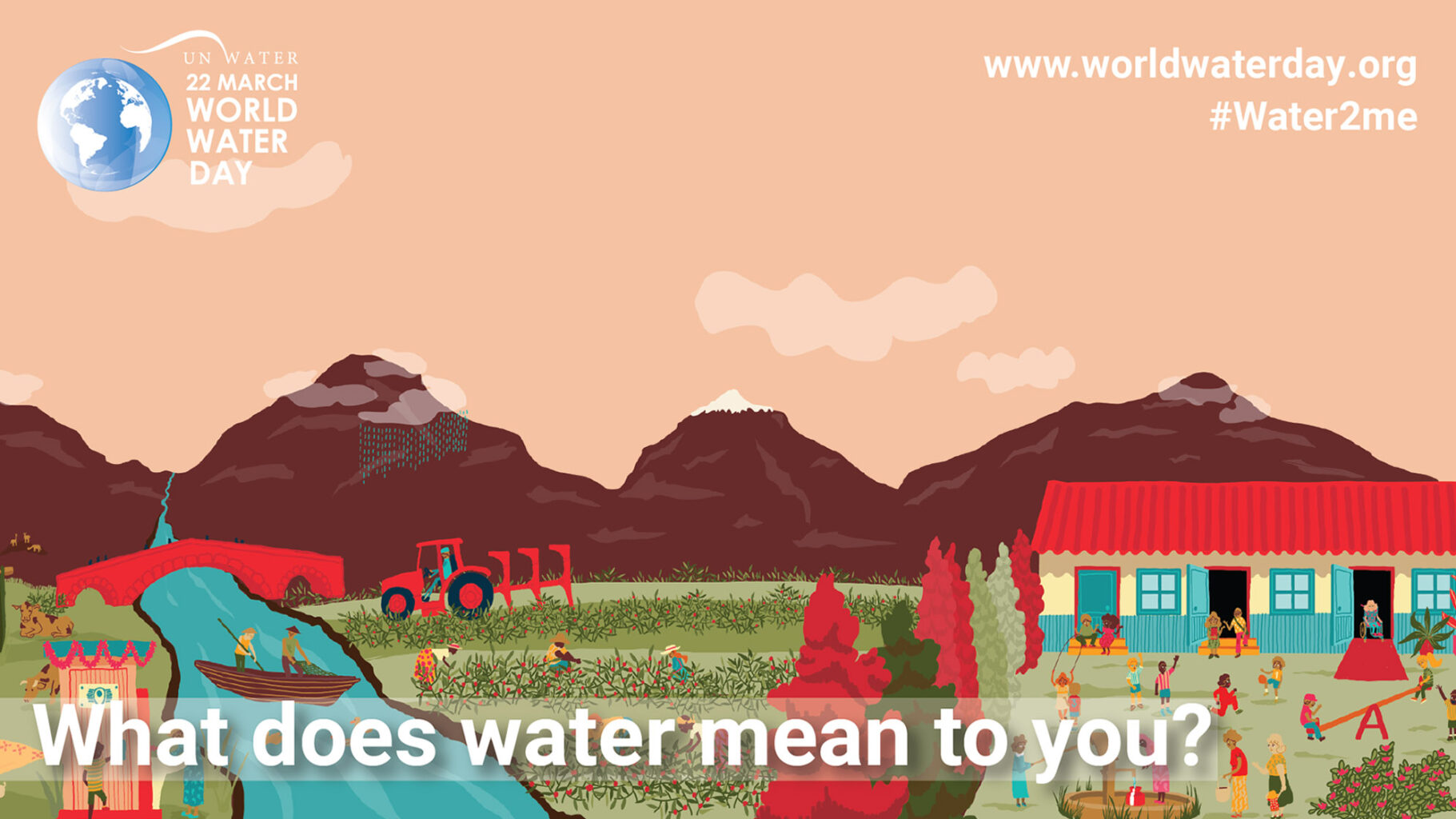 What does water mean to you?
On Monday, we celebrated World Water Day, a day to reflect on what water means to people, its true value and how we can better protect this vital resource.
In Malawi, we have been listening to users of spoiled wells. They tell us that some wells bring up water that is so salty they can't even use the water to wash their dishes.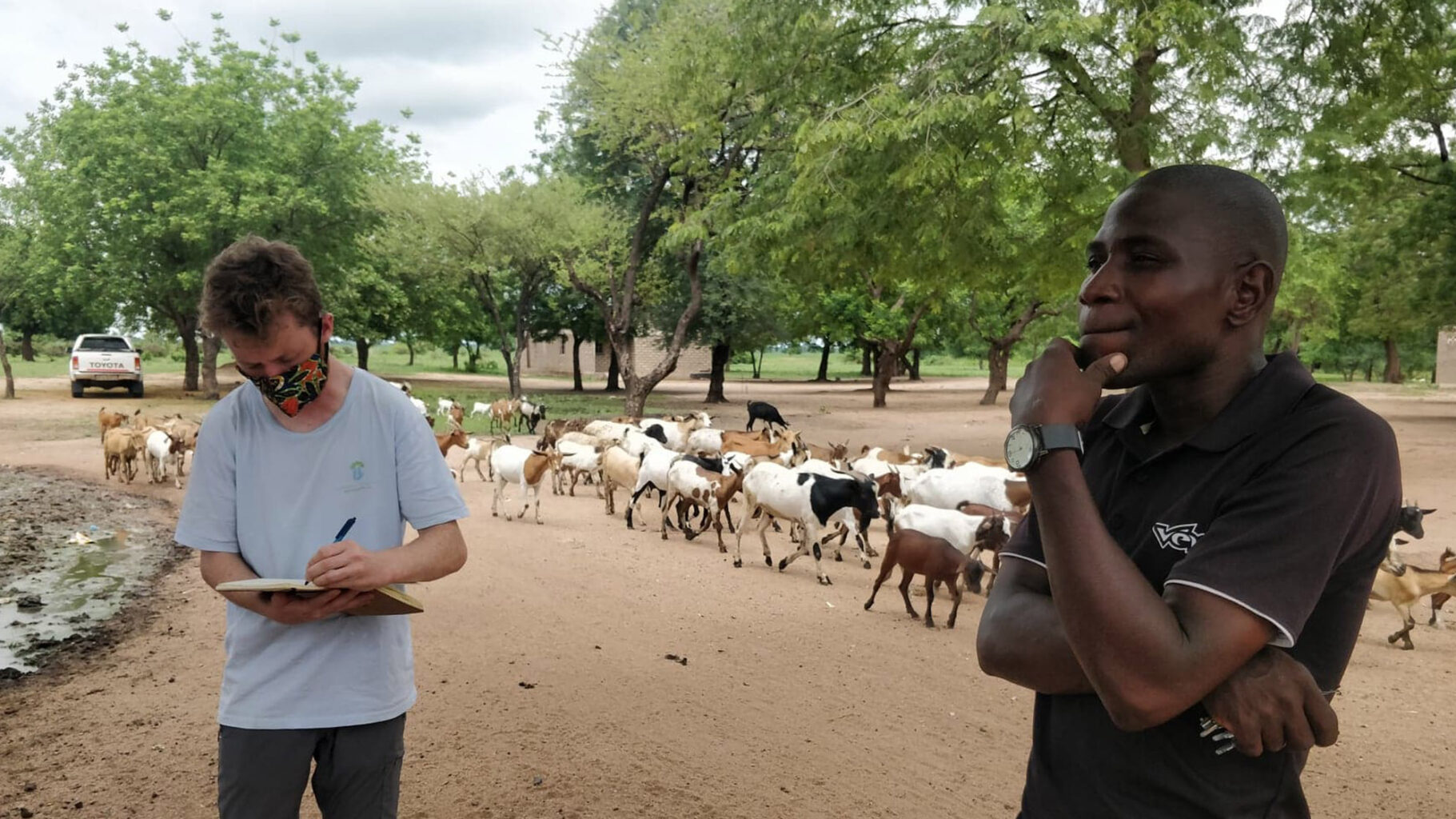 Instead, they go elsewhere to look for fresh water and leave these wells abandoned and unused.
At Seawater Solutions we are working with communities in Malawi to unlock the potential of these abandoned wells. But what can we do with this saline water?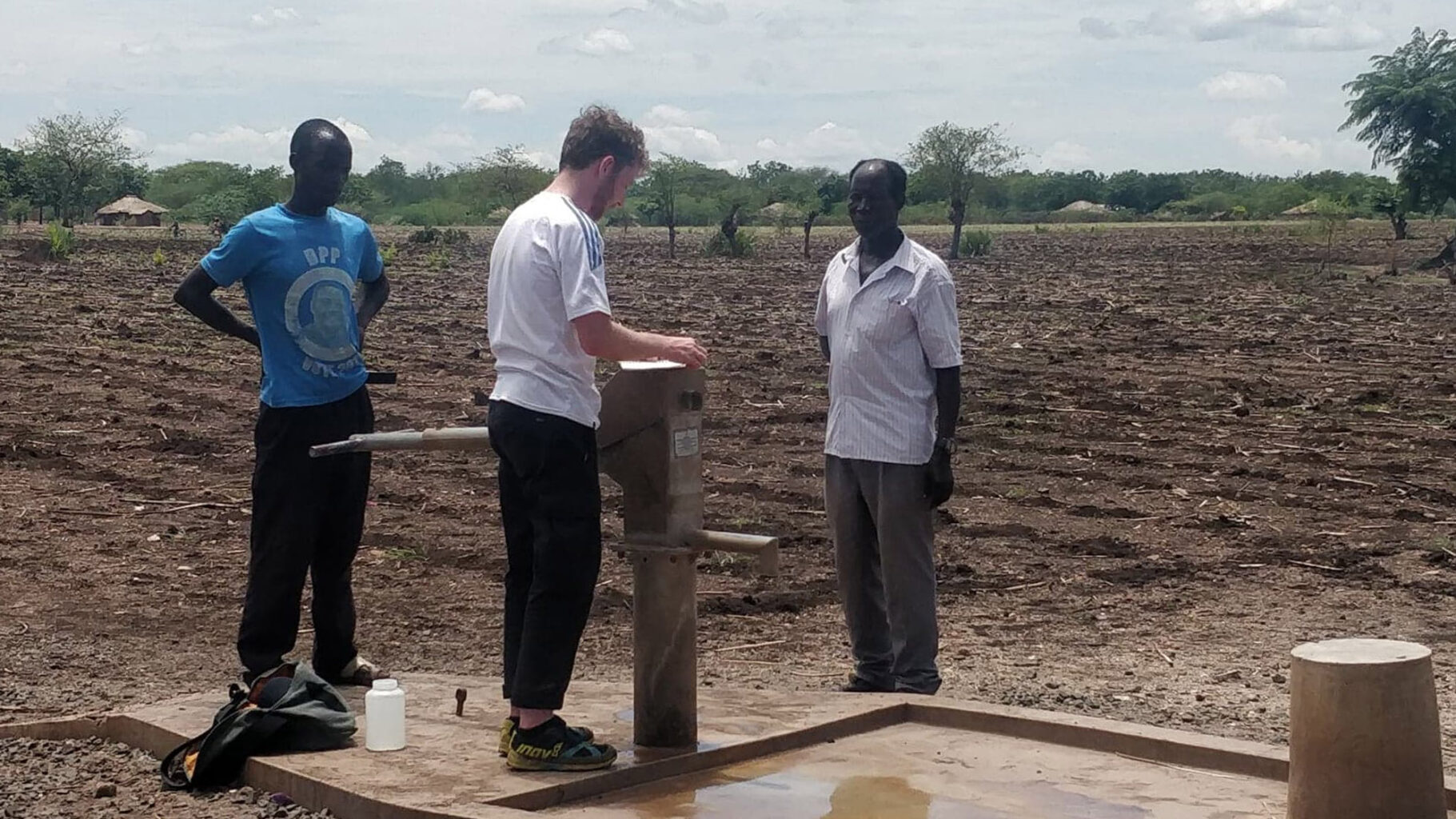 We have teamed up with Challenges Worldwide and Chonona Aquaculture to test the feasibility of using saline water to grow salt-tolerant crops like Salicornia.
And the great news, it's working well!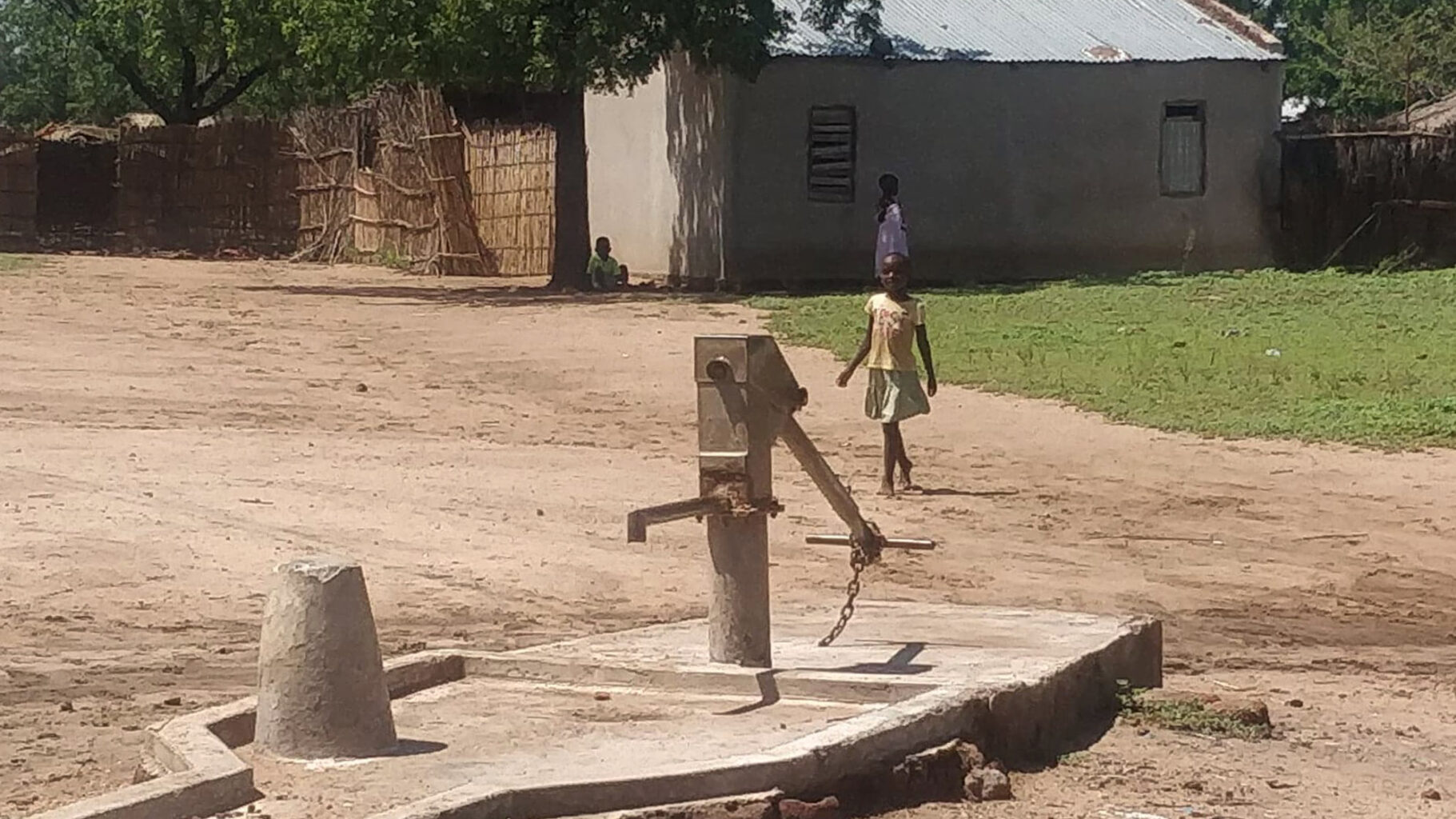 We are delighted to say that Salicornia, a sea vegetable commonly found growing along coastlines, can now be found growing in land-locked Malawi. And it won't be long before we take our first harvest to high-end restaurants, large-scale commercial livestock farms, and fish-feed producers, to conduct market research.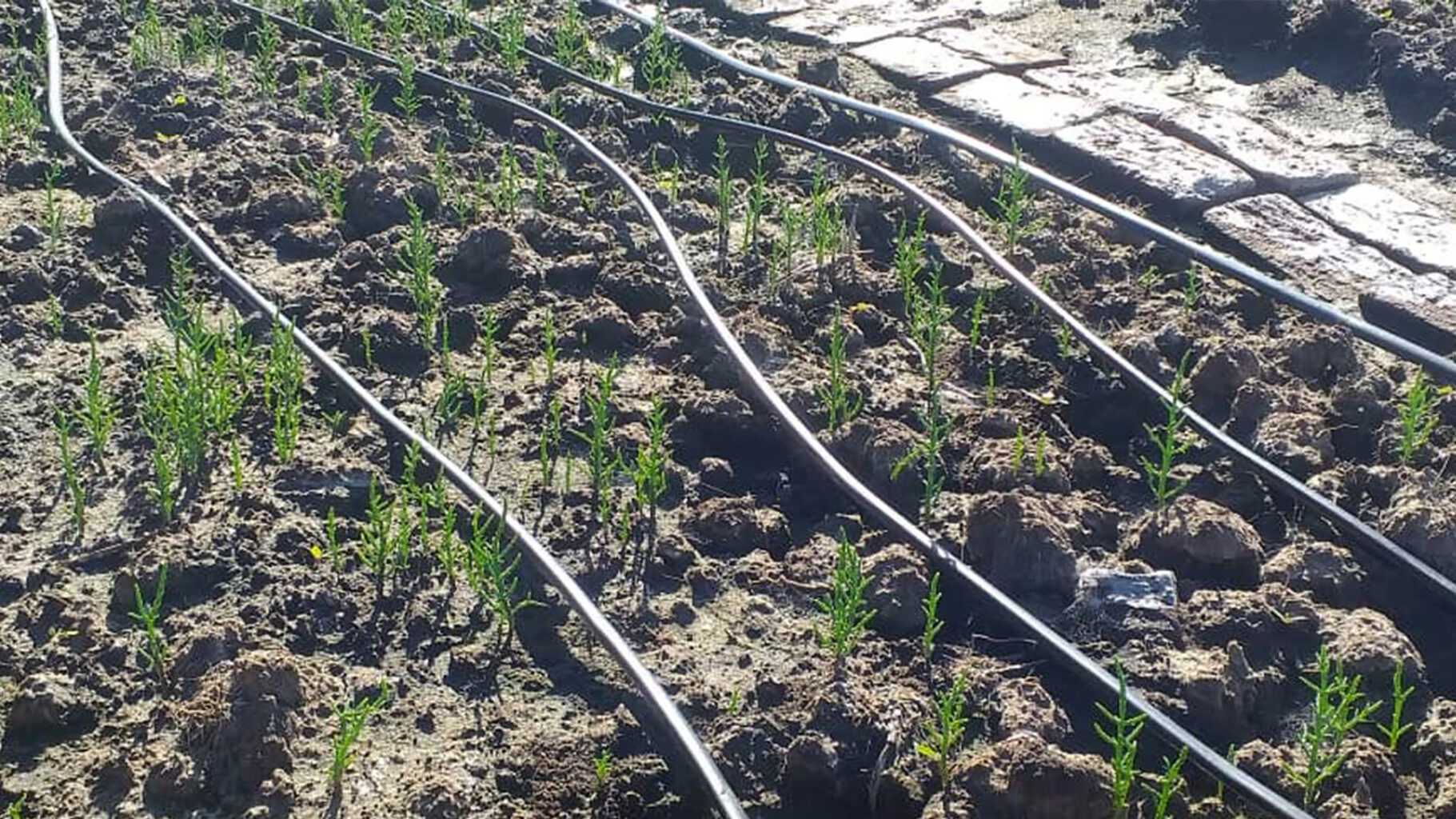 So we were feeling particularly hopeful on Monday, on World Water Day, as we see our innovative saline farming systems putting to use abandoned wells, while not using a drop of freshwater, to grow high-value vegetables for climate resilience and food security.