By Núria Pérez Viura, Seawater Solutions Chief Marketing Officer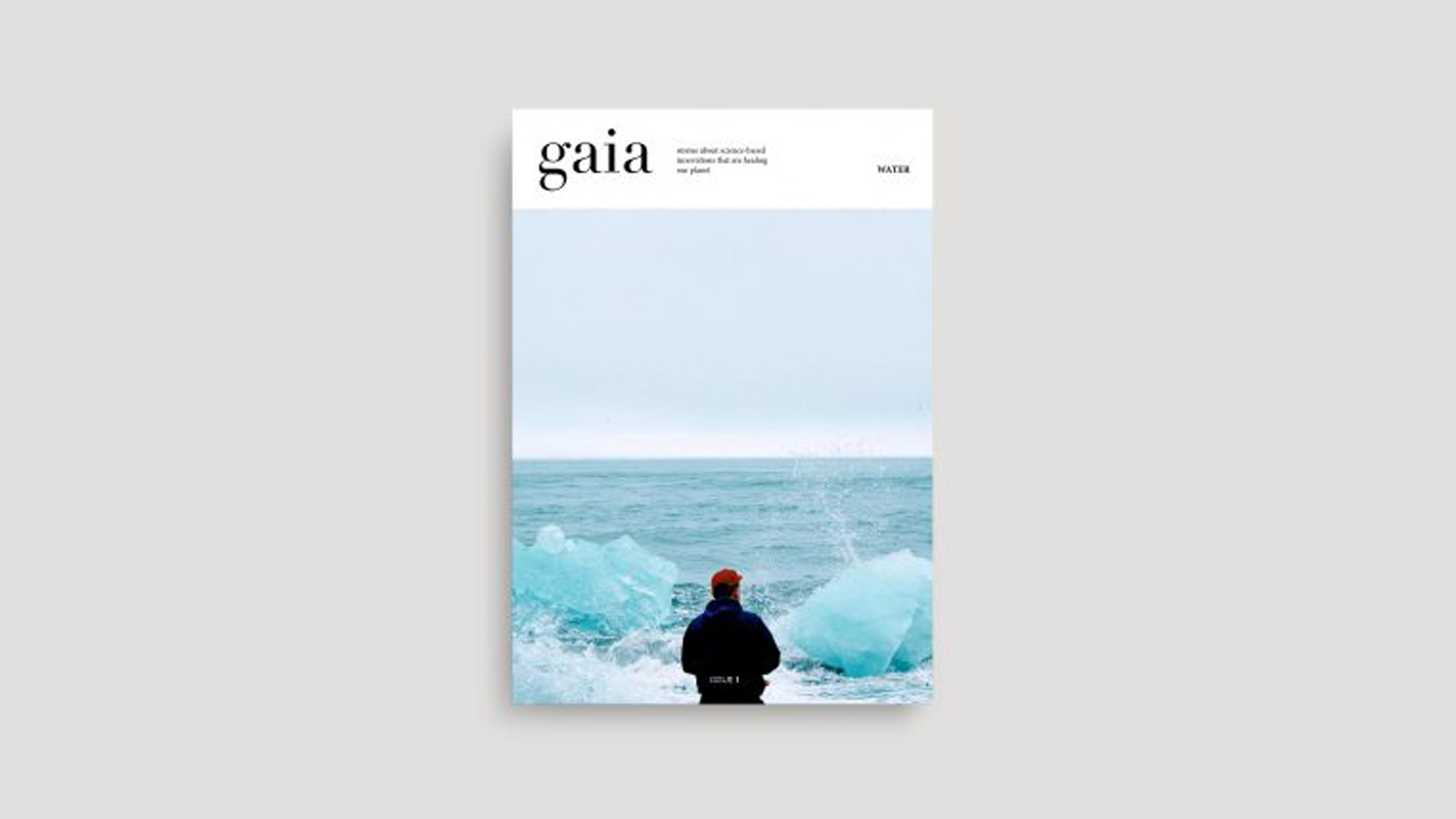 Gaia Journal just released its first issue, The Water Issue, and Seawater Solutions is in it!
"Gaia Journal is an independent quarterly magazine on science-based innovations that are healing our planet."
"Gaia Journal explores the world through interviews, photography and stories on new scientific discoveries and nature. Gaia tackles one topic per issue."
Get your paper copy HERE.
Gaia Journal, thank you very much for sharing our story!