By Hilary Blackman, MSc Environmental Engineering student at University of Strathclyde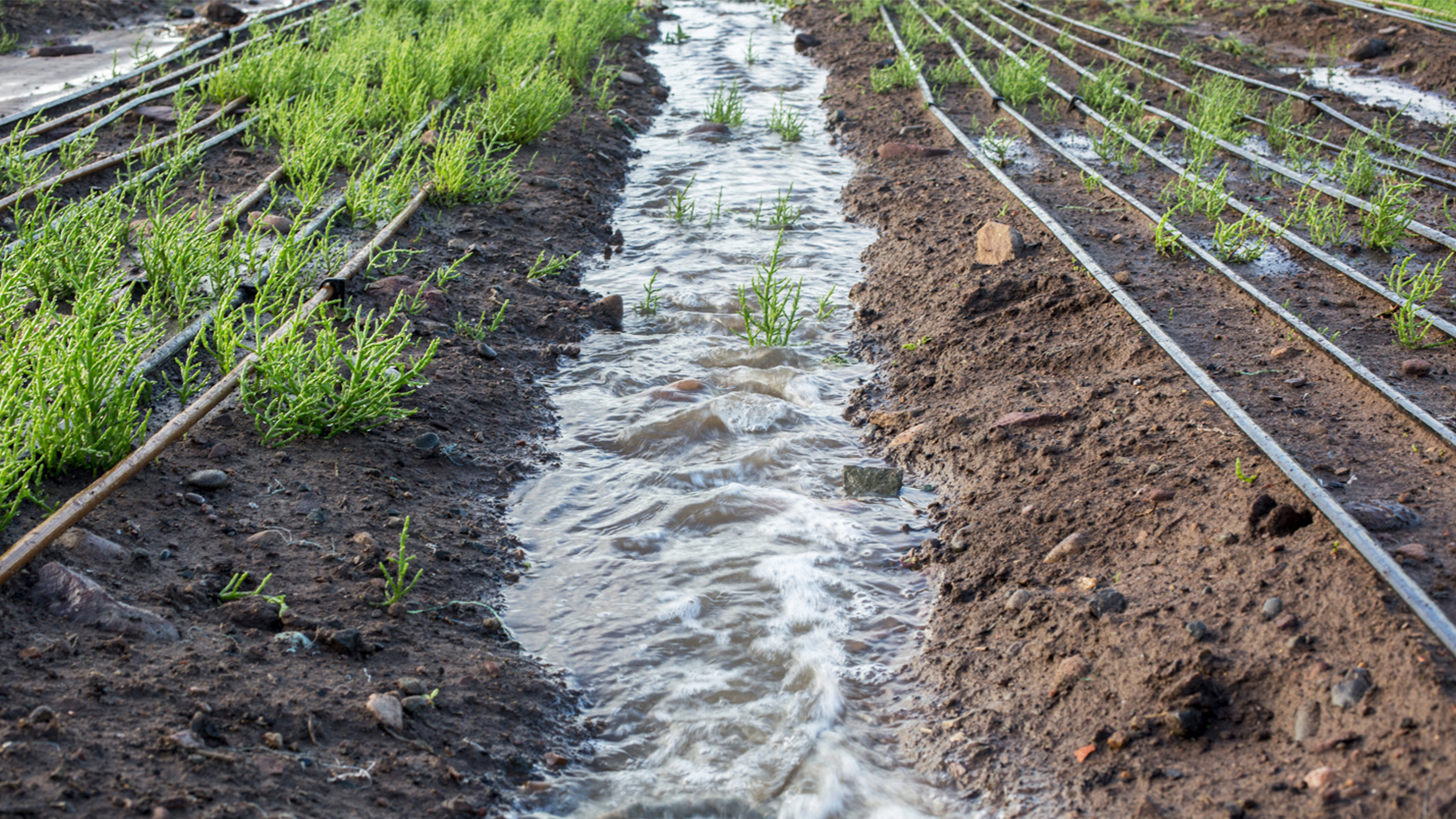 Hello, Hilary here!
As part of a collaboration with industry between the University of Strathclyde and Seawater Solutions, I had the opportunity to study the management and creation of wetlands as places for carbon sequestration and accreditation.
The project matched well with my previous experience working in estuaries and intertidal ecosystems on the west coast of Canada.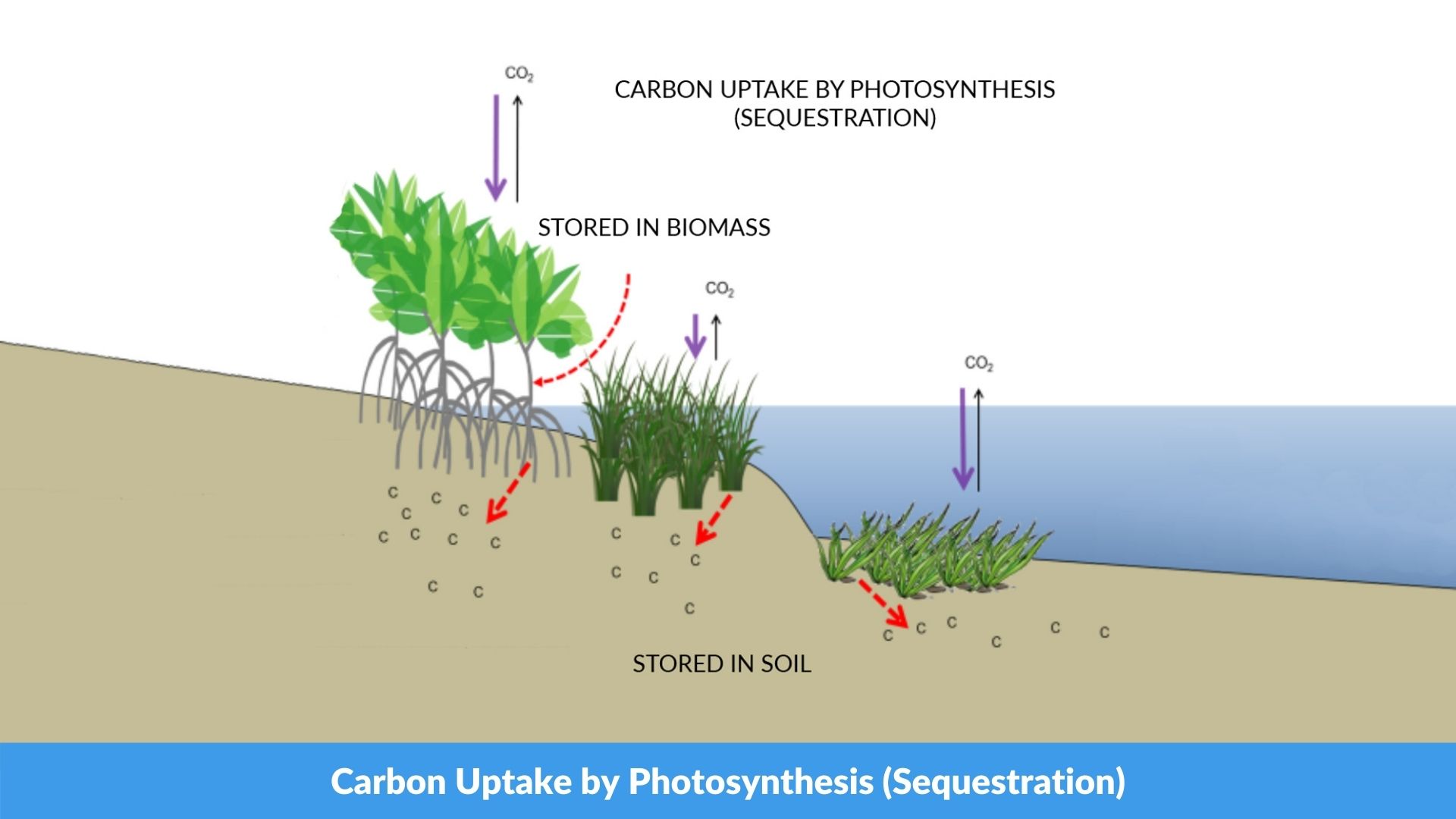 I'm currently finishing my MSc Environmental Engineering at the University of Strathclyde. I'm researching the inclusivity and accessibility of community garden spaces in Glasgow. My interests include combining ecosystem restoration with social initiatives, such as the urban wetlands proposed in Glasgow by Seawater Solutions.
Over the course of the project, I found that halophyte farming and wetland creation can provide land managers with opportunities to create additional revenue through the accreditation and sale of carbon credits sequestered by salt-tolerant species.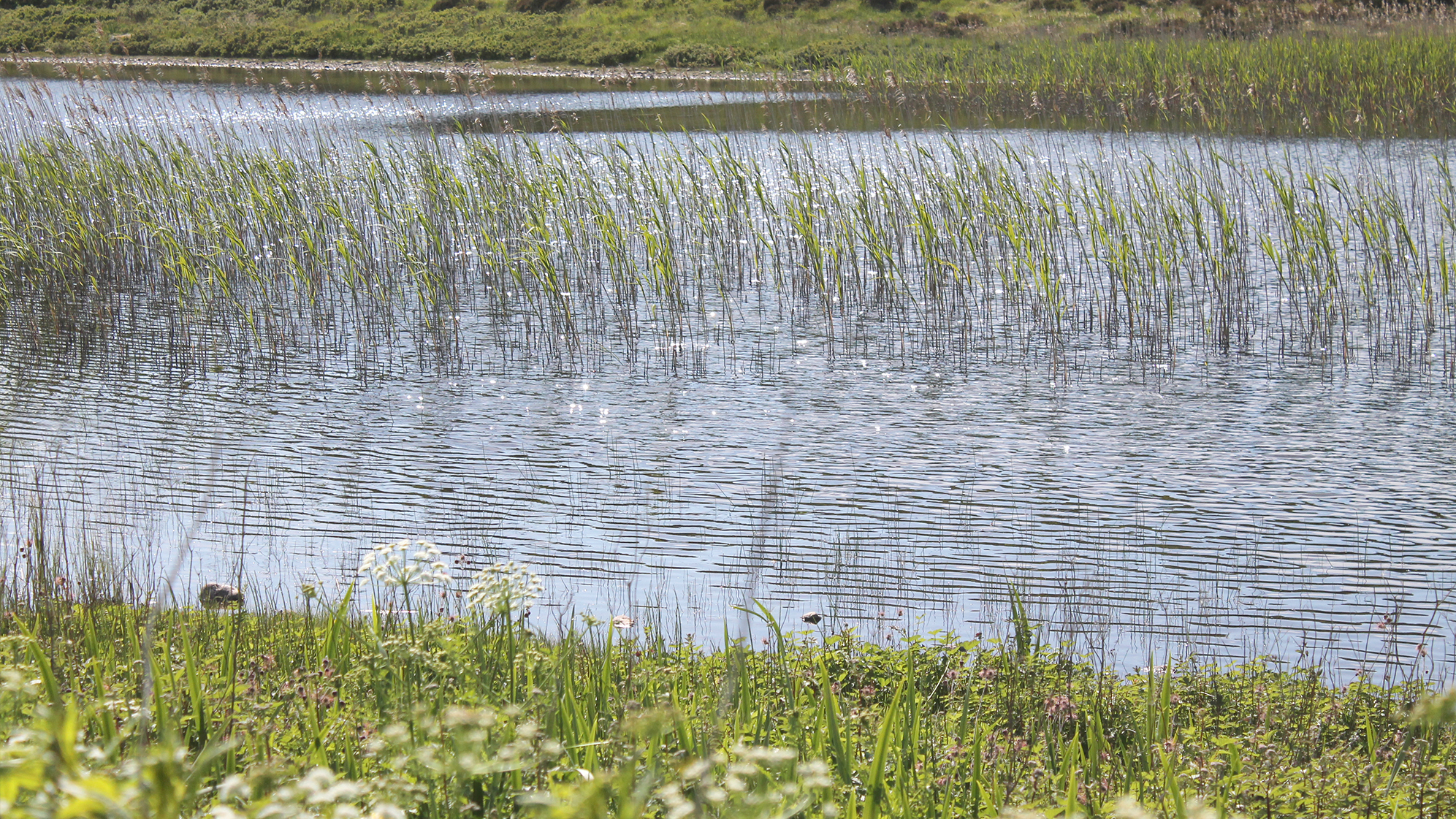 To quantify and accredit carbon in salt marshes, the UN nations requires several measurements for an area, which are as follows:
Above ground biomass
Below ground biomass
Deadwood
Organic litter
Soil organic carbon
Levels of carbon in the soil can be increased using management practices in agricultural and restored wetlands. Some of the techniques include reducing tillage, eliminating fallow, removing rocks from the area, diversifying crops, increasing biomass and more.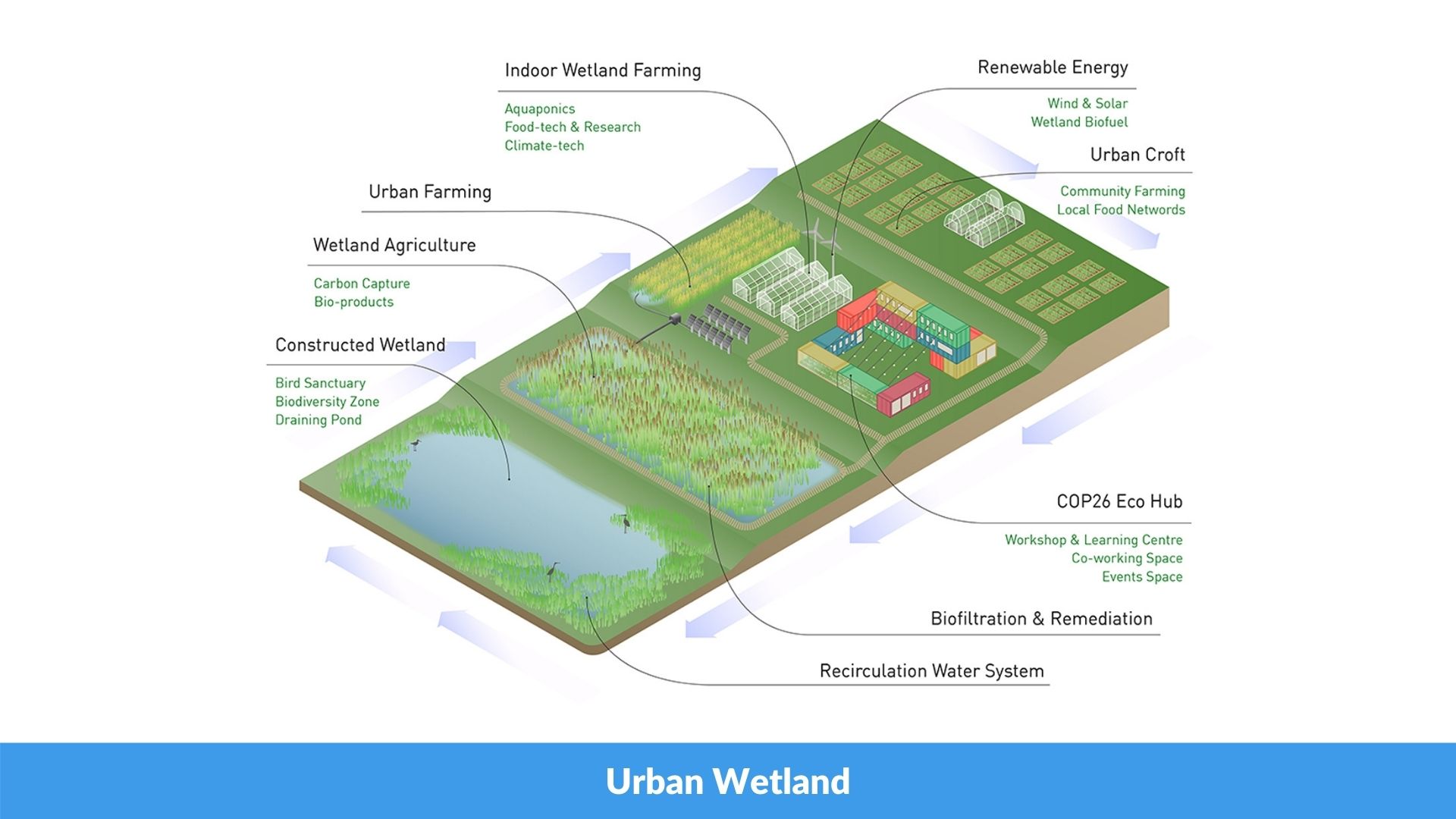 Glasgow has several features that make it more likely for carbon accreditation projects to succeed in the area. Factors that can bolster public opinion for green projects include:
Near a community
Easy access for visitors
Incorporated green infrastructure
Use of green certified buildings
Tourism as a key factor