By Joella Korczak, Seawater Solutions Chief Strategy Officer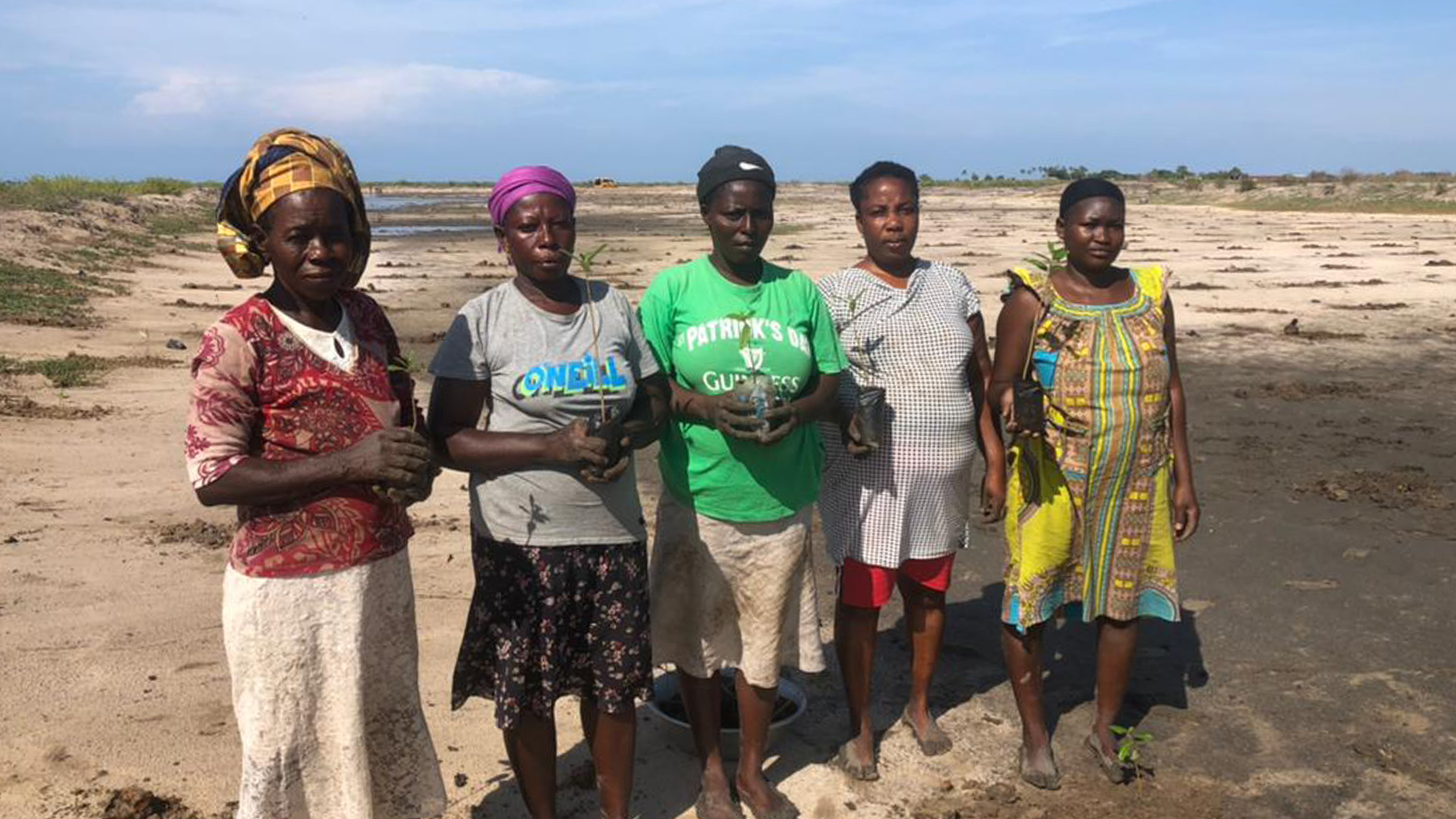 We are very happy that the rainy season started in Ghana. Now, we have had the chance to continue with our mangrove planting activities.
In the dry season, which is also the longest season, the soil dries up and becomes highly saline, it presents harsh conditions for mangrove seedlings to survive in. As such, it presents a lot of challenges to us in terms of growing plants, as it does for so many of Africa's farmers.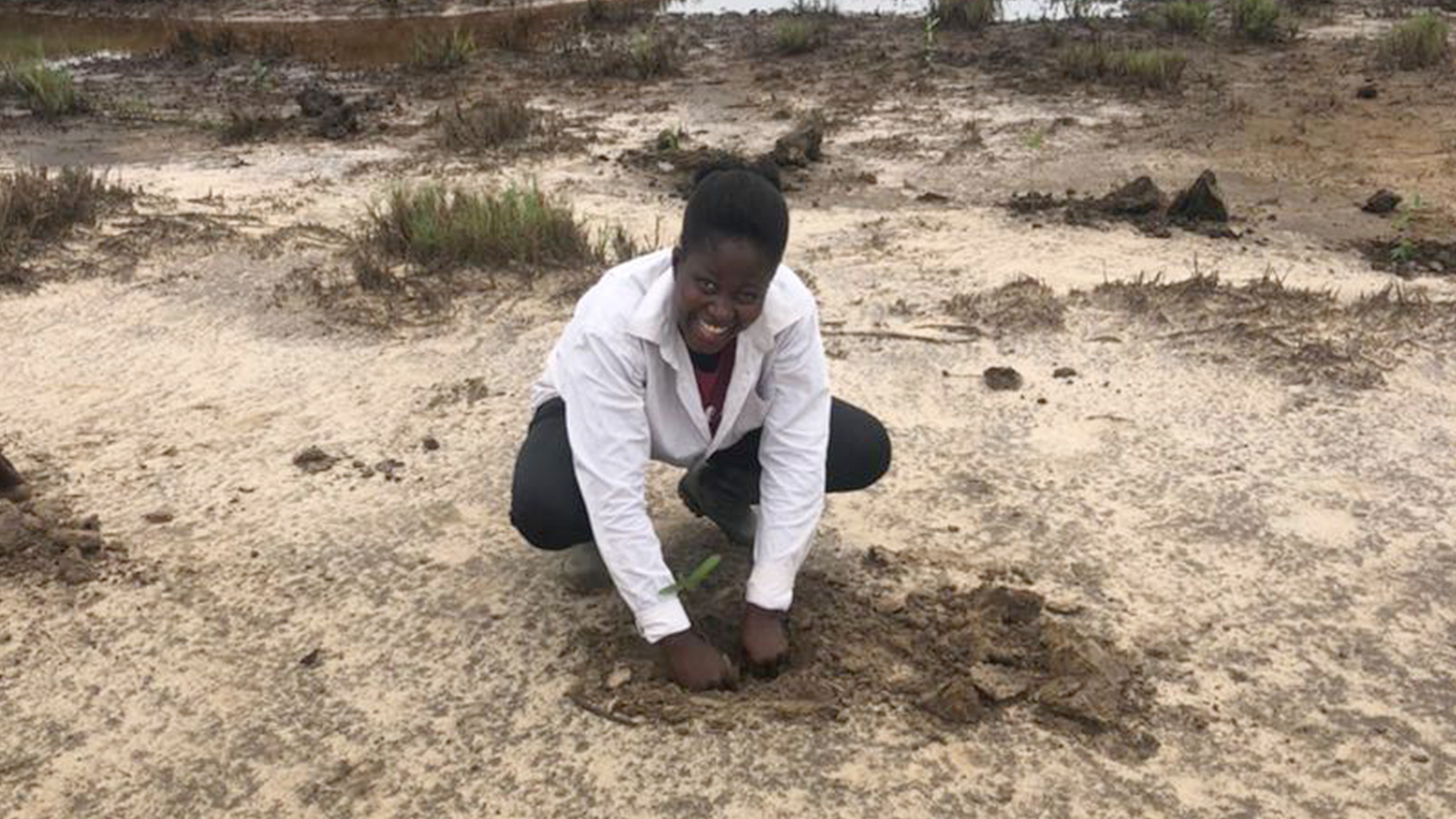 To provide some perspective, 20% of our red mangrove seedlings, planted during this time in our aquaculture ponds, were able to survive. Yet, for the past two weeks in Ghana, the weather conditions have changed dramatically and positively. A deluge of rain has made the land perfect for planting, so our team went right into the field and got their hands dirty.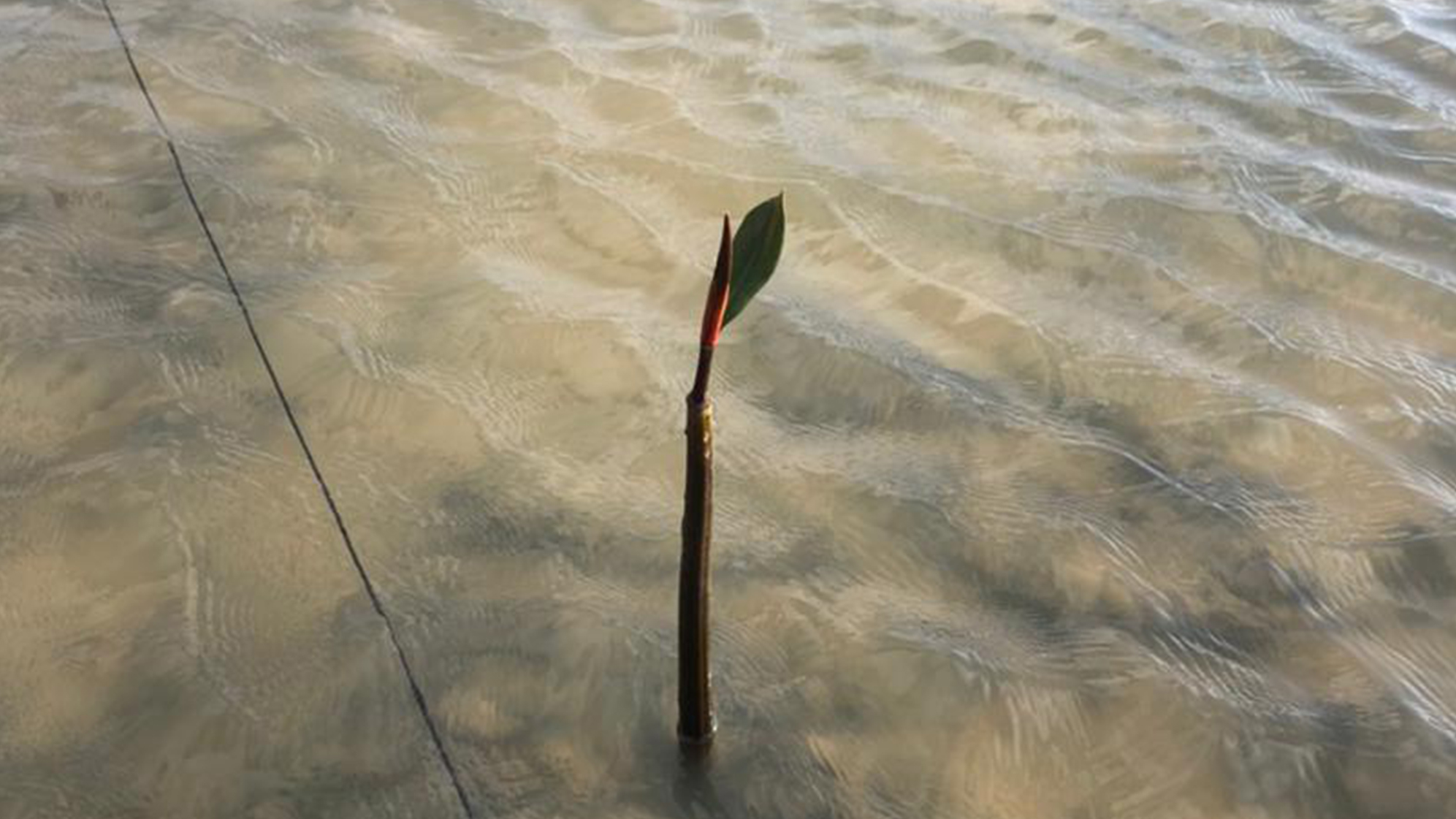 To give you a glimpse of what's happening on our mangrove journey:
Raphael and Bright spent two days on one of our sites to plant 4,550 white mangroves (which we sourced from the Ghana Forestry Commission) with a team of 21 women and 7 men from the local communities and the Forestry Commission. Bright, who is our mangrove expert, trained everybody at the beginning on how to plant mangrove seedlings and explained the do's and don'ts!
In one of our aquaculture sites, our team limed the ponds and conditioned them for stocking fingerlings. Raphael, Bright, and two local women, who are helping us with our own nursery, planted 250 red mangrove seedlings in the aquaculture ponds to prepare our integrated mangrove aquaculture.
Now the ponds are flooded and are in the perfect condition for the red mangroves to survive!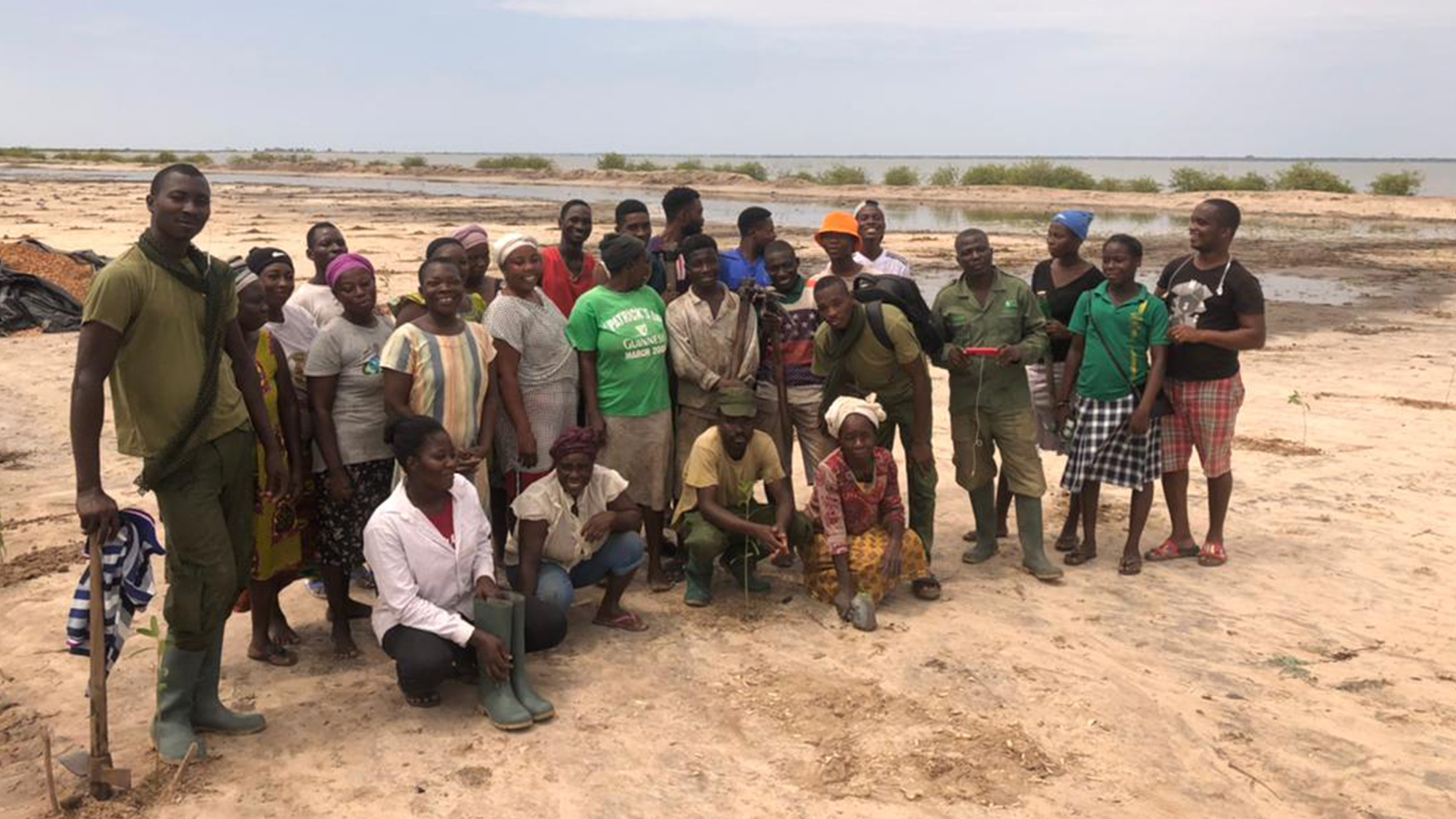 We are excited to continue our mangrove afforestation efforts, expand our nursery, and get community members excited and involved in mangrove ecosystems!