By Mario Ray, Seawater Solutions Global Project Manager (UK and Pacific Regions)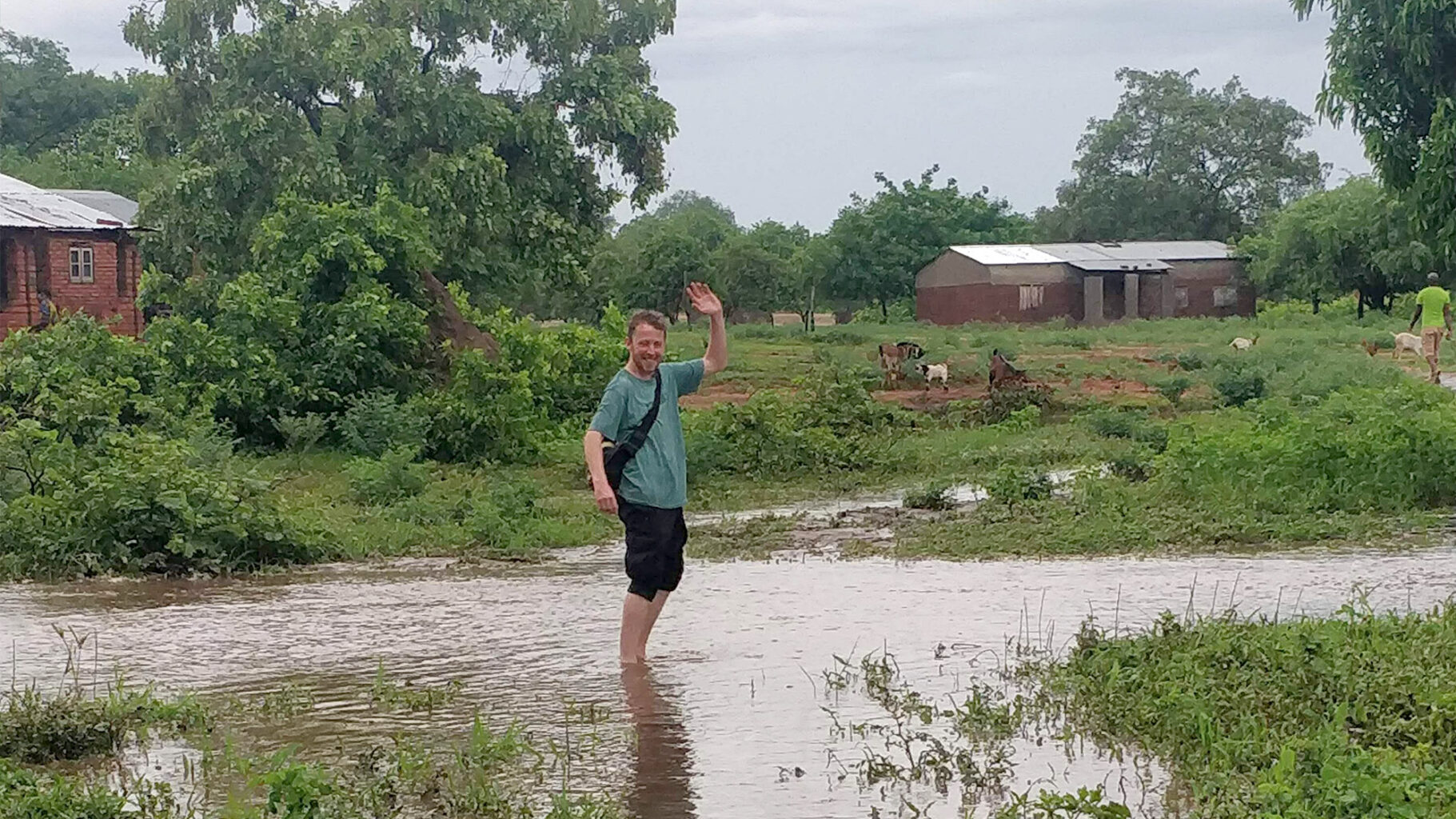 Heavy clouds and distant thunderstorms continue to grumble overhead in Chikwawa, Malawi, as our Salicornia seeds start to make their way up to the surface for a breath of fresh air.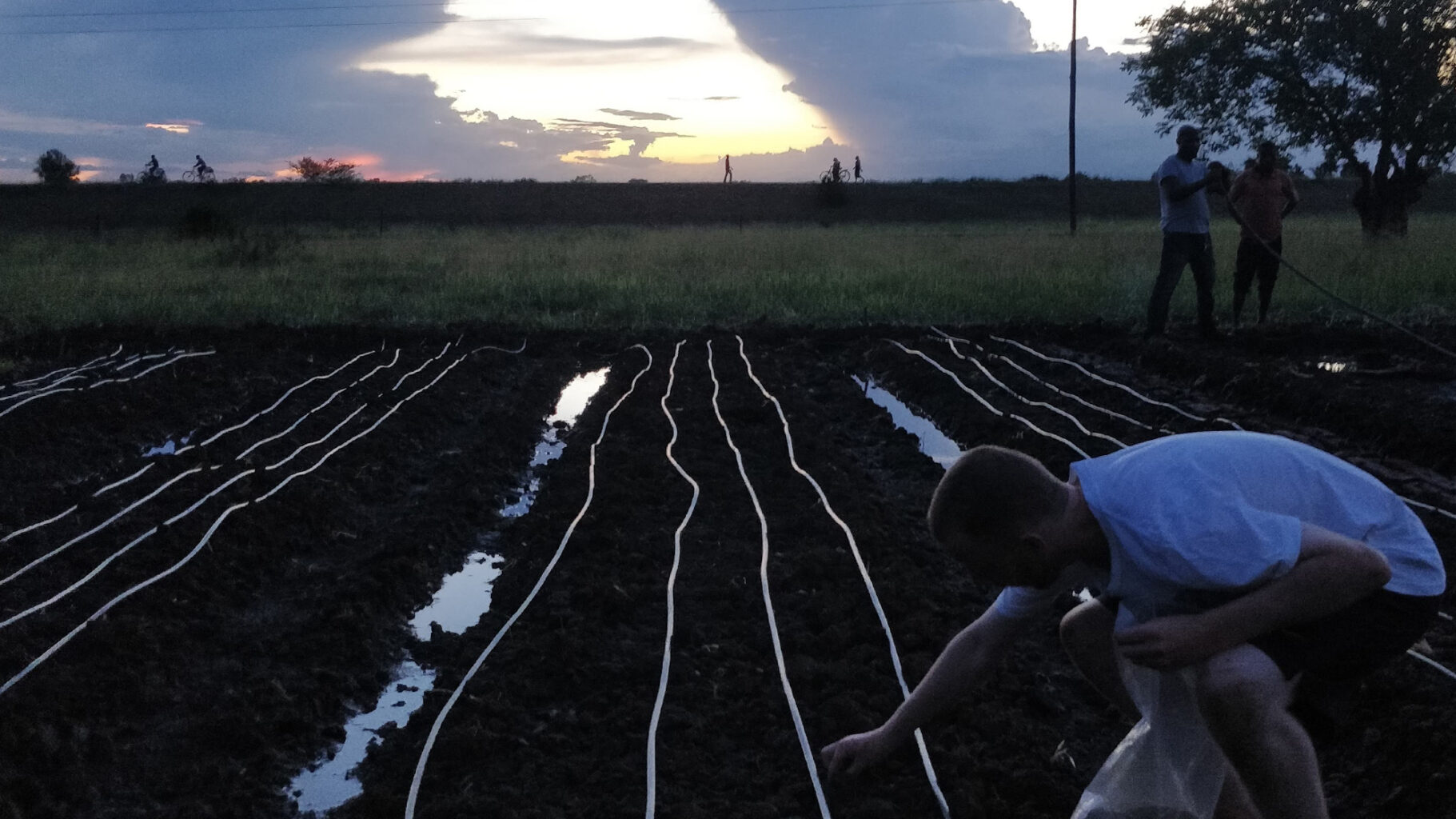 Salicornia, once established, needs saline water to grow best. But during its first ten days, it is perfectly happy with a good dose of fresh water.
Choosing the perfect time to sow, therefore, is never an easy decision. With the rainy season drawing to a close in the first few months of the year you would think that now is the right moment. But sow too early, and your Salicornia will get fed up of the rain; sow too late, and you will miss that vital dose of freshwater altogether.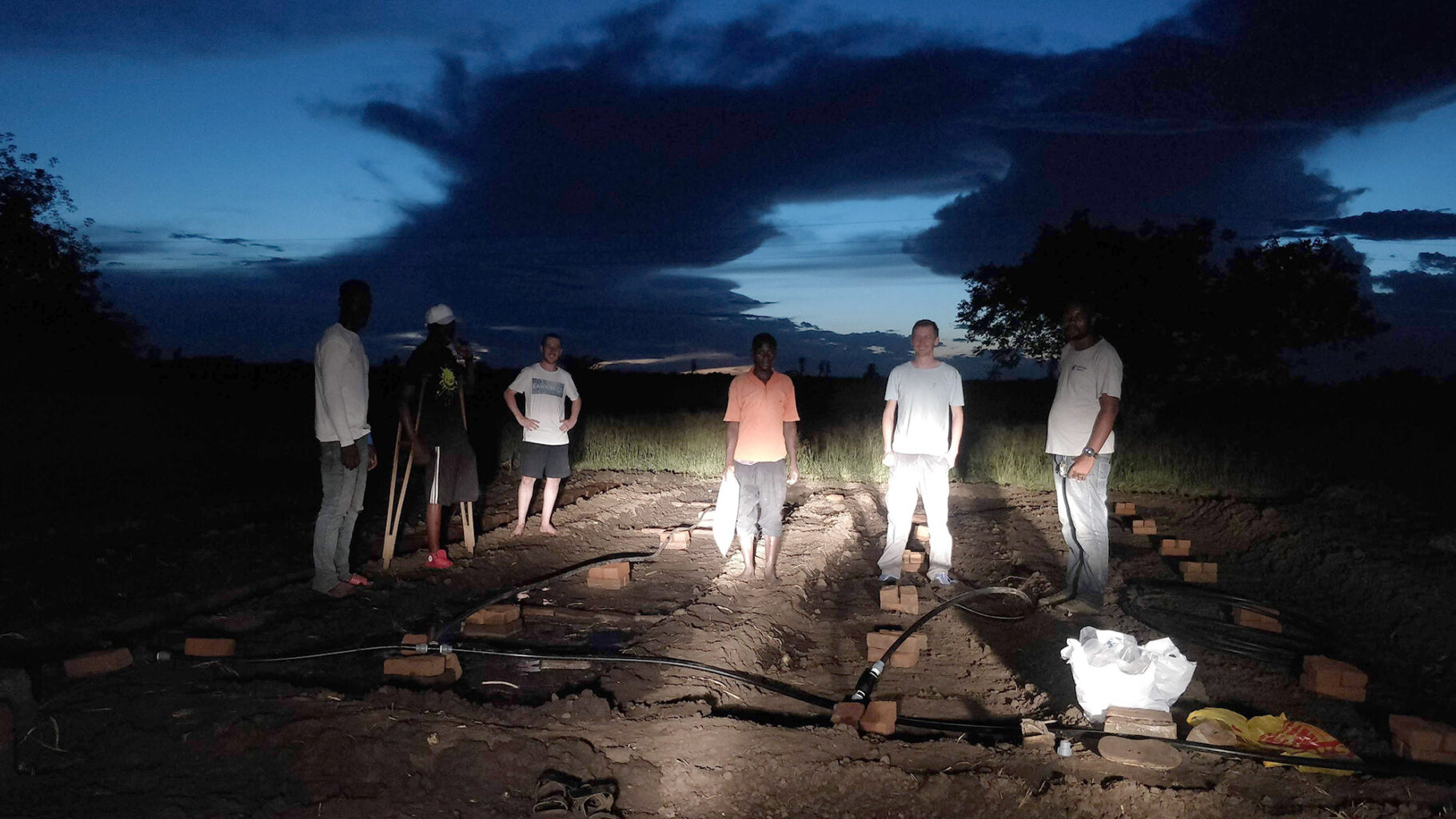 This year, La Nina, a cooling of waters over the Pacific Ocean, has brought more rains over Malawi than usual.
So for now, the clouds keep grumbling on, threatening another heavy downpour, with little notice for the busy bicycles below, as they dart their way through the markets of Chikwawa and along the road past our pilot site.