By Núria Pérez Viura, Seawater Solutions Design & Media Coordinator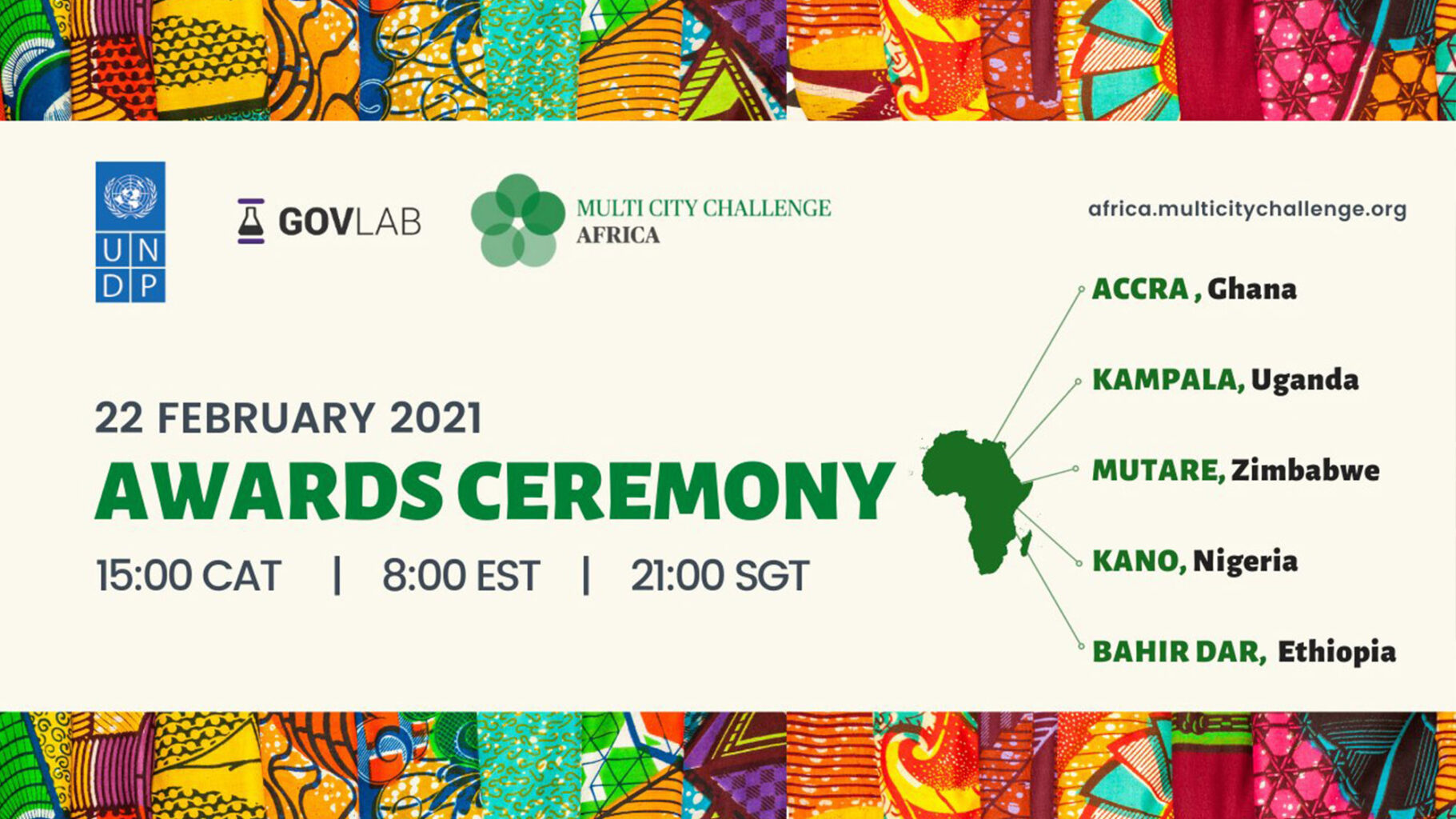 Yesterday the winners for the Multy-City Challenge Africa awards were announced… And we made it to the end with our project proposal 'Urban Wetlands for Climate Adaptation (UWCA Accra)' that aims to 'build urban resilience in slums and informal settlements'. A big congratulations to our team in Ghana!!!
"In 2020 Seawater Solutions launched an Innovate UK and DFID-funded project called the Saline Agriculture Network Ghana Project (SANGHA) with a range of local partners, in which degraded coastal land is being restored and ecosystems are built for saline agriculture. This low-cost technology, involving wetland engineering, saline species introduction, and biodiversity management will see hundreds of hectares of vulnerable and flood/pollution-affected land on Ghana's coastlines restored for agri-conservation uses.
The UWCA Accra Project will develop similar approaches, bespoke to urban settings. Seawater Solutions operates urban wetland farms in inner-cities in Scotland, with successes in capturing carbon, tackling pollution, along with improving flood adaptation and health. UWCA will see artificial wetlands constructed in urban slums affected by water-pollution and flooding. These constructed wetlands can be introduced on small or large-scale systems that can float on standing water or on dry land. This cost-effective, nature-based solutions will be able to remediate household waste-water and heavy-metal pollution, whilst supporting local biodiversity and act as natural flood defences. Furthermore, value-added species, such as Salicornia or Typha varieties, can be used for food and textile production."