By Chris Eccles, Seawater Solutions Project Coordinator (Africa)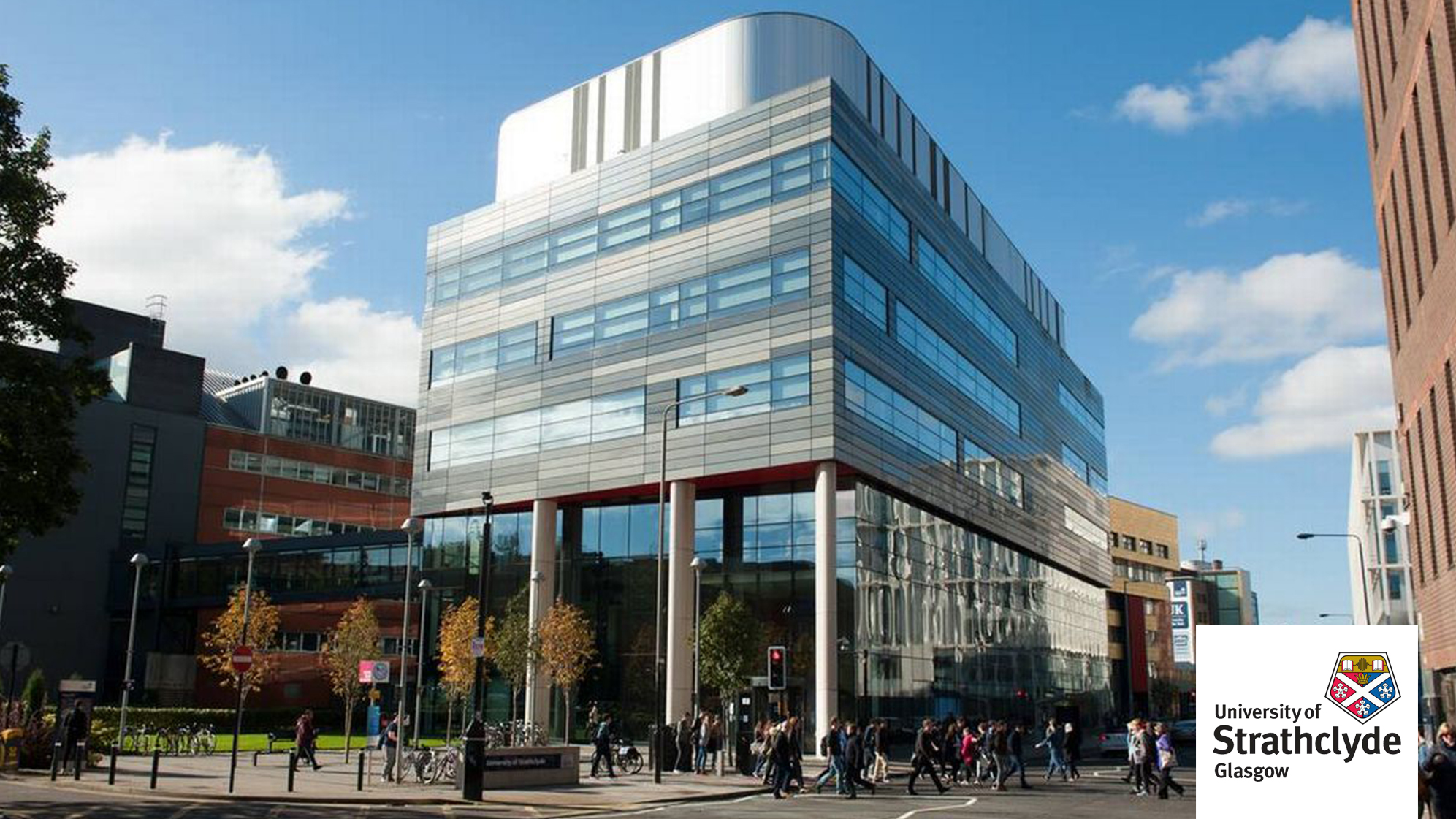 Recently you may have noticed some different information coming out the Seawater Solutions media channels from what we normally have. That's because this year we were lucky enough to participate in a class run by the University of Strathclyde Engineering department which brings students and industry partners together to carry out all sorts of interesting research projects. This is the second year we have been involved in the MSc module "CL973 Collaboration with Industry" and we've been lucky enough to work with some really fantastic and dedicated students.
The research topics being covered were:
Brownfield remediation using wetland crops
Potential Entry strategies for the Carbon Market
Carbon Sequestration Monitoring and Management for Carbon Credit Schemes
Mapping Scotland's Coastal Ecosystems: The Role of Geology and Geomorphology in Scoping and Site Selection
Exploring the Potential use of Hydraulic Ram Pumps
Recirculating Aquaculture Systems
The great thing about these projects is that the Seawater team ended up learning so much from the students themselves. It's a good reminder that there is always more to learn, especially in the agricultural and science fields.
It's been a difficult time for students, with courses suddenly moving to online learning and frustrations in the job market for new graduates, but after seeing the talent out there we are hopeful for the future. It has been great to work with the students this year on the various projects we have ongoing, we've been so impressed by the enthusiasm, curiosity, and effort they have put in to researching topics on the rather niche discipline of saline agriculture!
It's always inspiring to work with such motivated young people and we really hope they got as much out of it as we did.