By Nicholas Shell, Seawater Solutions Co-founder and Chief Technical Officer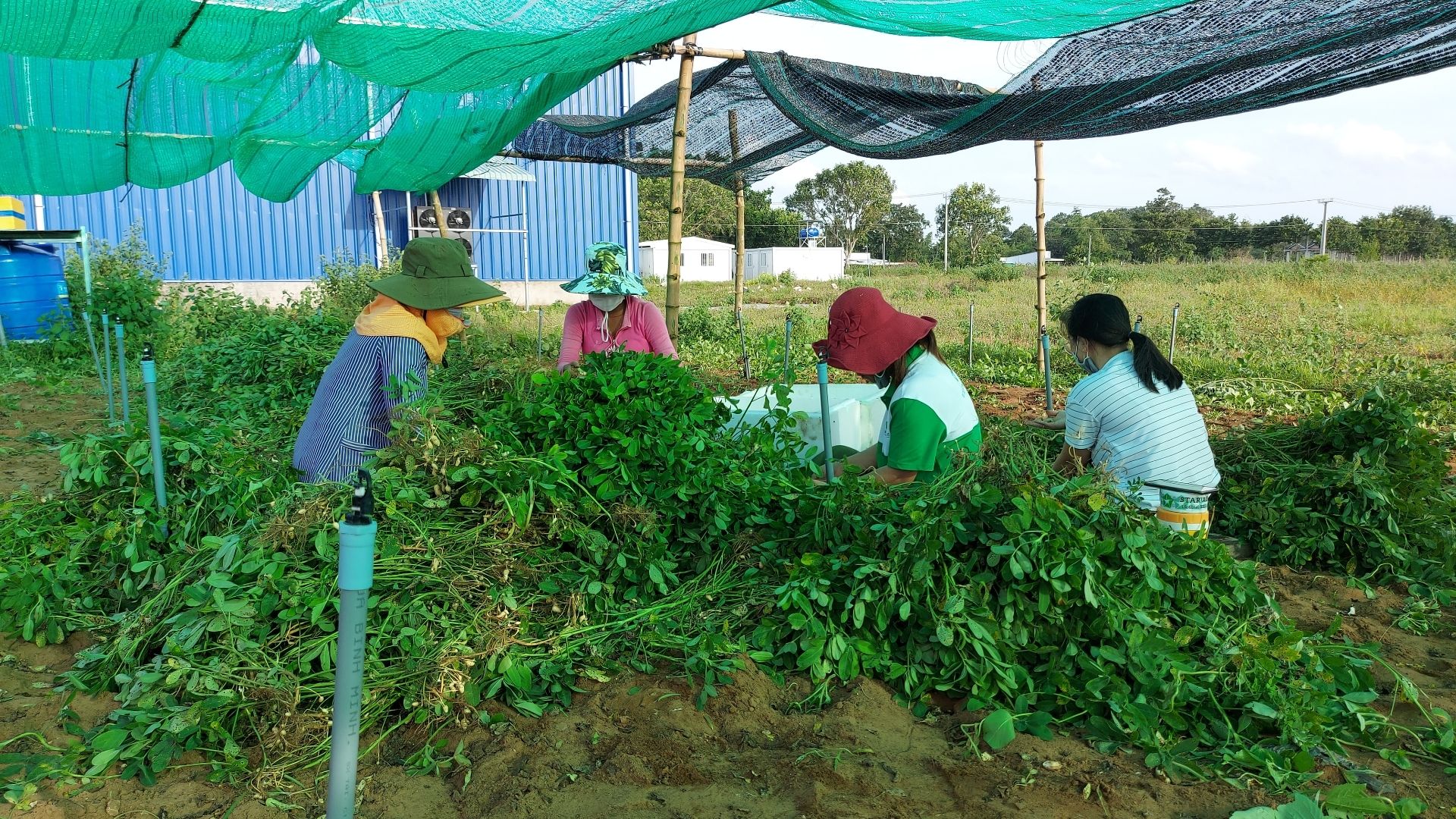 When helping farmers adapt to increasingly saline conditions, we are not only introducing novel halophyte crops, but also salt tolerant varieties of conventional crops.
This gives farmers flexibility when growing in saline lands in different conditions and between various seasons. Growing a sensitive crop like Salicornia is very difficult in the rainy season since heavy rains can crush seedlings and fluctuating soil salinities are difficult to cope with.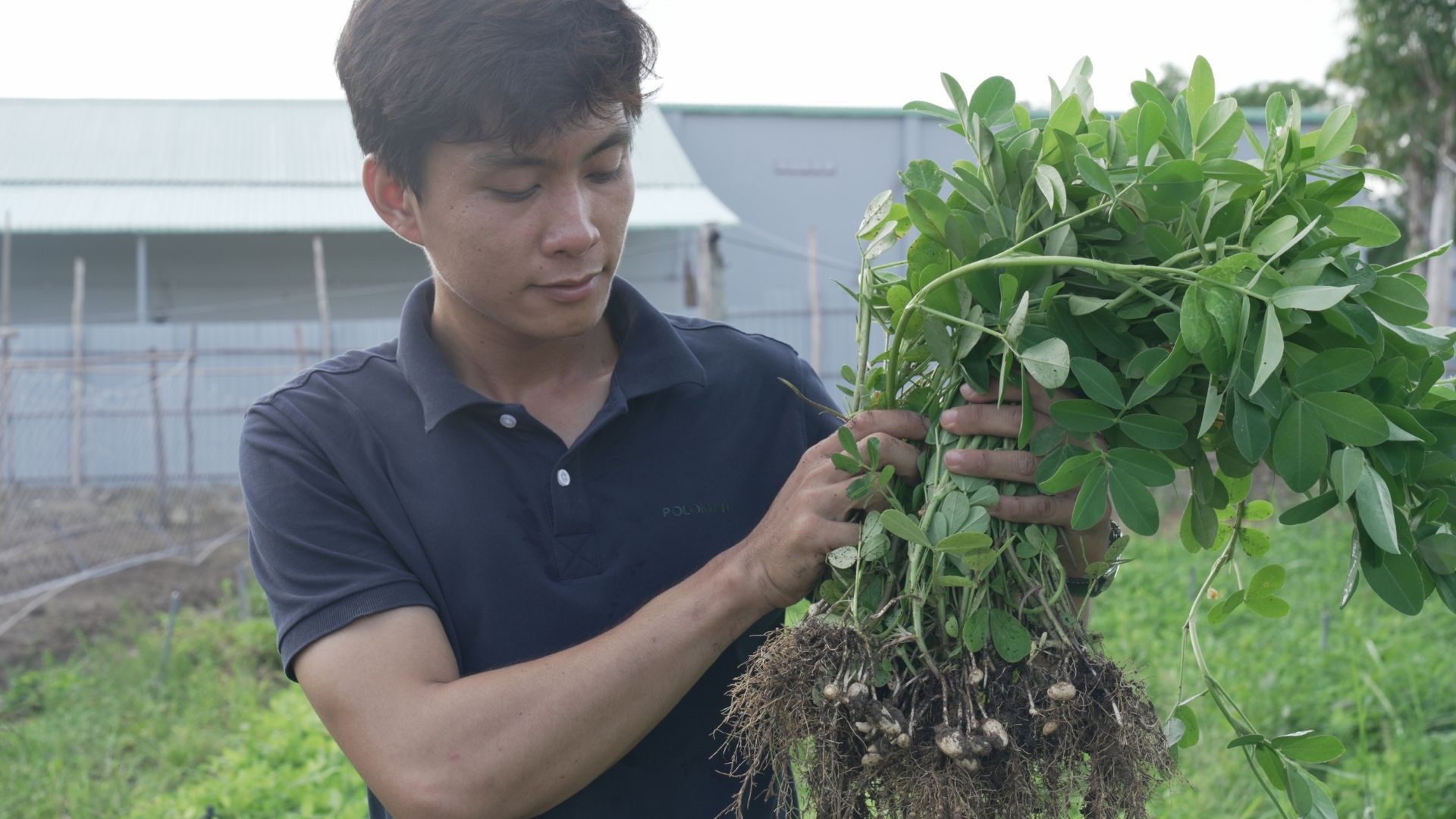 That's why we decided to grow peanuts at our Tra Vinh site irrigated with saline waste water from microalgae production. Peanuts have some salinity tolerance and can handle heavy rains and we were able to have our first harvest just this week!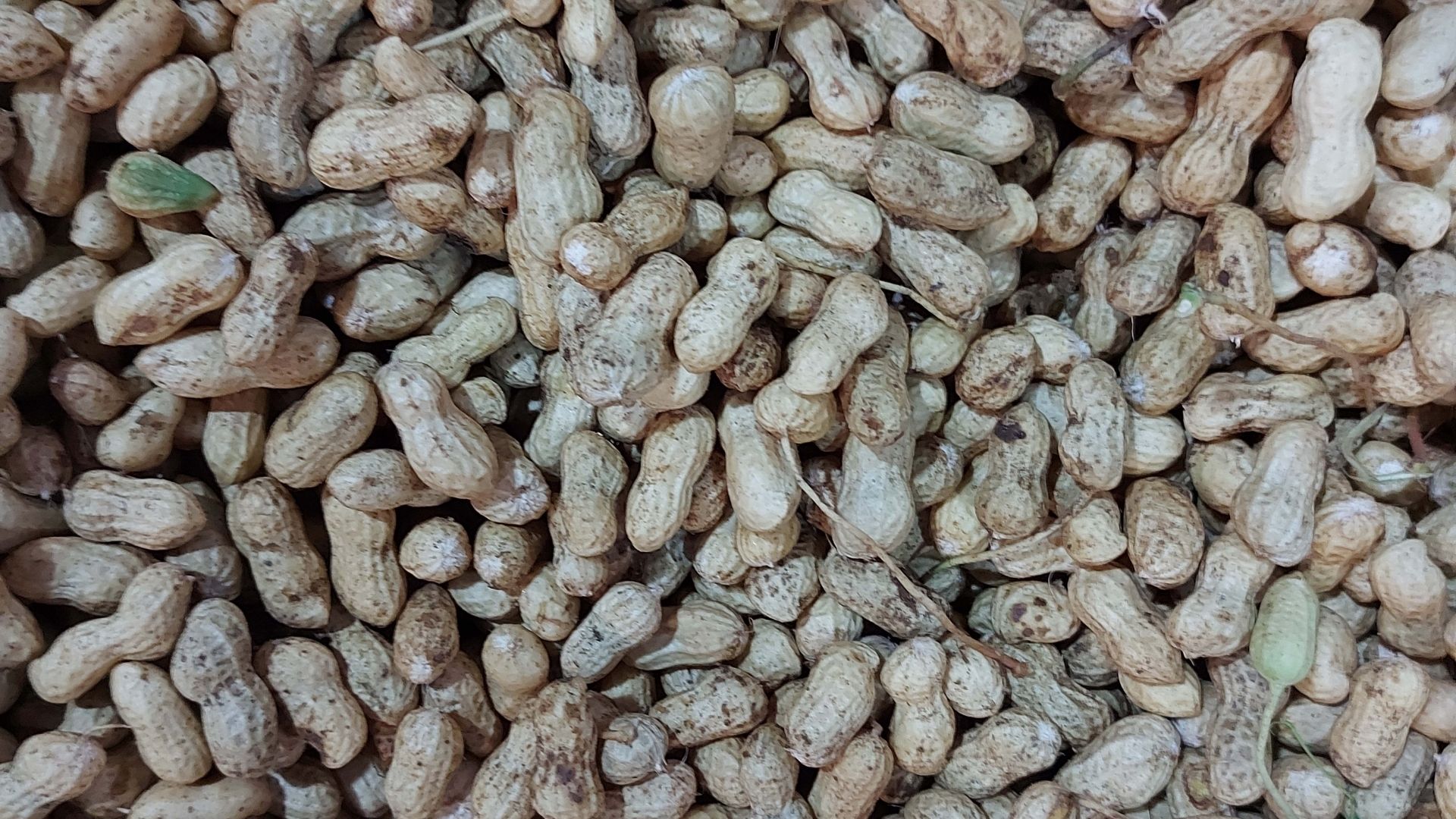 The peanut crop brings us a step towards developing a crop rotation system for saline affected farmers and testing the use of microalgae as an alternative to chemical fertilizer.