By Nicholas Shell, Seawater Solutions Global Project Manager (Asia)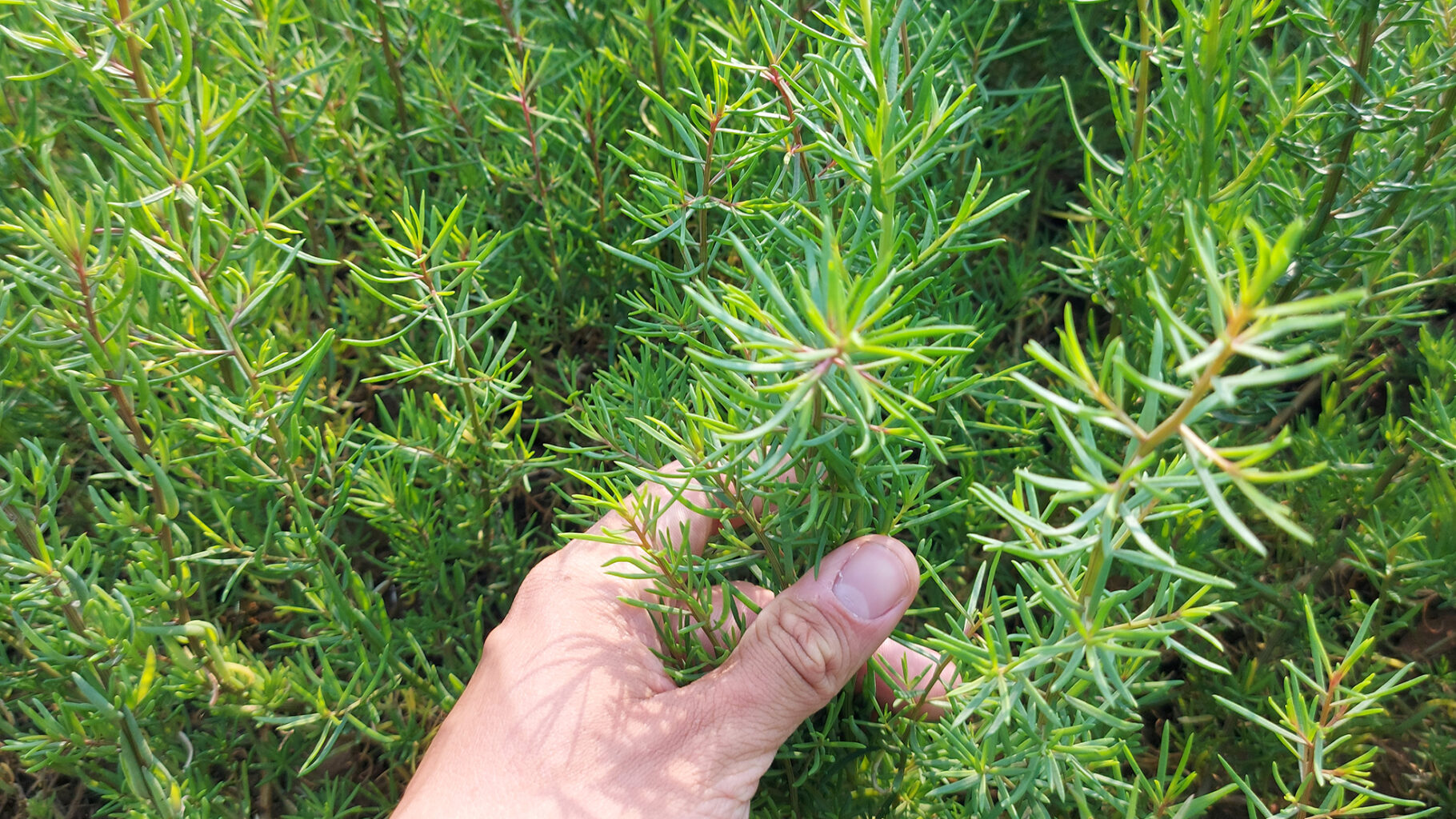 A few weeks ago we learned about a farmer who grew and sold sea blite from a small farm in Central Vietnam.
Sea blite, scientifically known as Suaeda maritima, and locally known as rau nhót, is another type of naturally salt tolerant plant which grows prolifically in salt marshes and abandoned salt fields in Vietnam.
Sea blite has been harvested from the wild for generations, but this farmer realized he could supply more consistent volumes at better quality if he cultivated it and has been doing so for the past two years.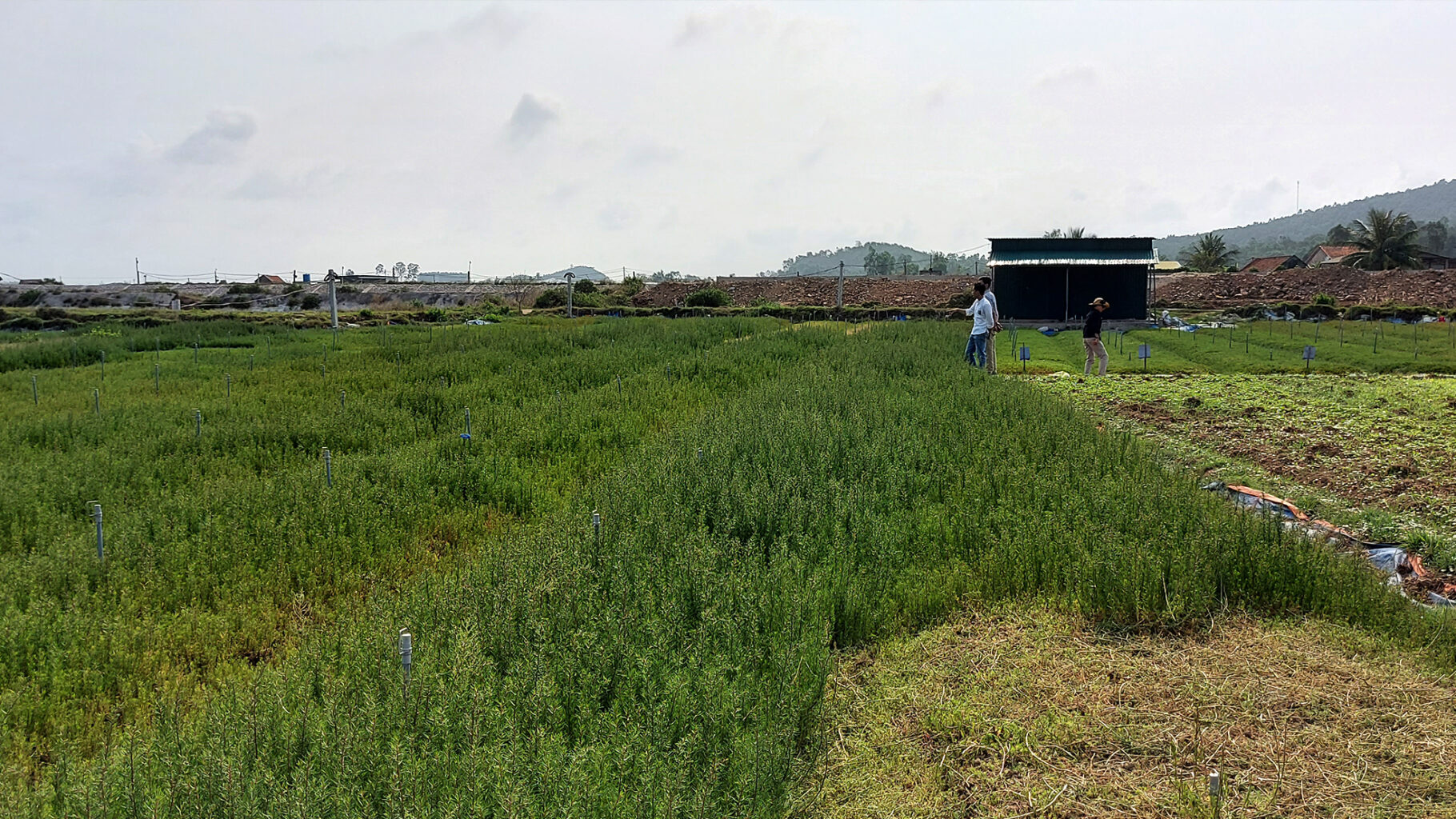 Naturally, our team flew to the north to visit this farm and learned the sea blite could be irrigated with water salinities up to 21ppt!
We're looking to hook this farmer up with suppliers by distributing samples out to various restaurants. So far we've found a woman who is making the sea blite into kimchi!