By Chris Eccles, Seawater Solutions Environmental Coordinator
So it's February 2nd, and the world certainly looks different today compared to this time last year! But one thing hasn't changed… it's World Wetlands Day!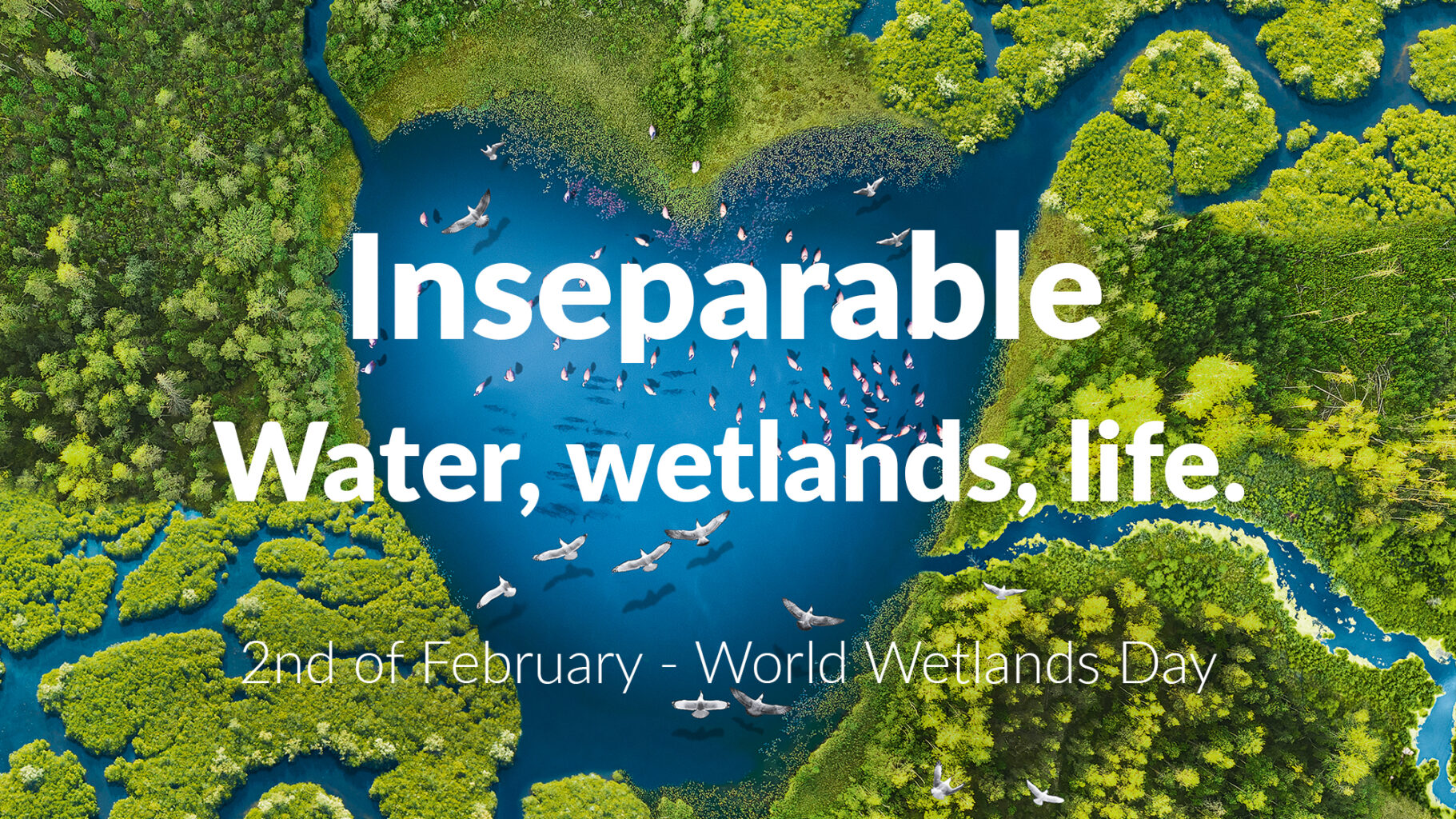 This year the focus is on Wetlands and Water which is centred around wetlands as a source of freshwater and encourages actions to restore them and stop their loss. But it's probably worth running over just what a wetland is, as there's more to them than feeding the ducks, wet feet and muddy dogs. Wetland areas such as lochs and reservoirs provide us with fresh water for drinking and utilities, aquaculture ponds and rice paddies provide us with food across the world, large salt marshes and mudflats help fight climate change by absorbing up to twice as much carbon as forests, wetland crops species increase biodiversity by providing habitats for animals both above and below the waterline, and wetland areas protect us from flood events and rising sea levels by retaining water and stabilising soils.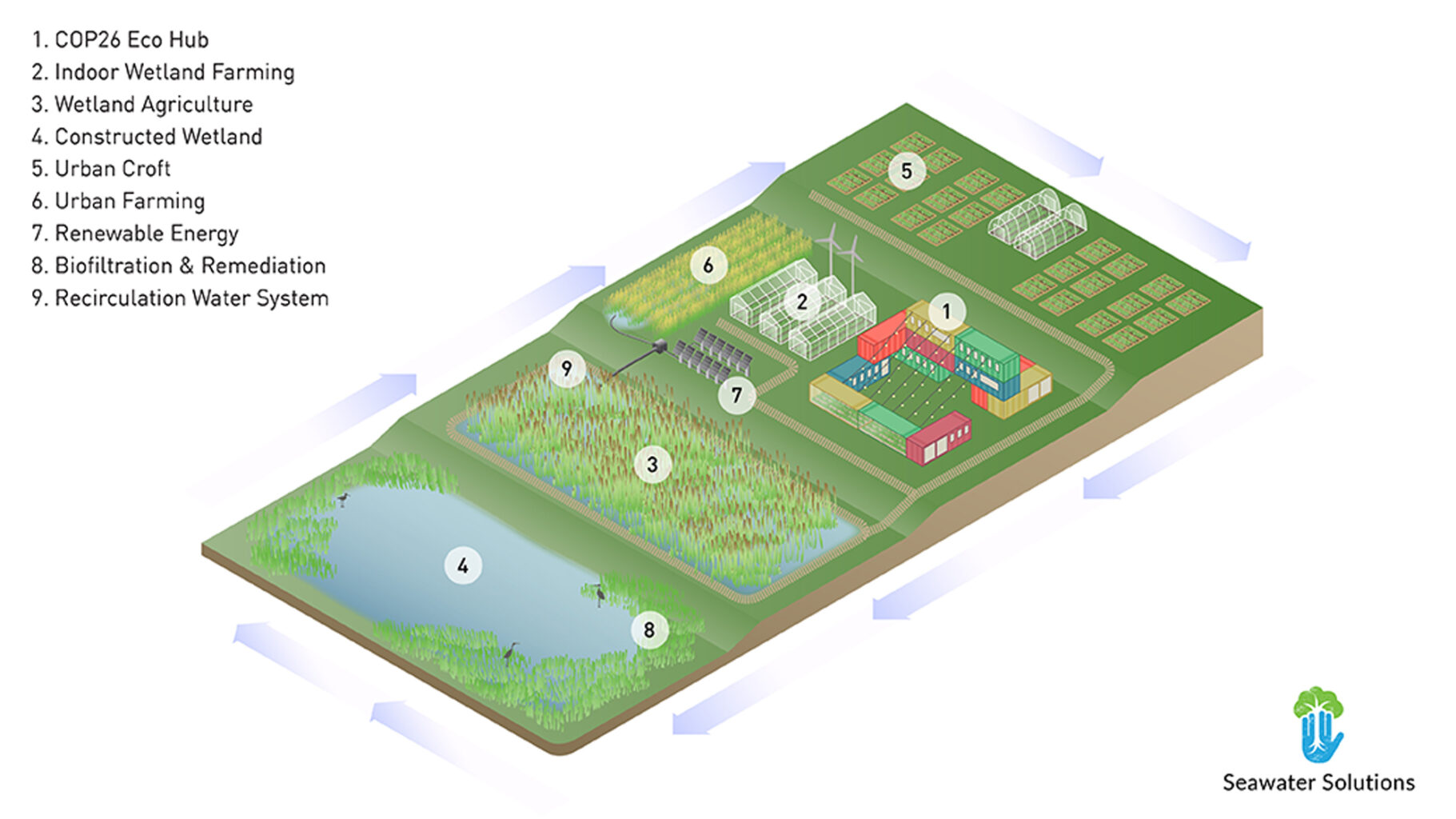 Seawater Solutions is delighted to be part of the Glasgow Wetland Carbon Capture Project (GWCCP) which will develop urban wetland sites and contribute to the formation of a climate-tech village which will deliver a host of economic and environmental benefits to some of the most deprived and vulnerable sections of Glasgow. This year we will be working hard with our partners that will showcase Scotland's leading climate innovation at the United Nations Climate Conference (COP 26) to be hosted in Glasgow in 2021. Through the installation of a wetland within a major city we will increase biodiversity, address contaminated land issues, and provide a nature based solution to flooding issues in the area as well as contributing to the regeneration of underused and low quality green spaces.
Check out www.worldwetlandsday.org for more information!