By Nicholas Shell, Seawater Solutions Global Project Manager (Asia)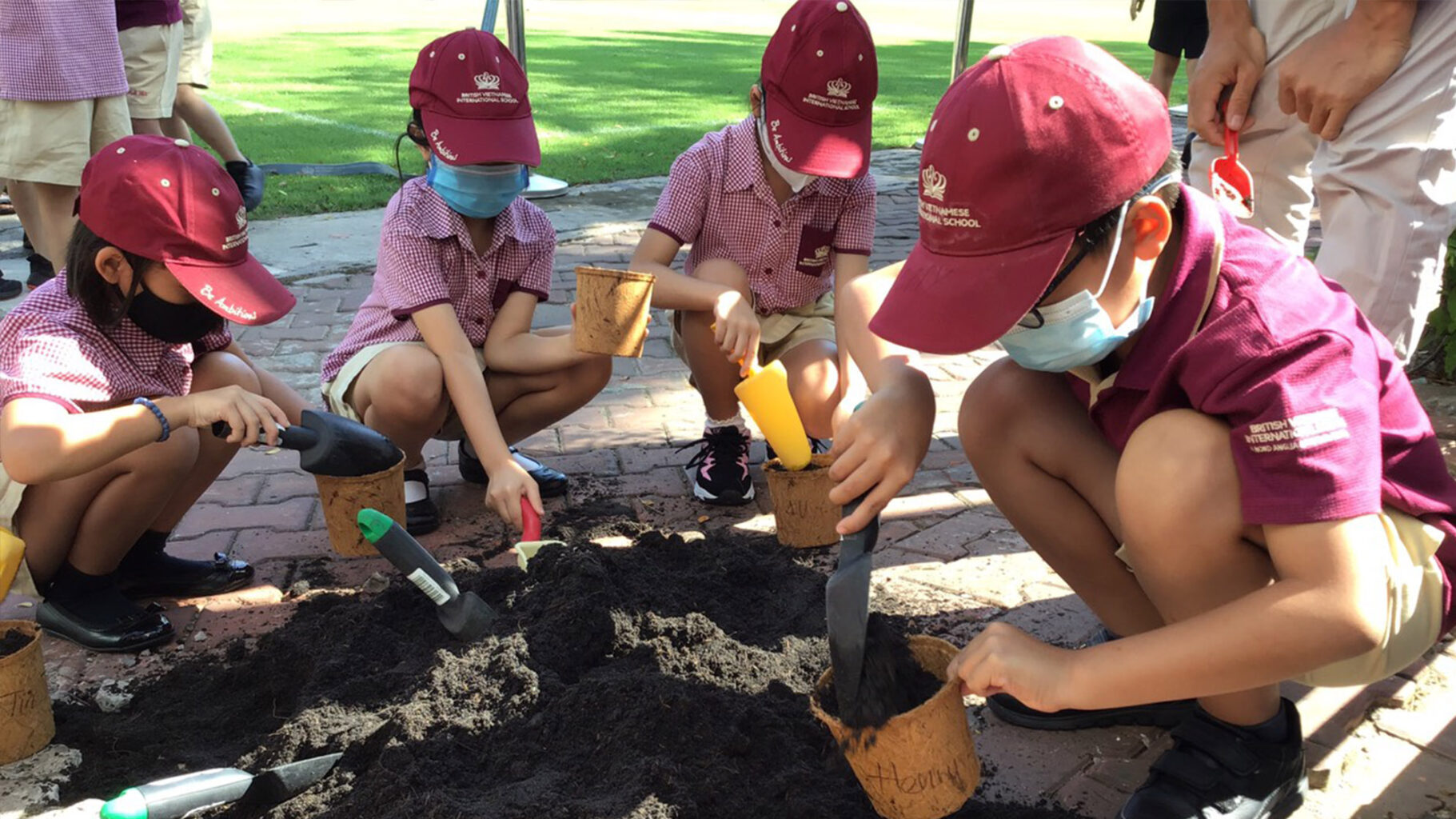 Last month, we were invited to give a lesson about vegetable farming to primary school students at the British Vietnamese International School Ho Chi Minh City (BVIS). Our technician Vy put together a fantastic presentation about different types of vegetables and how they develop. The children asked questions throughout the presentation (in both English and Vietnamese!), and we were moved by how much interest they showed about farming. Each student then had a choice of either okra or lettuce seeds which they planted and brought home to grow. Hopefully, the students will be taking home halophytes soon!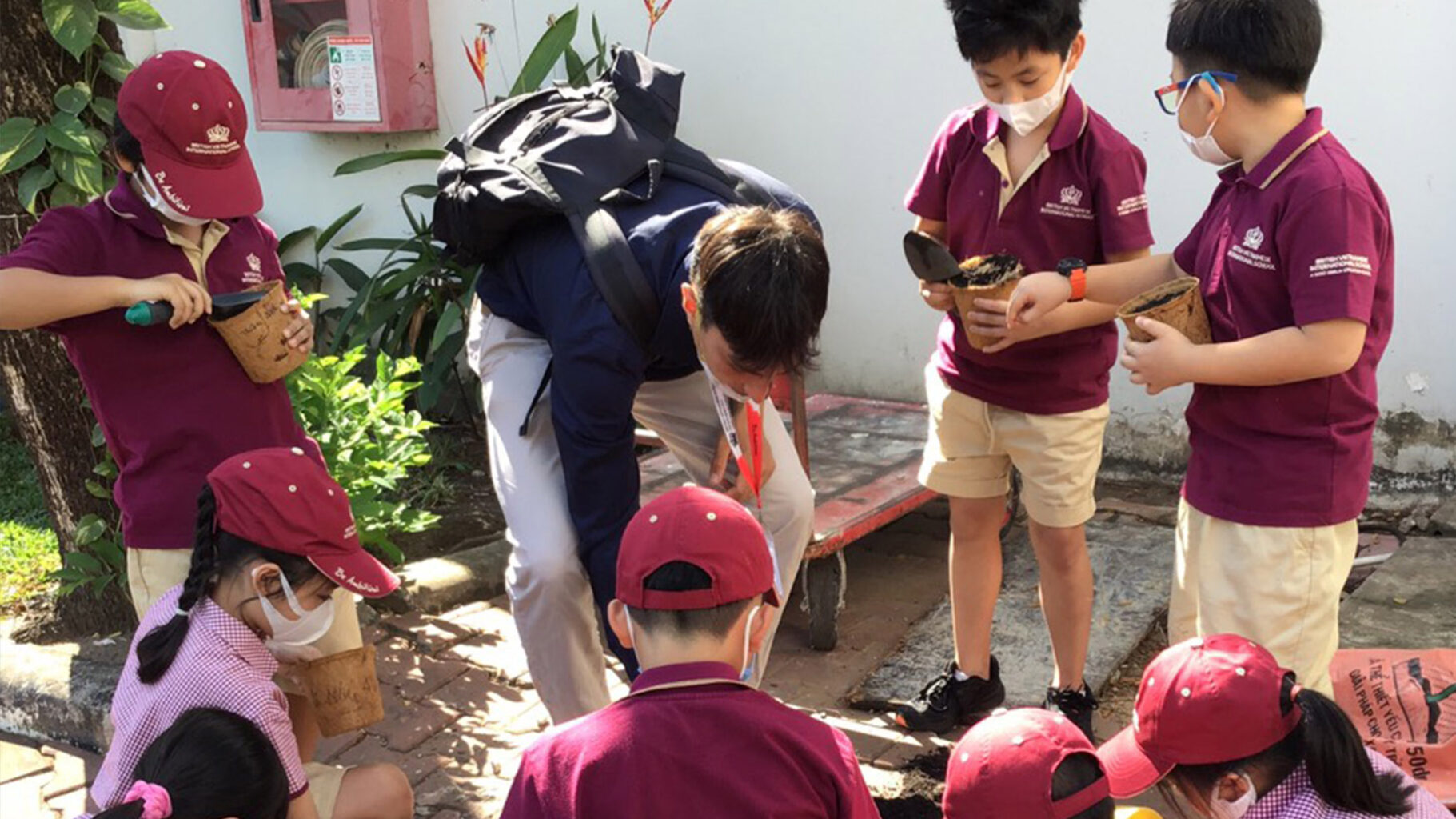 We are always looking to engage with the local community and are happy to have received requests from universities and vocational programs who would like to send students to do practical work with us. We can definitely use the help and are developing opportunities for students to gain practical experience in the near future.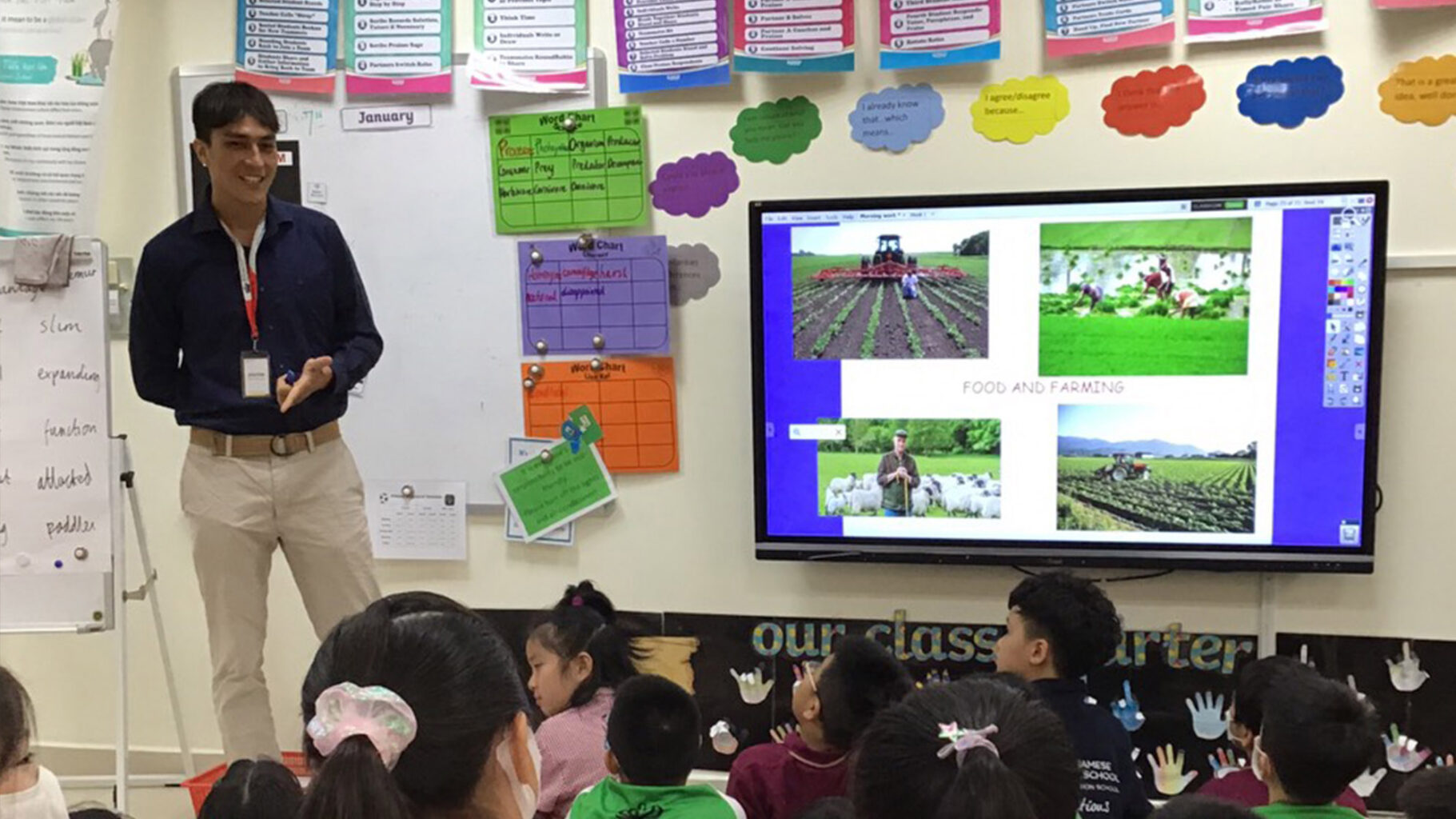 Finally, we would like to give a big thanks to The British Vietnamese International School Ho Chi Minh City for giving us the opportunity to speak and look forward to working with you and your students.