By Chris Eccles, Seawater Solutions Environmental Coordinator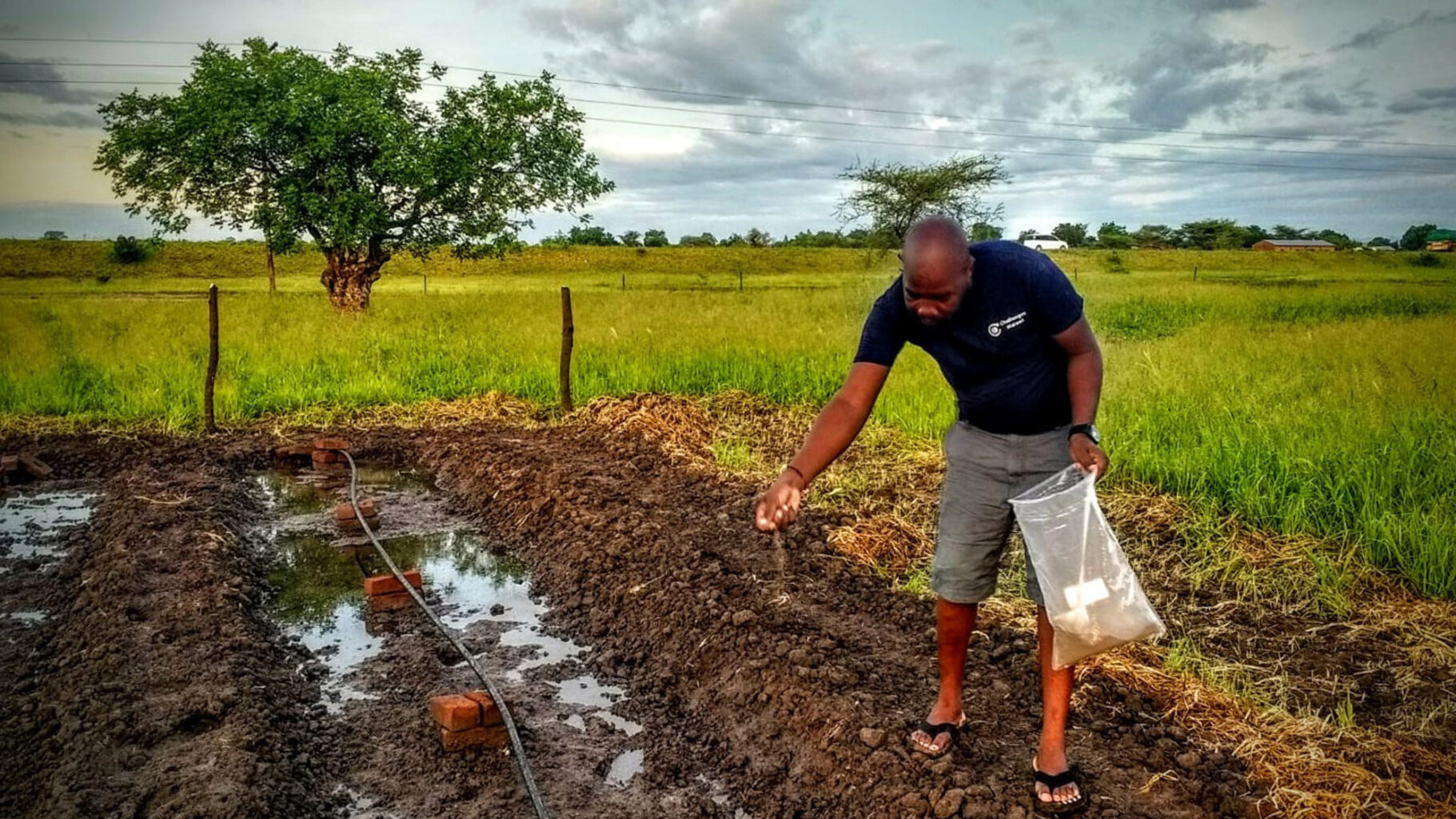 What a week it has been! With the completion of our first visit to Malawi and the pilot site now operational, we have now arrived in Namibia for a project scoping exercise and feasibility study on the beautiful Walvis Bay coast line…and it looks like the West coast certainly has a lot to offer!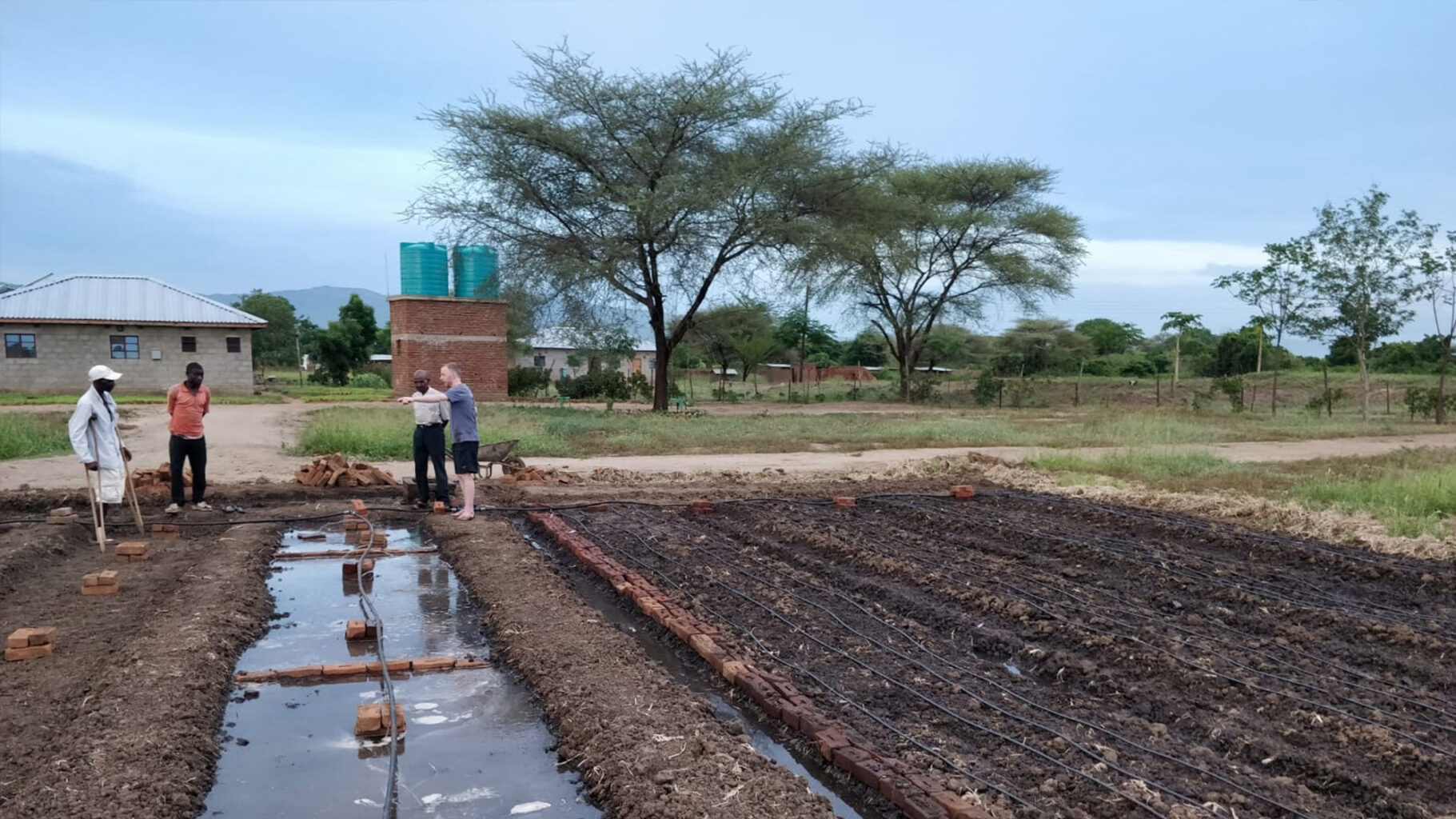 Thanks to the great efforts of our partners Challenges Malawi and Chonona Farms, we were able to establish Malawi's first farm growing Salicornia. It was a mad dash to the finish line, but we are thrilled to have the seeds in the ground, and now we get to watch them grow. With multiple farming techniques on the same site, we are going to spend the next few months monitoring and collecting data in order to establish the most productive methods to grow our crops in the area. We are very pleased with the progress so far and we're hoping this is just the beginning for Malawi.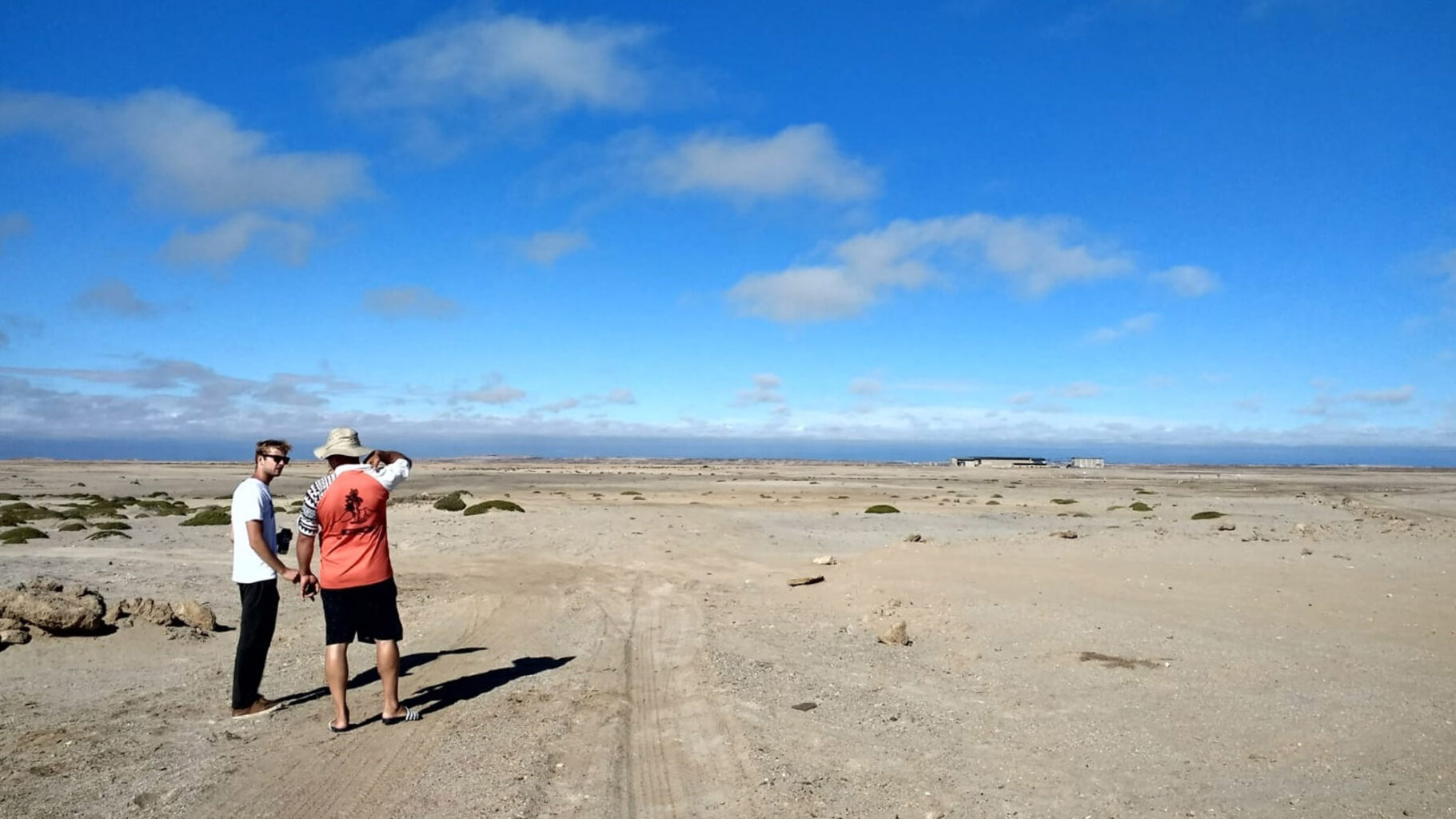 Upon the completion of work in Malawi and the project in Ghana progressing well, members of both teams have arrived in Namibia for a short trip to work on a feasibility study based on using arid and unused desert soils which are heavily salinised to grow our salt tolerant crops…and just look what we found growing naturally in the area!!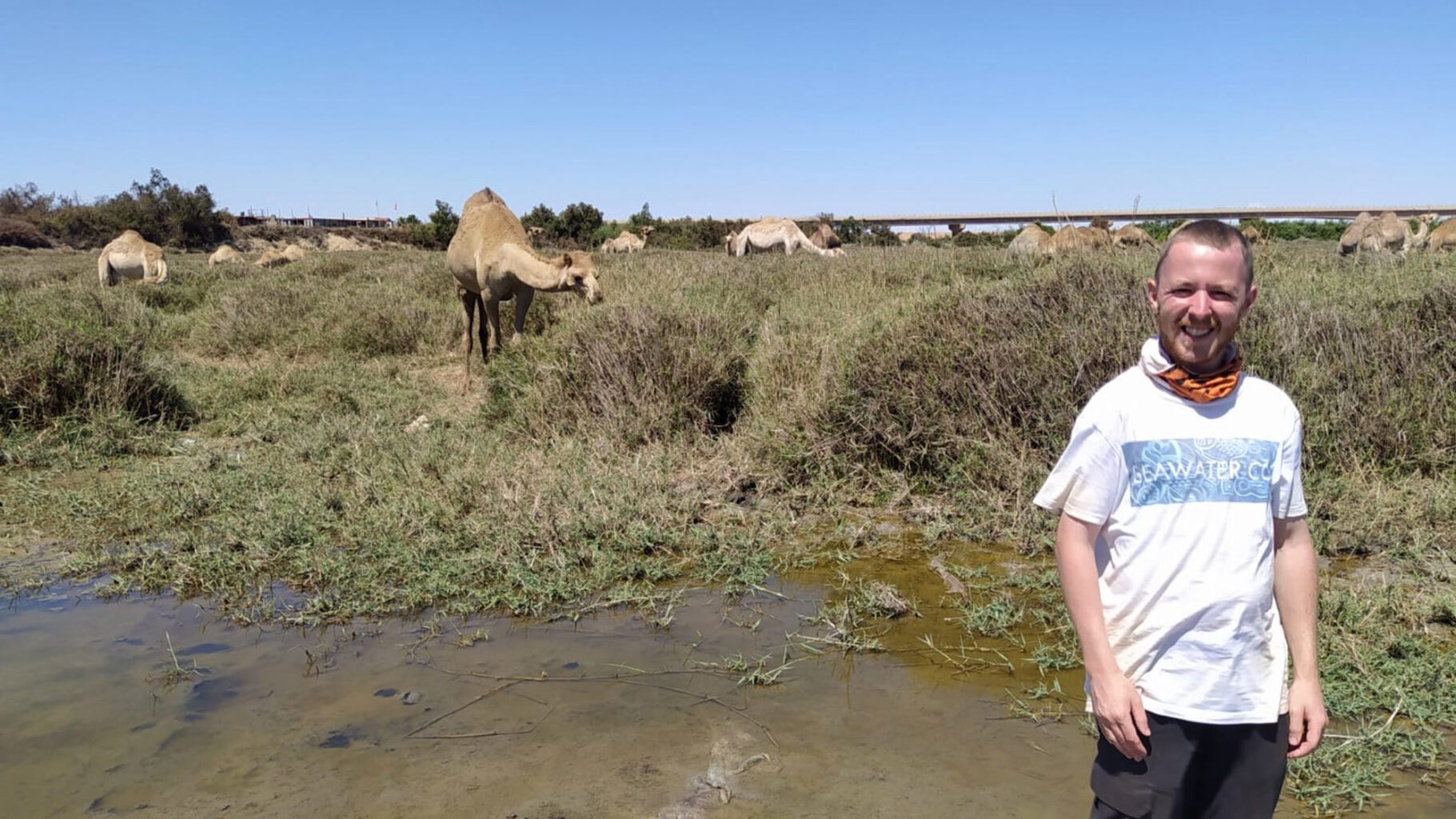 Moving West, we are extremely grateful to see more of this incredible continent and have the chance to work with organisations so committed to restoring arid land in an effort to improve the conditions for both the local communities, as well as the environment.