By Mario Ray, Seawater Solutions Global Project Manager (UK and Pacific Regions)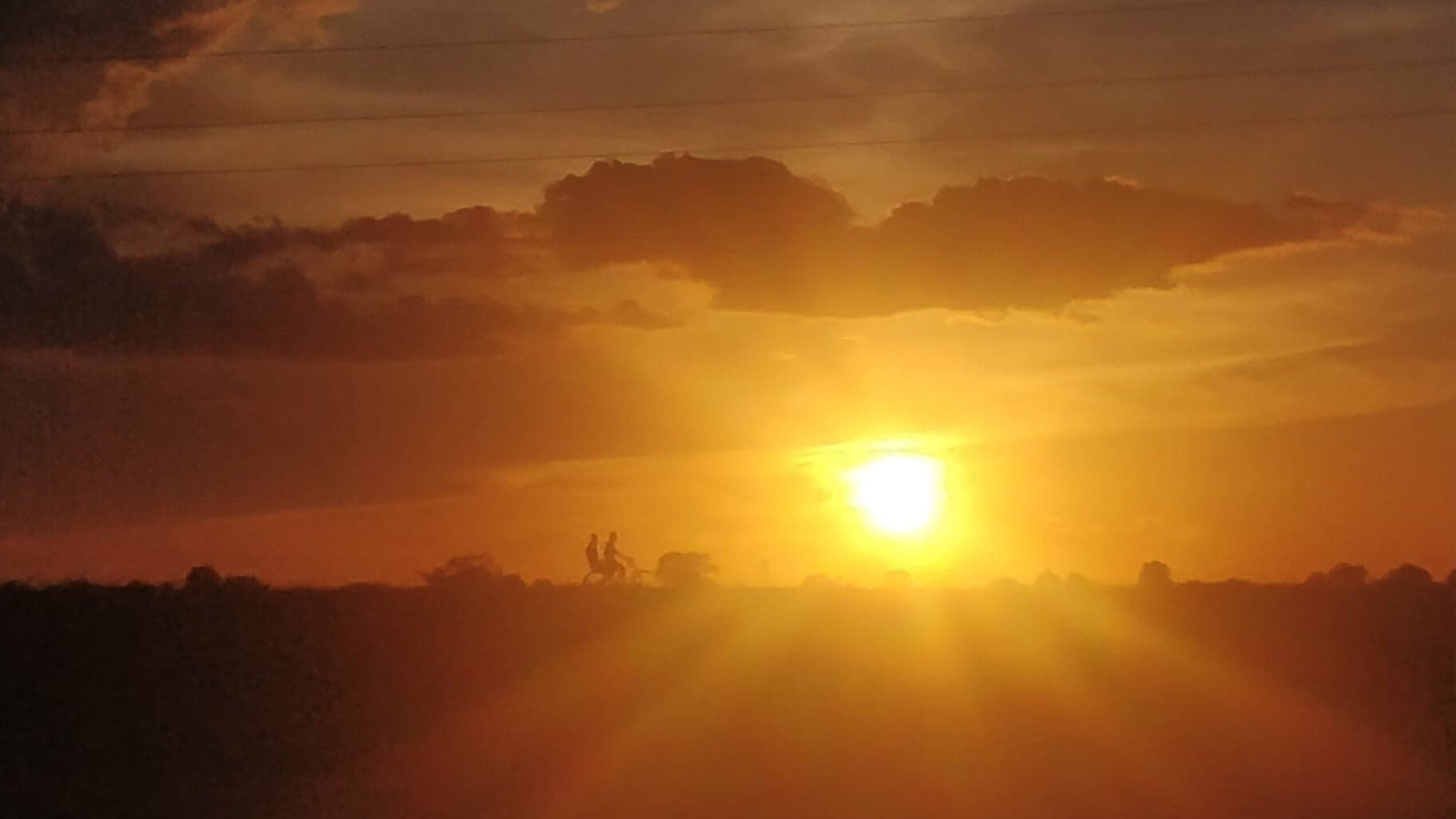 How do you grow sea-vegetables 300 miles from the sea? You'll need one piece of unused land, an abundant source of saline water, one of Seawater Solutions' automated and renewable-powered farming systems, several late nights and long days digging in the hot sun, a few months planning, and you'll have yourself a site that's ready to go. One last step – sowing Samphire.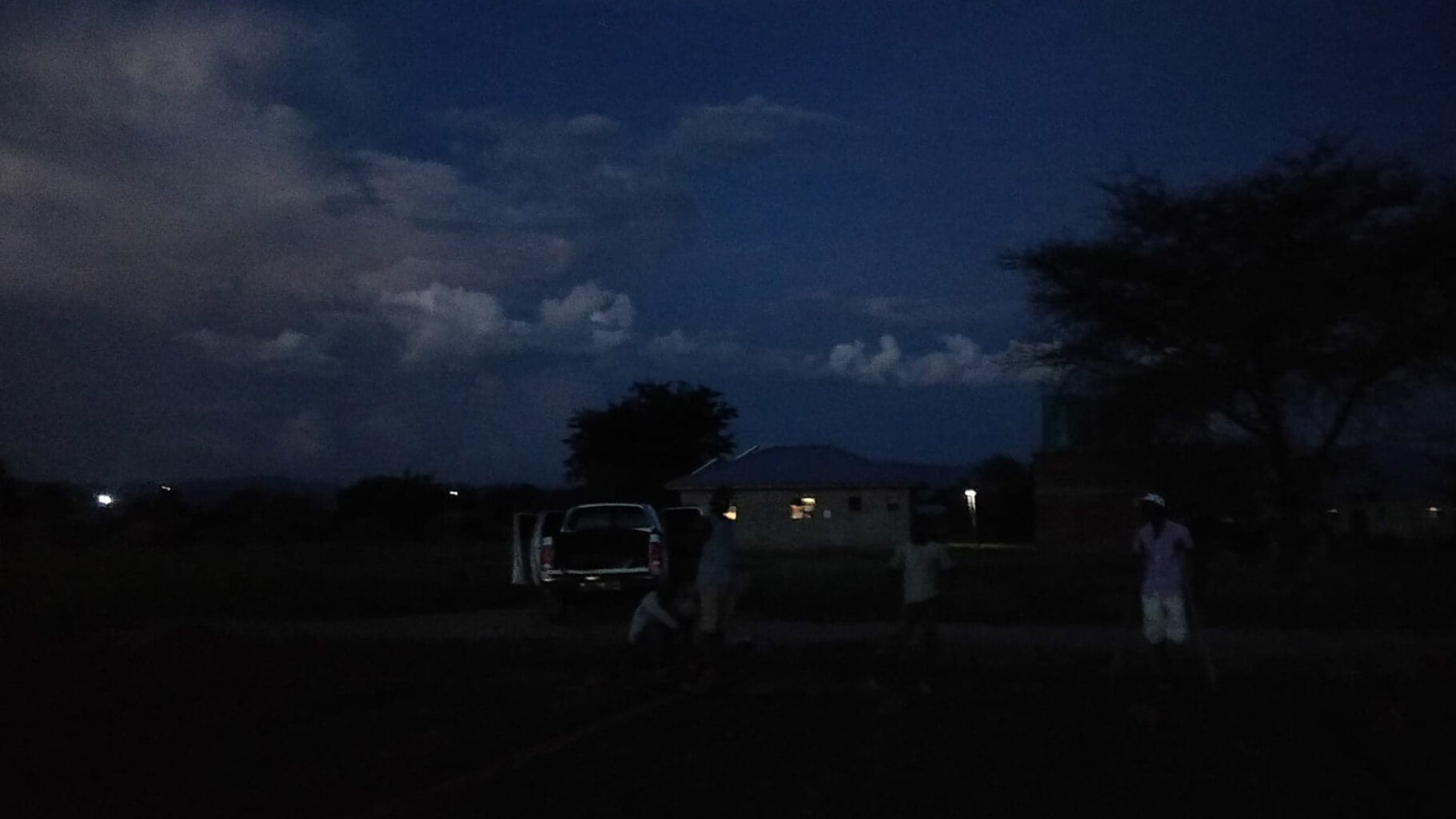 We have teamed up with Chonona Aquaculture, an enterprise that promotes sustainable production and consumption of farmed fish species, to test the feasibility of using saline water to grow salt-tolerant crops in Chikwawa, Malawi's lowest-lying and most arid district.
The word "Chonona" means delicious in the local language, Chichewa, and we hope to see Salicornia garnishing local fish within a couple of months.
Our partners, Challenges Malawi, will continue conducting extensive market research as the Samphire grows, building a business case and supply chain analysis for different markets we hope to tap into, from high-end restaurants in Blantyre, to large-scale commercial livestock farms looking for feed supplements.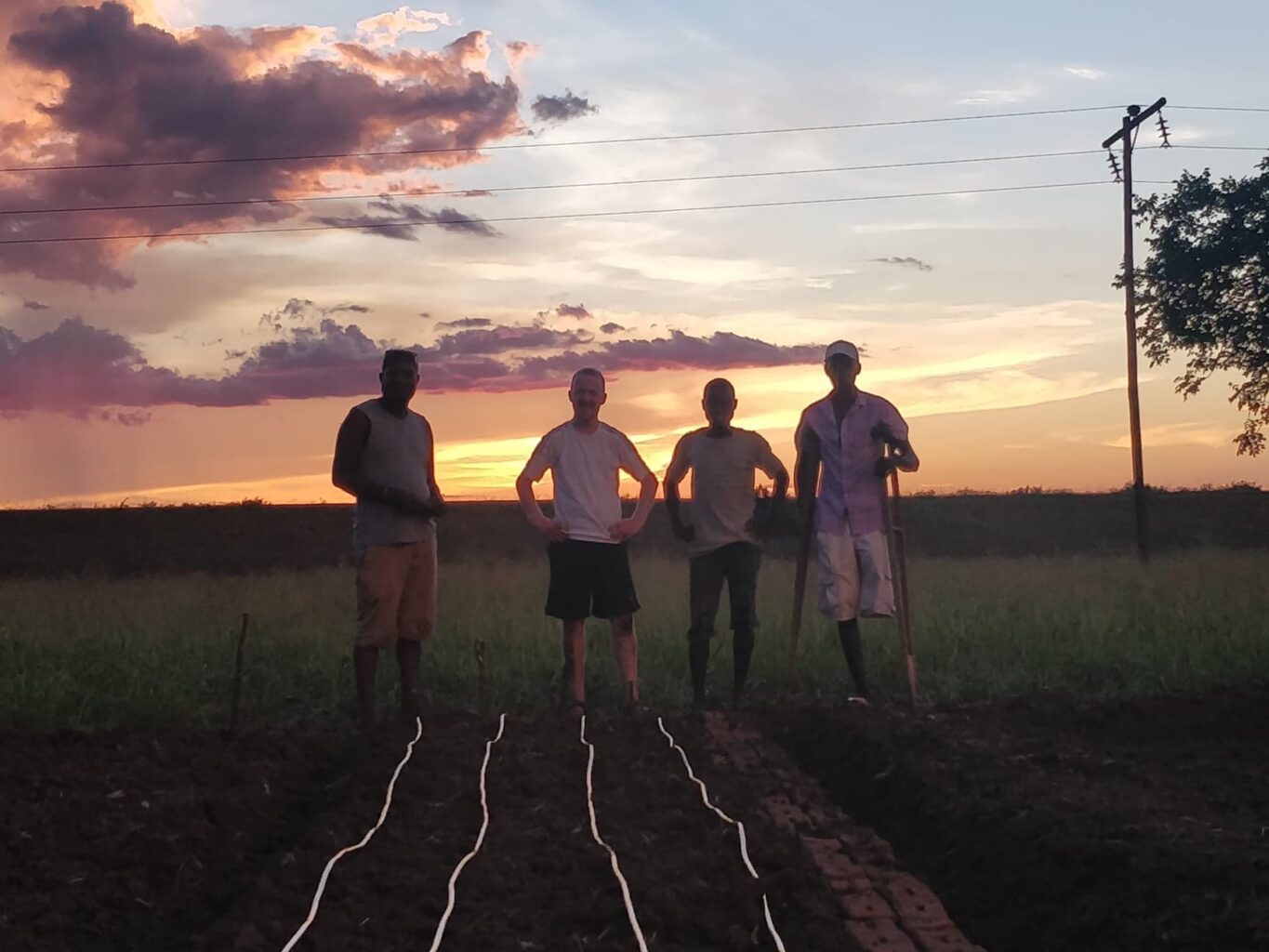 As our first trip to Malawi nears its end, we cannot help but dream of seeing Samphire grown throughout the district of Chikwawa – with spoiled wells being used to restore land and turn salinised soils into highly profitable and healthy wetland ecosystems – all without using any freshwater.
We see great opportunities to scale up our project, but first we'll need to see how Samphire takes to Chikwawa. So we'll just have to sit and wait for the Samphire to grow…but with sunsets like these, we're in no hurry!
Chonona Aquaculture
http://www.chononaaquacultureltd.com/
Challenges Malawi