By Yanik Nyberg, Seawater Solutions Founder & Director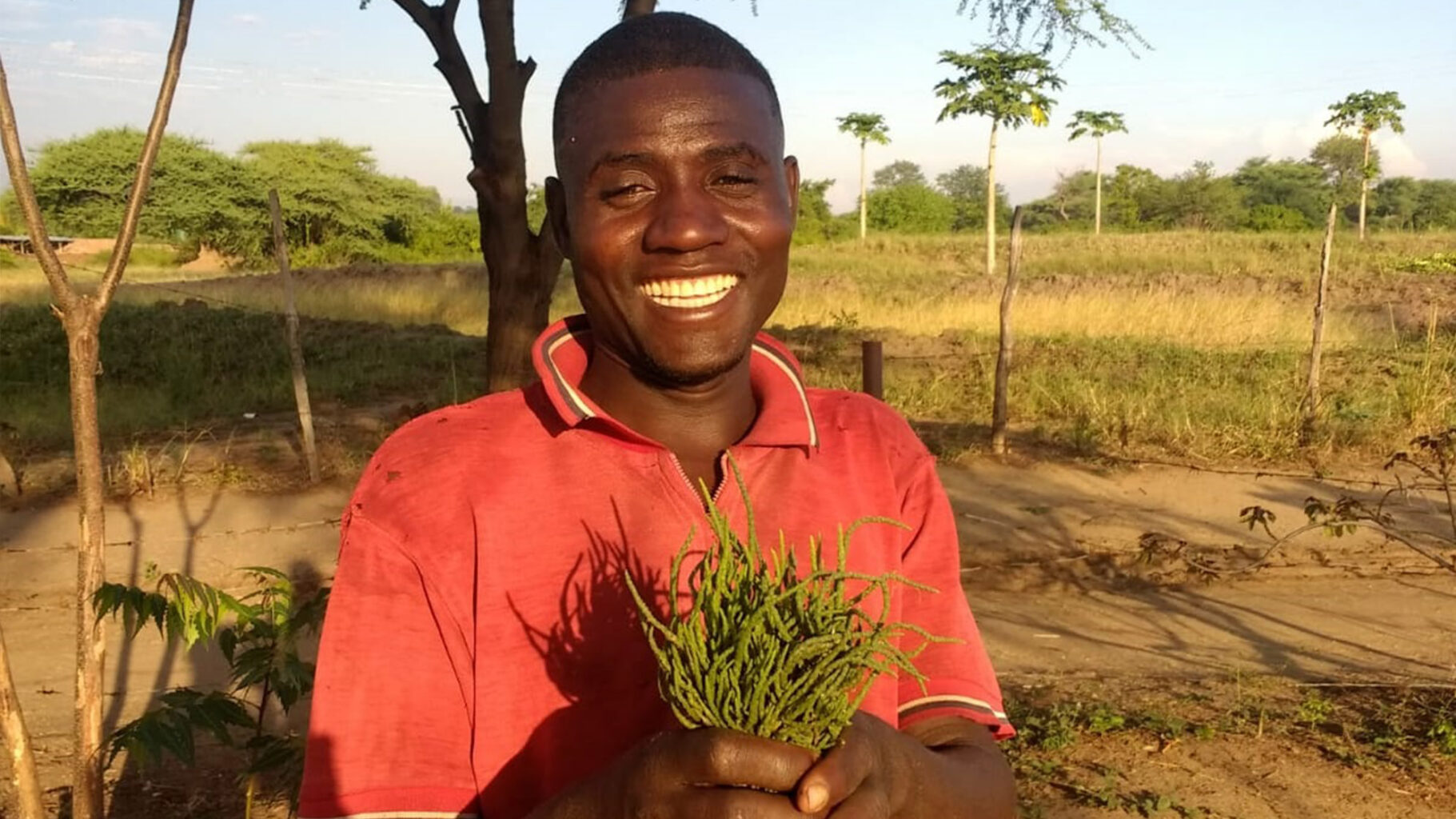 We're so happy to share our most recent success in cultivating Salicornia / Samphire using saltwater from groundwater in Malawi!
Our first harvest in the country was such an amazing experience and is the first step in showing that wetland species can be used to grow food anywhere and for a huge array of reasons like remediating wastewater from aquaculture, which is the case in Malawi.
We're thrilled to have been able to work with these amazing people who will be able to use these plants to feed their fish and themselves, while promoting soil health and generating alternative incomes.