By Yanik Nyberg, Seawater Solutions Founder & Director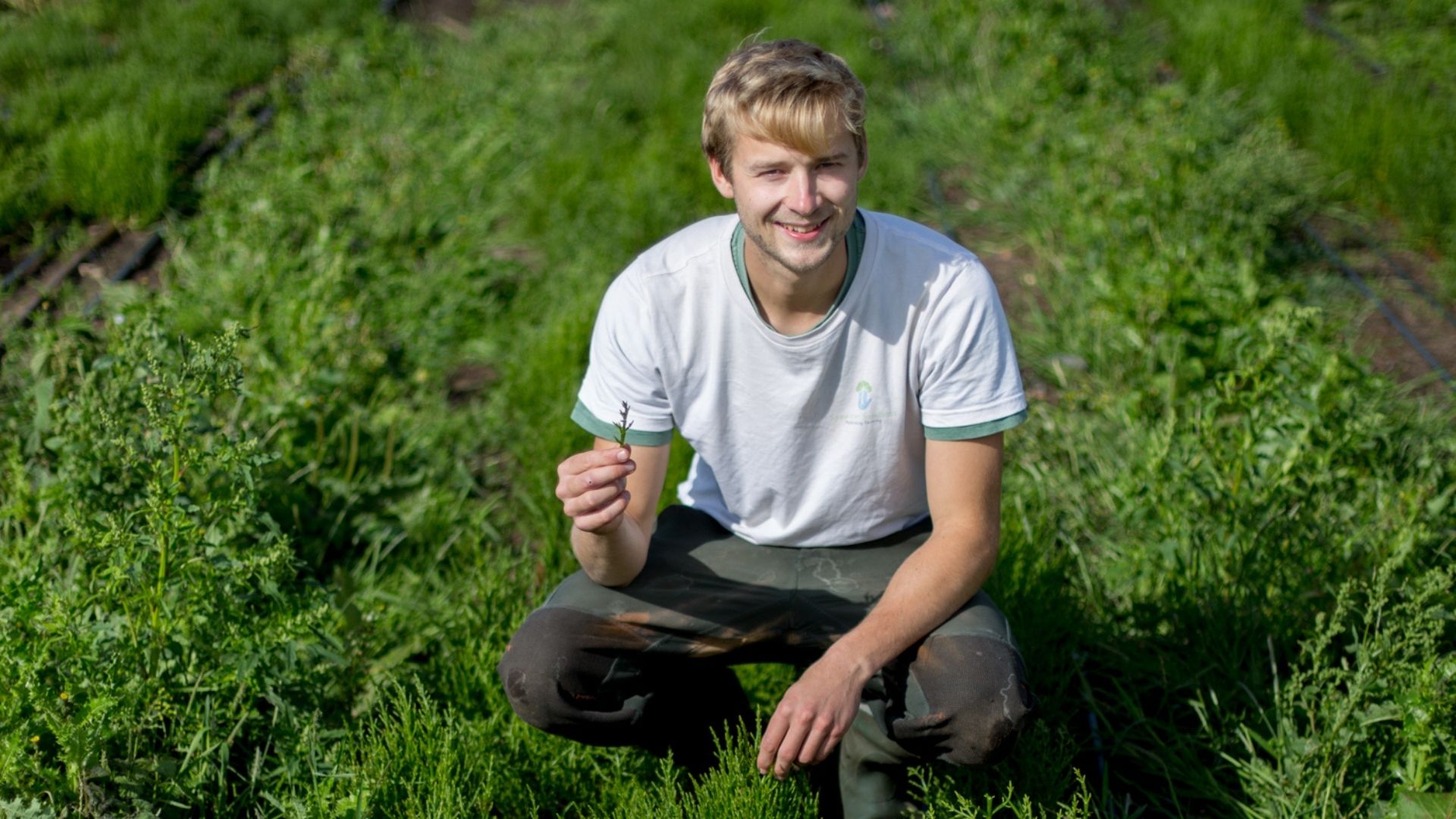 Delegates invited to see wetland-based climate solutions first-hand
Glasgow, Scotland.
As an estimated 30,000 delegates talk about how to address climate change at COP26, local company Blue Green Glasgow, will be in action putting the finishing touches on Phase-1 of The Govan Wetlands Project that uses a wetland ecosystem to capture carbon, rehabilitate soils, and support wildlife. The project, located on a 5-acre site directly across the River Clyde, will also be the venue for multiple events during COP26.
Blue Green Glasgow is affiliated with the Blue Green Carbon programme, a platform for environmental restoration through carbon offset activities. The Govan Wetlands site will feature regenerative farming practices that put nature at the heart of food production and the carbon draw-down as wetlands capture on average 30-times more carbon than rainforests. The project was developed in partnership with the University of Strathclyde, the University of Edinburgh, Positive BioCarbon, Plantimate, GE Current, and Seawater Solutions.
Yanik Nyberg, CEO of Seawater Solutions believes the Govan Wetlands Project offers COP26 delegates a unique opportunity to see how wetland systems that depend of seawater can offer opportunities for using a number of solutions to climate change that avoid depleting freshwater resources by using almost unlimited sea water to address a variety of environmental challenges. "We're inviting COP26 attendees to see the project's climate adaptation and mitigation techniques first-hand, including vertical farming, soil remediation and carbon capture with biochar, and wetlands and coastal regenerative practices." Nyberg commented.
The Govan Wetlands project is a part of a wider regeneration of the historic Govan Shipyards which is to include the development of a new sustainable neighbourhood, historic preservation initiatives, and the revitalisation of activities on this long-abandoned site in the heart of Glasgow.
Caroline Morris, from Positive BioCarbon (who have donated 10tonnes of biochar to the scheme), said: "We were delighted to support such an innovative project in the heart of Glasgow, which showcases the latest initiatives in terms of wetland restoration."
"Biochar has been used to great effect for years on remediating soils that are contaminated with heavy metals and other chemicals. The benefit being, once the sponge-like structure of the biochar absorbs the pollutants these aren't released again to damage the plant – plus every tonne of biochar equates to 3 tonnes of atmospheric carbon sequestered, so while the biochar helps the carbon capturing plants grow better in the long term – it has immediately permanently stored 30 tonnes of carbon on this site alone."
British businesses secretary Alok Sharma commented on the project with the following:
"The UK's response to coronavirus has demonstrated the very best of British ingenuity and it is this resourcefulness that will help us navigate our way through this pandemic. Today's investment will ensure that our innovators and risk-takers can continue to scale up their ideas, helping the UK to build back better and ensure we meet our clear commitments on tackling climate change."
Multiple events will be held at the site throughout the conference including screenings of related documentaries, fireside chats with senior academics from Scottish Universities, and presentations by international delegates on nature-based solutions. Live music and networking opportunities will make this a must-visit venue. For further information about the events visit www.bluegreenglasgow.org.
Twitter: @Glasgow_BG
Facebook: @Bluegreenglasgow
Instagram: @Bluegreenglasgow
Contact details:
[email protected]
[email protected]