By Núria Pérez Viura, Seawater Solutions Design & Media Coordinator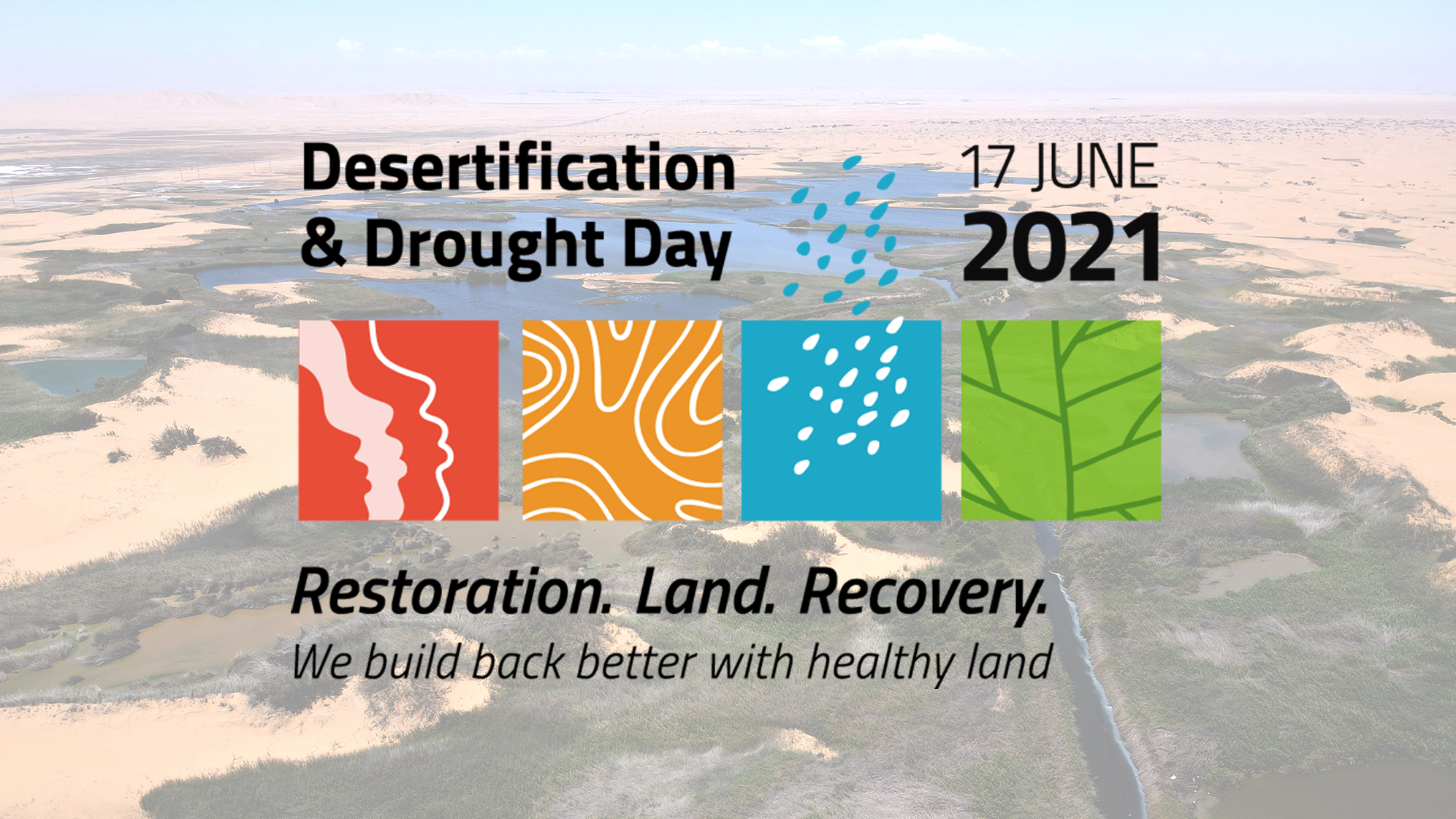 Today 17th of June is the World Day to Combat Desertification and Drought.
RESTORATION / LAND / RECOVERY
The focus this year is on converting degraded land into healthy land. Avoiding, slowing and reversing productive land and ecosystems loss is now decisive to ensure long-term survival of humans and nature on our planet.
However, if we act now we can achieve:
Biodiversity recovery
Increased carbon capture
Climate change negative impacts reduction
Economic resilience
Job creation
Higher incomes
Increased food security
At Seawater Solutions we'll continue putting our efforts towards finding alternatives to tackle desertification and soil degradation by using seawater to grow valuable crops, restoring wetland ecosystems or greening the desert.
We are confident our systems will help reactivate local economies, improve livelihoods, improve biodiversity and capture carbon emissions around the world, bringing life back to degraded land.